It may not be an exaggeration to say that 2020 was #OTT's breakthrough year in India. After being in the shadow of mainstream entertainment mediums like film and television for years, OTT finally had its time in the sun. What drove OTT's growth in 2020? The most obvious growth driver has been the pandemic.
OTT was practically the only medium of entertainment to fall back on after the lockdown in March. With theatres, #multiplexes, and all outdoor entertainment venues shutting down, and lockdown restrictions bringing TV studios to a screeching halt, digital became the only stay-at-home entertainment option, with a steady stream of fresh content.
 While tailwinds were being felt even before the pandemic, the tipping point for streaming services came only after it. It was OTT's demonetisation moment.  From releasing original shows at an unprecedented rate to acquiring top licensed content, including Bollywood premiers setting off the direct-to-digital trend, and customising content for a widening demographic — OTT platforms left no stone unturned to woo audiences.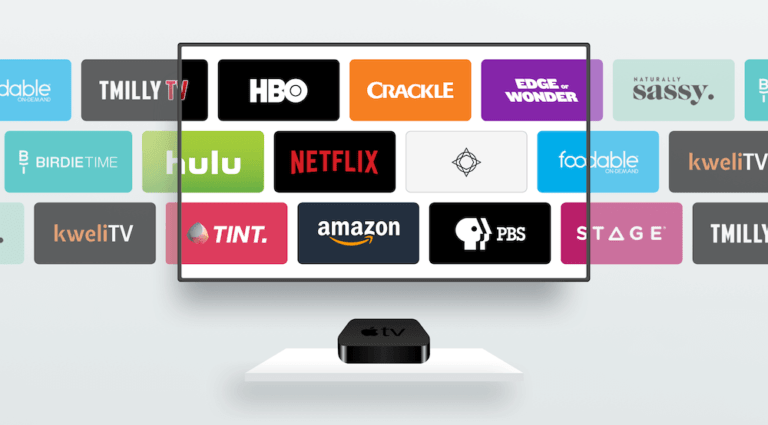 Want to know what are OTT platforms check out the link to know everything https://www.thenewshamster.com/basic-guide-to-how-ott-platforms-work-for-producers-and-consumers/
Revenues climbed 26 percent and subscriptions rose 47 percent, The upsurge continued through the year as COVID-19 stayed unvanquished and outdoor entertainment venues remained under an extended lockdown. It is estimated that about 325 million Indians today stream online video — either ad-supported or paid.
From just two OTT platform providers in 2012 to about 40 players now, the OTT revolution has come a long way," it said. OTT's crowning glory in an already ground-breaking year came in November when Netflix's acclaimed Indian original Delhi Crime won the International #Emmy for Best Drama Series.
So here are some movies which have rocked the OTT Platforms which may or may not have succeeded in mainstream multiplexes
Shoojit Sircar's Gulabo-Sitabo : Two scheming men get caught up in a game of one upmanship, each one attracting other members to their clan and each one with an agenda of his own.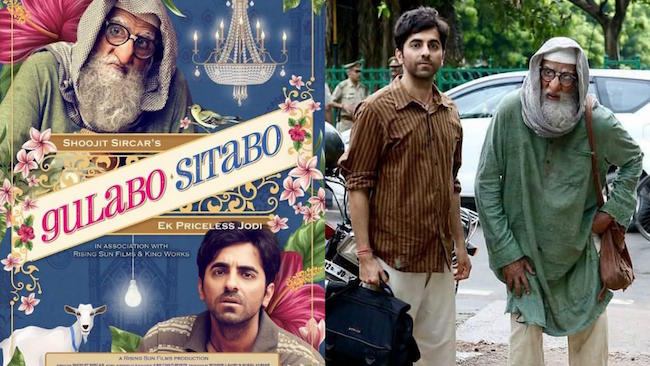 Platform : Amazon Prime Video
2. Shakuntala Devi : Shakuntala Devi, a mathematician's journey to become 'The Human Computer' and her relationship with her daughter.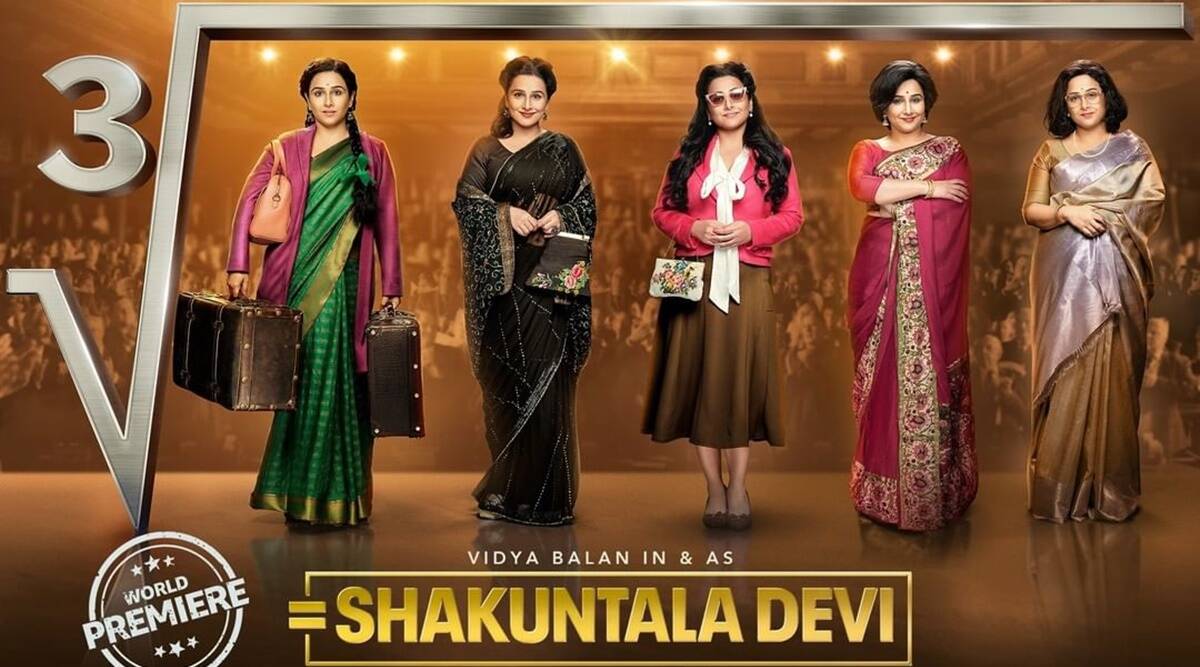 Platform : Amazon Prime Video
3. Angrezi Medium : When his daughter decides to further her studies in London, a hardworking Rajasthan businessman does everything in power to make her dreams come true.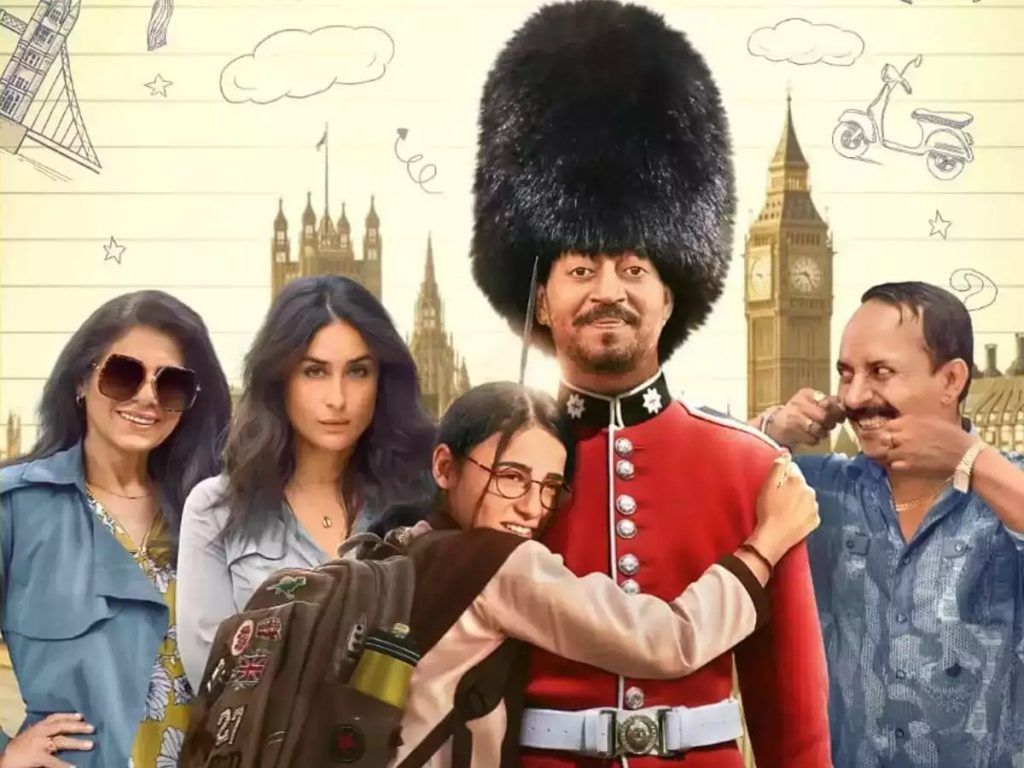 Platform : Disney+Hotstar
4. Choked Paisa Bolta Hai : A bank employee weighed down by her jobless husband's debts – and her own broken dreams – finds a secret source of seemingly unlimited cash in her home.
Platform : Netflix
5. Ludo : From a resurfaced sex tape to a rogue suitcase of money, four 'wildly different stories overlap at the whims of fate, chance and one eccentric criminal.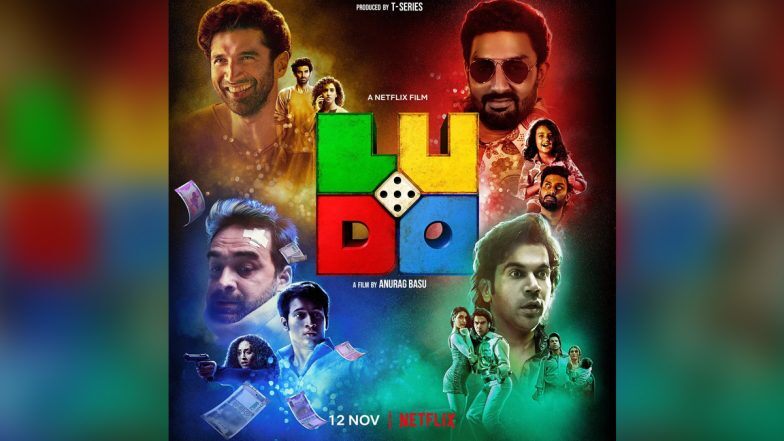 Platform : Netflix
6. Ghoomketu : An aspiring writer from a small town in U.P. runs away to Mumbai. He gives himself 30 days to try and prove his worth.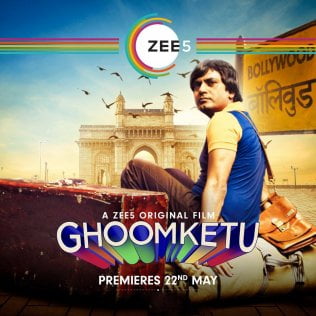 Platform : ZEE 5
7. PonMagal Vandhal : Ponmagal Vandhal (Meaning: The Precious Princess has Arrived) is a courtroom drama that takes place in Ooty. Jyotika plays the lead in the film alongside various other veteran actors playing important roles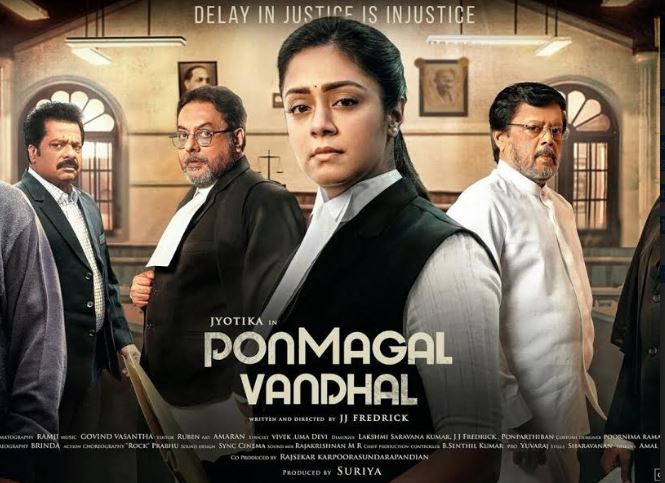 Platform : Amazon Prime Video
8. Dilbechara : The emotional journey of two hopelessly in love youngsters, a young girl, Kizie, suffering from cancer, and a boy, Manny, whom she meets at a support group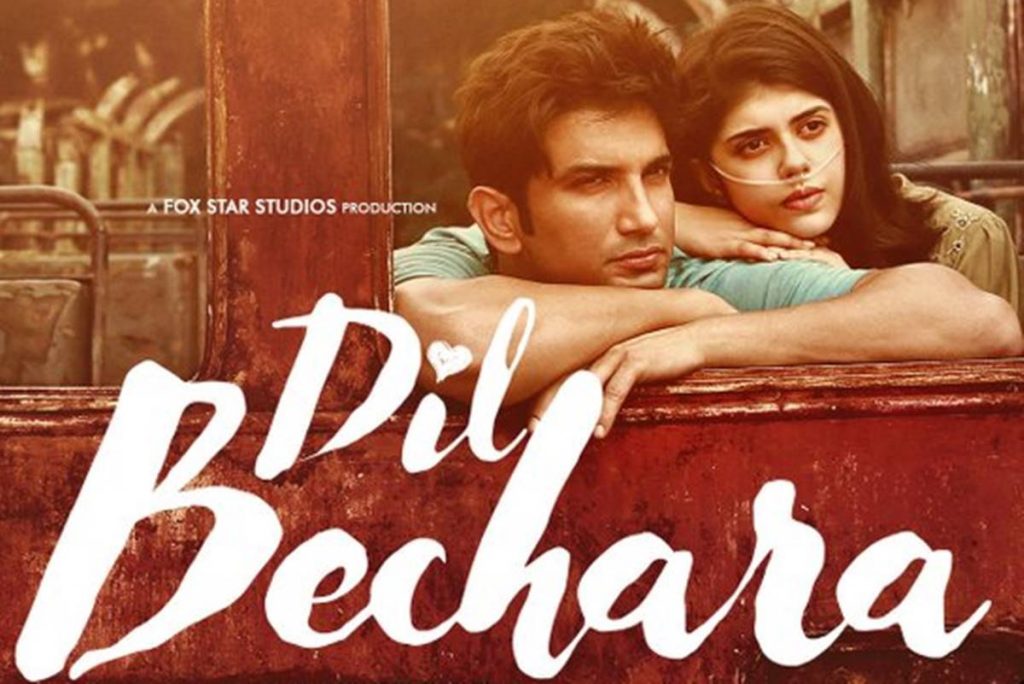 Platform: Disney+Hotstar
9. Gunjan Saxena the Kargil Girl : Inspired by the life of a fearless young officer who made history by becoming the first Indian female Air Force officer to fly in a combat zone during the 1999 Kargil War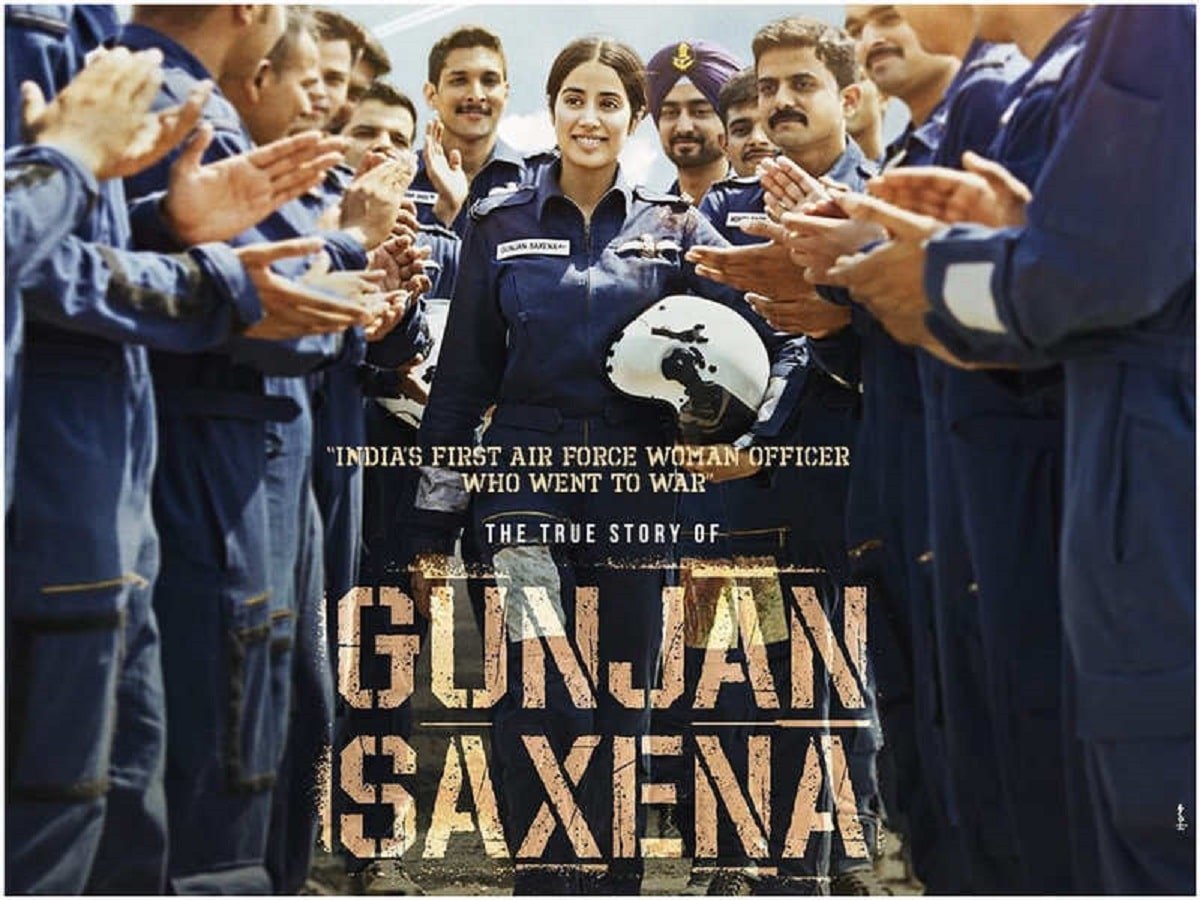 Platform : Netflix
10. Bulbbul : A man returns home after years to find his brother's child bride now grown up and abandoned, and his ancestral village plagued by mysterious deaths.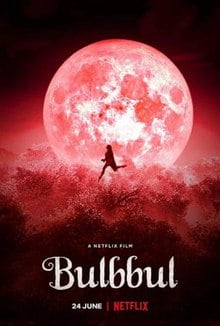 Platform : Netflix
These are just some examples of critically acclaimed movies in India which have taken the OTT platforms by storm.
Bhargav B.V
Bengaluru
References