For most of us, History has been a fascinating subject to study in our school days. However, history, as we know it today, is produced in our books through the persistent efforts of our historians. Historians collect and evaluate information from many primary sources to answer questions about historical events. They may analyze written records, physical artifacts, and other types of evidence during their investigations. 
Here is a tribute to the most popular historians of India:
1. Jadunath Sarkar
The age in which Sarkar worked was dominated by nationalism, given India's struggle against the British Raj. He portrayed Indian history without suppressing or whitewashing those aspects that were embarrassing in India's past. His famous books are: 'Shivaji and His Times' and 'Fall of the Mughal Empire'.\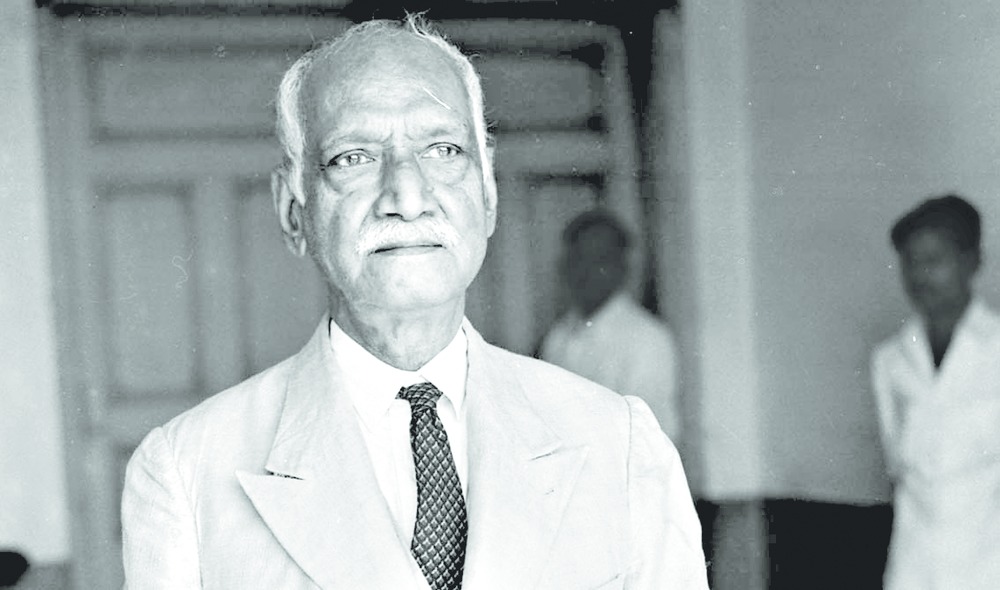 Credits: telegraph India
2. Raghubir Sinh
Raghubir Sinh is best known however as a historian of the Malwa region and has produced a steady output of articles, books, and monographs that continued till his death. His legacy is the library and archive he built in the 1930s and his memory is honored in an annual history seminar organised in Sitamau, Madhya Pradesh.
Credits: The Wire
3. G.S Sardesai
The Maharashtrian historian was popularly known as 'Riyasatkar Sardesai'. Through his Riyasats written in Marathi, Sardesai presented an account of over 1,000 years of Indian history until 1848. He also wrote the three-volume 'New History of Marathas' in English.
Credits: Wikipedia
4. K.A. Nilakanta Sastri 
Indian historian and scholar on South Indian history.Sastri was acclaimed for his scholarship and mastery of sources and was a recipient of the Padma Bhushan. His famous books are 'A History of South India' and 'Development of Religion in South India'.
Credits: Wikipedia 
5. Bipin Chandra
Marxist historian, specialising in the economic and political history of modern India. An emeritus professor of modern history at Jawaharlal Nehru University, he specialized in the Indian independence movement and is considered a leading scholar of Mahatma Gandhi. He authored several books, including 'The Rise and Growth of Economic Nationalism'.
Credits: The Wire
6. Irfan Habib 
Irfan Habib is an Indian historian who writes on ancient and medieval India, using Marxist historiography. He is well known for his strong stance against Hindu and Islamic communalists. He has authored several books, including 'Agrarian System of Mughal India, 1556–1707'.
Credits: tribute India
7. Romila Thapar
Renowned history scholar and JNU professor Romila Thapar has also taught at Cornell and the University of Pennsylvania. She has previously been in the news for rejecting the Padma Bhushan twice, stating she didn't accept state awards. She has often opposed Hindutva and the "saffronization" of education.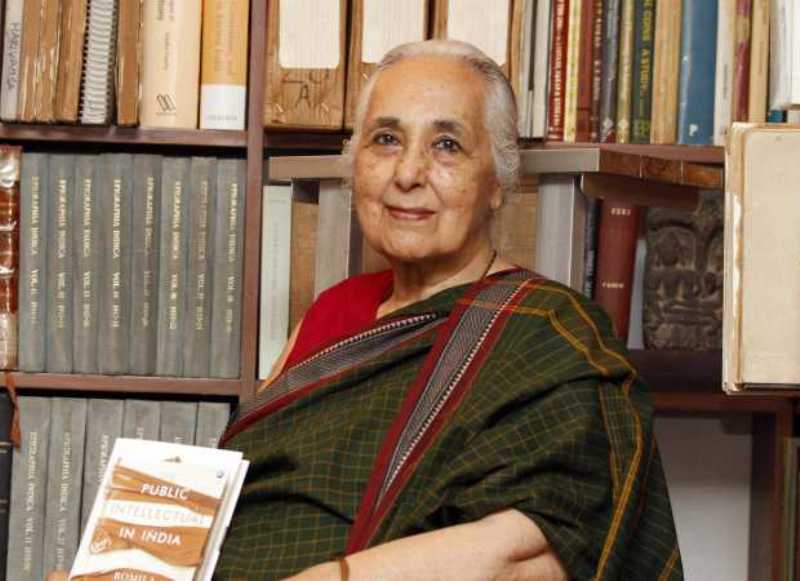 Credits: WikiBio
8. Ramachandra Guha
Bengaluru-based Indian historian and author Ramachandra Guha is best known for his iconic books India After Gandhi  Makers of Modern India. As a journalist, he has also written on cricket and was a long-time columnist for The Hindu.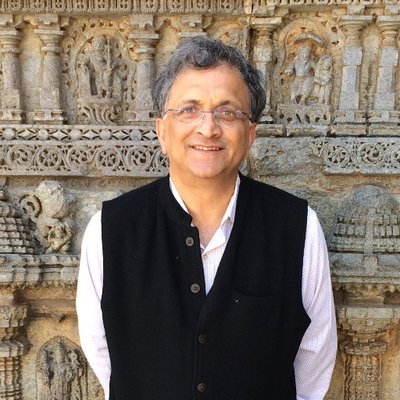 Credits: Twitter
9. Rajmohan Gandhi
Rajmohan Gandhi (born 7 August 1935) is an Indian biographer, historian, and research professor at the Center for South Asian and Middle Eastern Studies, the University of Illinois, US. He traces his ancestry from Mahatma Gandhi and C.Rajagopalchari. His famous books are 'Rajaji: a life' and 'Punjab: A History from Aurangzeb to Mountbatten'.
Credits: Siasat
10. S. Krishnaswamy Aiyangar
Krishnaswamy Aiyangar was an Indian historian, academician, and Dravidologist. He chaired the Department of Indian History and Archaeology at the University of Madras from 1914 to 1929. Iyengar was elected a member of the Royal Asiatic Society in 1908 and was conferred "Diwan Bahadur" title in 1928. He is known for the new methods he introduced in interpreting the history of Vijayanagar. 
Credits: Veethi
References: Mint, The Wire, Famous People, The Ranker
Featured Image Source: Mint