How often have you seen an NGO working with middle school children to make rakhis for jawans or to sell them? Not usually, right? Well, one NGO, Menons Environment Exclusive (MEE), actively involved several middle school children in making rakhis. These school children belonged to government schools. Let us look at what the NGO does and how they were able to sell more than 1000 rakhis.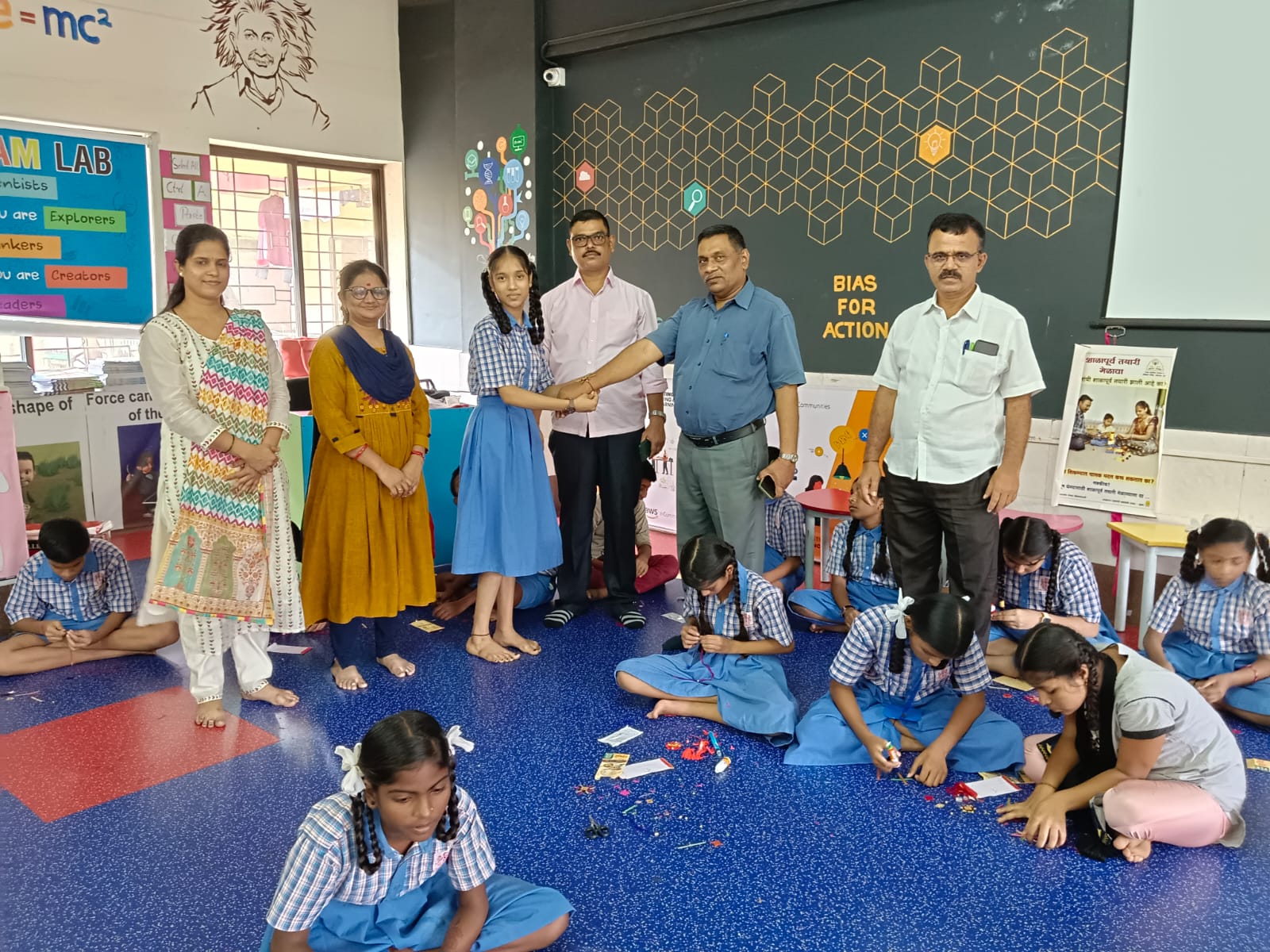 Who is the founder of the NGO, MEE?
Shreelata Menon is the leader and the founder of Menon Environment Exclusive. Although she has studied microbiology as her postgraduate degree, she has completely shifted to become a full-time green entrepreneur. She and her team deeply care for the environment and have stood up to several unsustainable infrastructure projects in her city.
MEE promotes and sells eco-friendly and sustainable products manufactured and produced by various NGOs and social groups across the country. Moreover, she and her team actively network with nearly 30 groups who are making more than 100 types of products so they can be self-sufficient and sustain their families.
Currently, her NGO operates under five banners:
Eco-Festivals
Eco-Friendly Living
Green Gifts
Shop with cloth
Publications
What is Mrs Shreelata's aim?
Mrs Shreelata aims to widen her well-wisher's base and hopes to persuade more people to opt for sustainable choices in their daily lives. She hopes that the people's support for MEE will help them to empower the livelihoods of several skilled and unskilled people.
How were they able to make more than 1000 rakhis?
MEE was able to sell more than 1000 rakhis (1753 to be precise) and 780 DIY kits. MEE conducted several fun activities to encourage the kids, such as Vrukshabandhan and seven making rakhis for the soldiers serving in the border areas.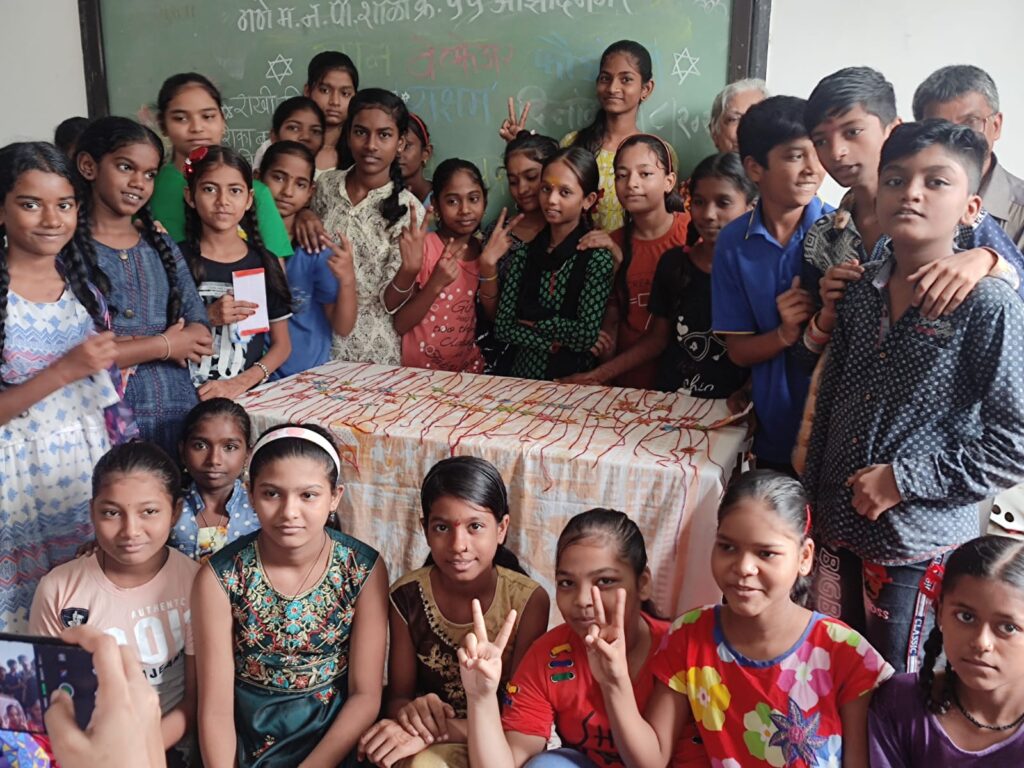 Moreover, these rakhis were made by students studying in government middle schools. MEE was extremely happy to state that half of the kits were sponsored by generous and supportive individuals who did not personally know the children.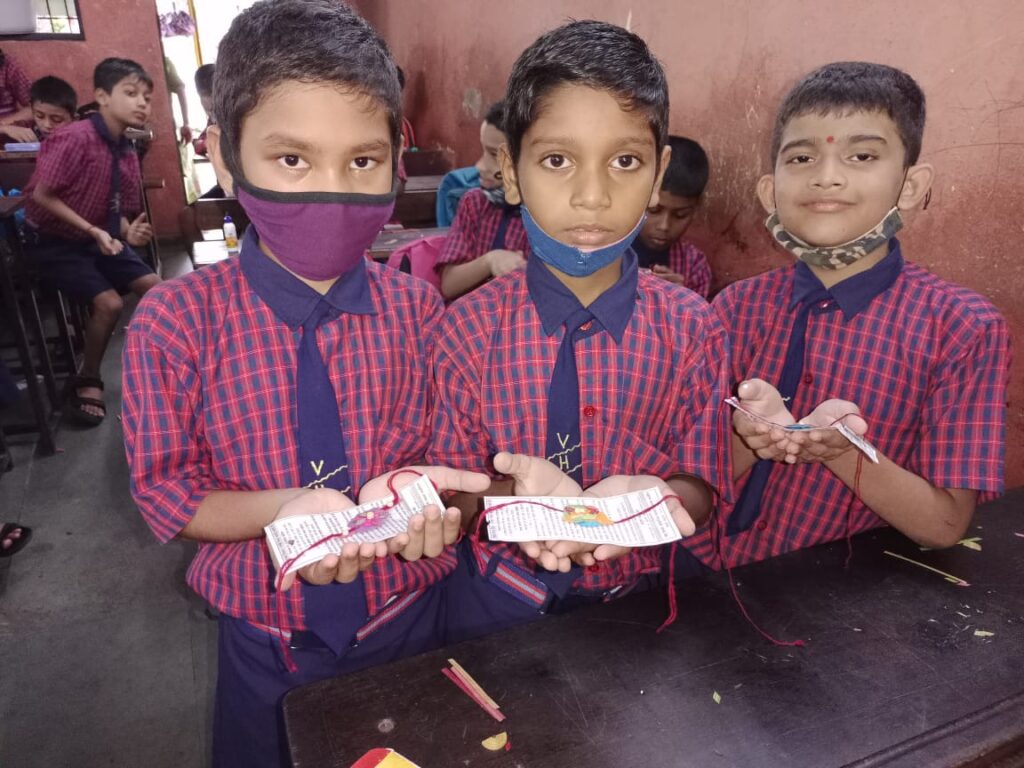 To make these rakhis, the NGO teamed up with a highly talented but struggling artist who taught the students to make the rakhis. The NGO awarded the artist an honorarium for her efforts to teach the students. MEE is happy to announce that 2022's Raksha Bandhan was indeed a fantastic bonding opportunity with the students and the rest of the country.