Bollywood and other Indian films have time and again explored the genre of Indian history, as it is an easy and interesting theme to portray on the big screen. However, most of these films are full of masala and hence stand as inaccurate records of history.
Here are 5 films that stand out for their accurate depiction of history!
Shatranj Ke Khillari (1977)
Shatranj Ke Khillari remains one of the most faithful reconstructions of 19th-century India on the screen. Though the film transports us into a magical world of nawabs and dancing girls, palaces and forts, of hookahs and Peshawari shawls and of kathak and thumris; it is actually a commentary on the atrocities of the British in India. This was Satyajit Ray's first Hindi film which was created with utmost historical accuracy.
Credits: Hotstar
---
The Legend of Bhagat Singh (2002)
This film stood out amongst all, despite not doing well at the box office. It has achieved more fame than it received on the silver screen. Played by Ajay Devgn, the lead actor immortalized the charismatic young revolutionary, paying a fitting tribute to the talent of the most famous actor who essayed this role way back, i.e none other than Manoj Kumar.
Credits: TFI Post
---
Sardar (1993)
This movie is Sardar Patel's biographical epic concentrating on the last five years of his life from 1945 to 1950 when he strode on the national scene. Played by Paresh Rawal, the film deals with all the myriad and debilitating problems that India faced in its immediate post-Independence period and how Sardar solved one problem after another with ease. Sardar is also shown ignoring Gandhi at times, for the larger benefit of India.
Credits: Wikipedia
---
Dr. Babasaheb Ambedkar
 (2002)
This is a bilingual (English and Hindi) documentary film that portrays Ambedkar from a new perspective. Jabbar Patel sets out to correct the history behind Ambedkar's contribution to the freedom struggle. Efficiently played by South-Indian actor Mammootty, the film also highlights the historically important period of differences between Ambedkar and Gandhi.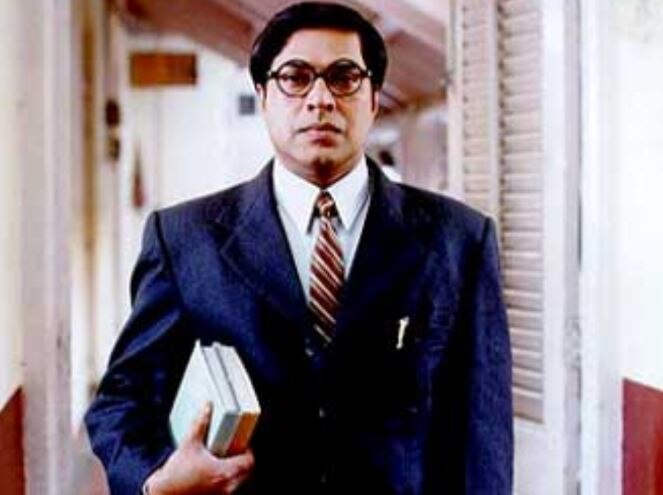 Credits: Zee News
---
 Khelein Hum Jee Jaan Sey (2010)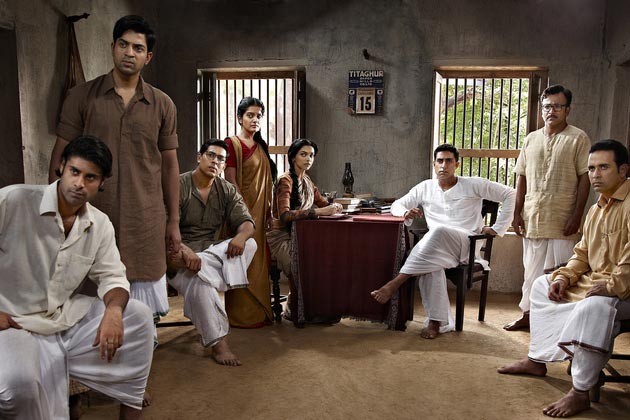 Credits: News 18
---
 It is a historical action-adventure film directed by Ashutosh Gowariker. The film is based on the famous Chittagong Conspiracy Case during the Indian freedom struggle. Starring Abhishek Bachchan and Deepika Padukone, the film accurately depicts the group of sixty-four fearless and courageous youngsters led by Surya Sen, who plan a revolution against the British Empire. However, the film did not get much success at the box office.
References: Firstpost, Wikipedia, Scroll, TFI Post
Featured Image Source: Leverage Edu