The Bharat Jodo Yatra that started in the month of September has turned out to be a successful one. A large-scale movement aiming at joining India with its diversity has attracted a multitude of popular personalities and activists to join the fight apart from Rahul Gandhi, the man who has led the movement, and an array of Congress leaders from around the country.
Let's have a look at some famous faces who decided to join the initiative:
Gauri Lankesh's sister Kavita and mother Indira
Journalist Gauri Lankesh was slain for speaking up and spreading shockwaves in the nation. To pay tribute to her heritage, Gauri Lankesh's sister and mother joined the Bharat Jodo Yatra. Gauri was murdered on September 5, 2017. Unfortunately, the trial in her case is still ongoing. 
Bollywood Actor Sushant Singh 
The actor was in quite a dilemma about joining the yatra or just attending it as this was his first appearance at a political rally. The result was he finally joined the initiative in Maharashtra's Nanded. "Then I thought this rally is to unite Bharat. And this is very important because many people are spreading hatred. You have chosen the path of love," Sushant Singh said speaking at the rally.
Lawyer and Activist Prashant Bhushan 
Activist-lawyer Prashant Bhushan joined the Bharat Jodo Yatra on its 60th day in Telangana. 
Leader of Madiga Reservation Porata Samiti (MRPS), an organization that fights for the categorization of SCs, has also joined the Yatra. 
Maharashtra NCP chief Jayant Patil, Baramati MP Supriya Sule, and party leader Jitendra Awhad joined Rahul Gandhi after he resumed his foot march from Deglur Naka.
On the 56th day of the Bharat Jodo Yatra which is currently in Hyderabad, actress Pooja Bhatt was seen joining it briefly.
Hollywood star John Cusack's support 
Cusack extended his support to the Bharat Jodo Yatra as he is "anti-fascist everywhere". The 56-year-old actor has been vocal about many crucial global issues including the farmer's protests in India. "Indian parliament member Rahul Gandhi is walking to Kashmir – from Kerala."he wrote on Twitter.
After a user thanked Cusack for supporting Gandhi's campaign, the actor said, "Yes – solidarity – to all anti-fascists everywhere!," he said on Twitter. 
Today Aditya Thackrey from the Shiv Sena also joined the yatra extending support to Rahul Gandhi.
Bharat Jodo Yatra has seen immense support from social activists like Medha Patkar, Yogendra Yadav, Aruna Roy, retired Justice Kolse-Patil, Ali Anwar, Tushar Gandhi, Dr. Sunilam, Bezwada Wilson, Devanura Mahadev, Ganesh Devi, PV Rajagopalan among others.
Emotional moments
Rohit Vemula's mother was a part of the yatra.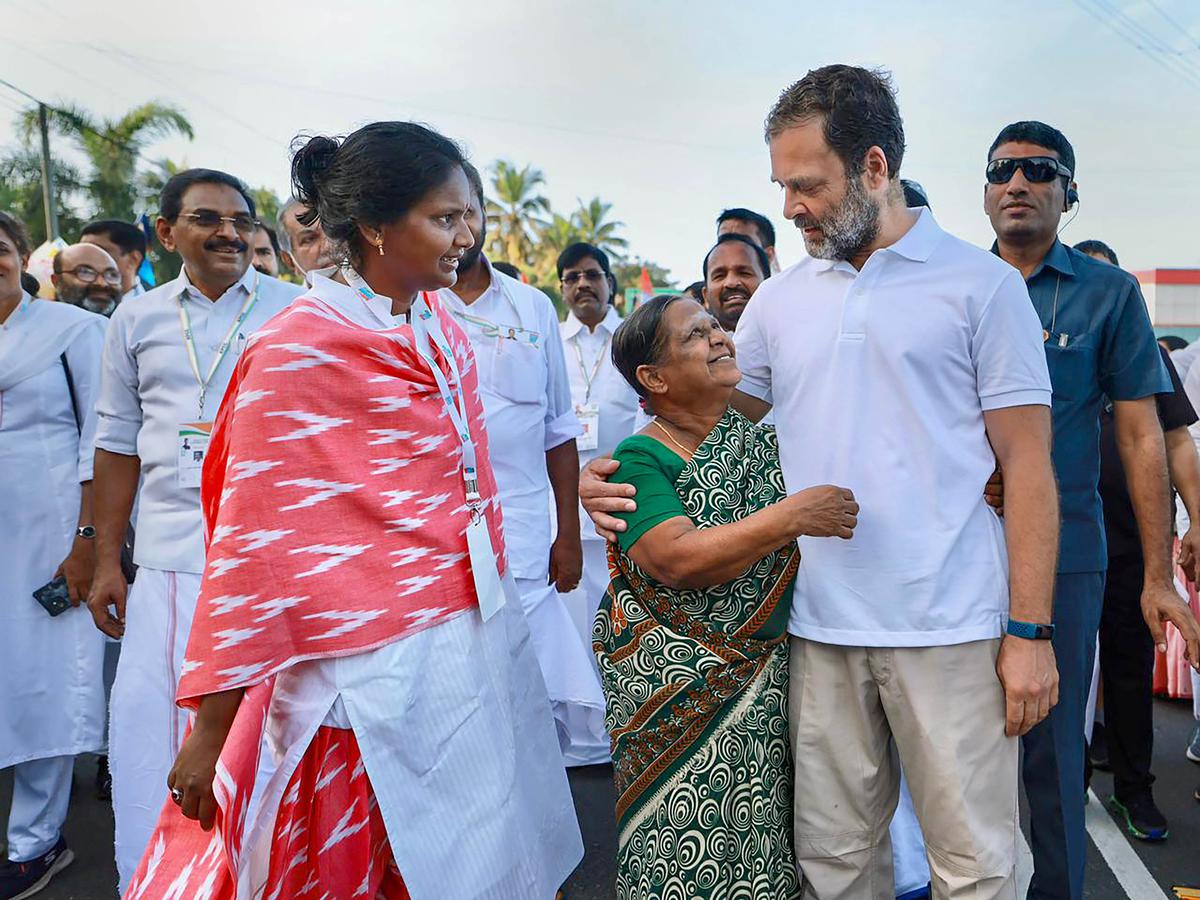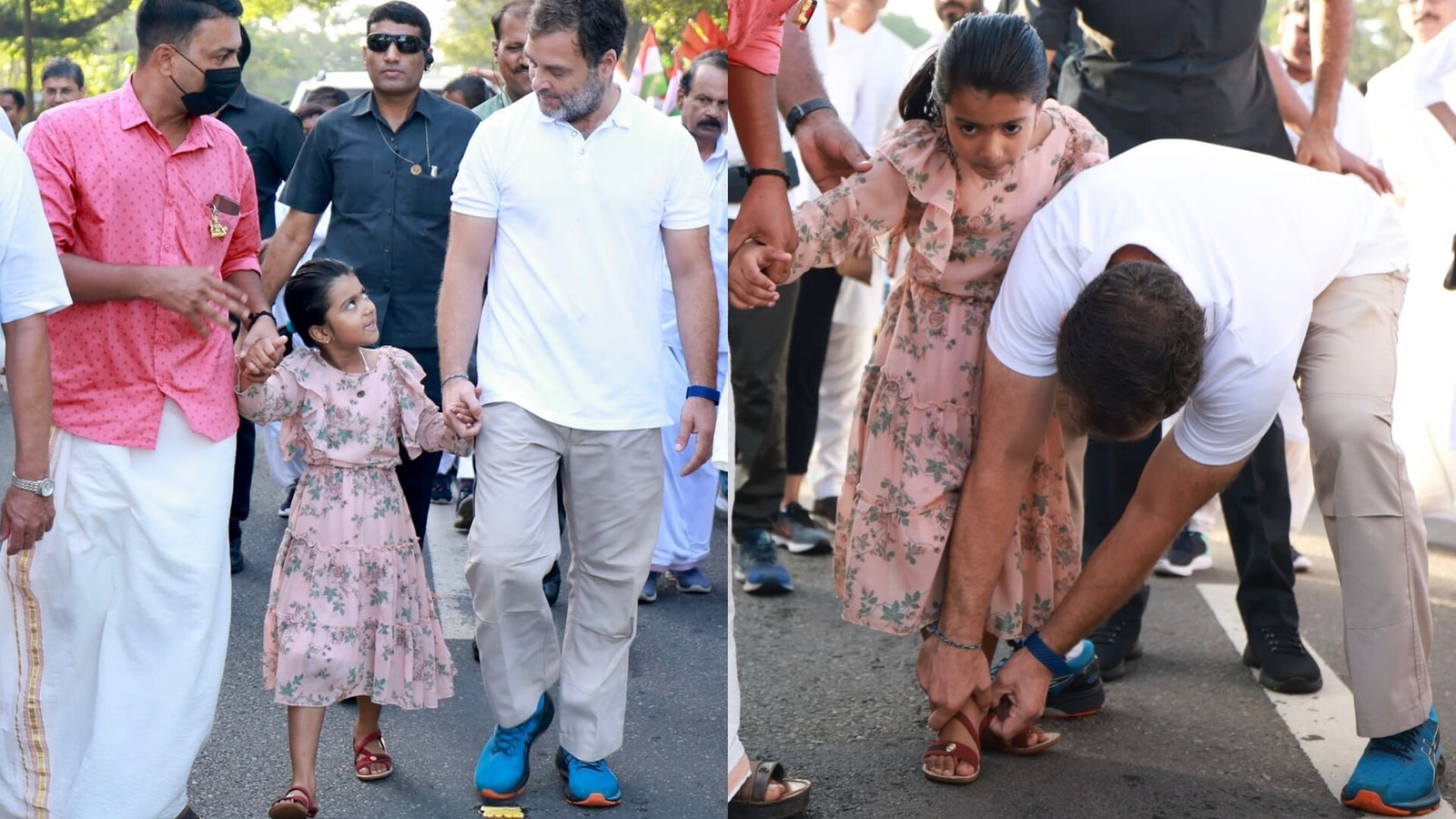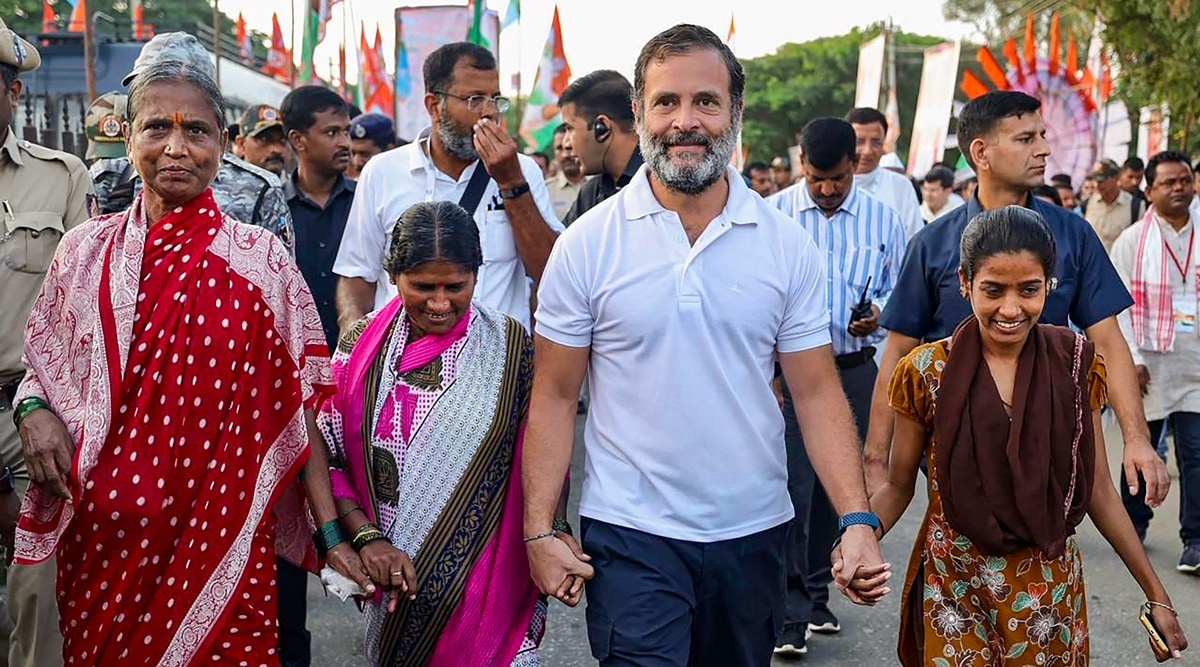 The Bharat Jodo Yatra is an attempt at restoring social harmony and cultural bonding in a country plagued by communal disputes. It is to ensure that nobody's concerns are pushed out of the window and that those being discriminated against are made aware that they matter.