The band Thaikkudam Bridge has been making the headlines since a lawsuit was filed by them against Kantara for allegedly copying their song 'Navarasam' tune by tune in the song 'Varaha Roopam'. Today as Kantara had its OTT release on Amazon Prime Video the netizens seemed very angst that the song Varaha Roopam is not in the movie.
The 'Band' Story
'Thaikkudam Bridge' is a popular multi-genre band from Kochi, Kerala. The name Thaikkudam Bridge comes from the fact that the band was formed quite literally close to the Thaikkudam Bridge in Kochi, Kerala. This fifteen-member ensemble band was founded and formed in 2013 by Govind Vasantha and Siddarth Mennon. With 9 vocalists and 6 instrumentalists, the band's music is based on folk and classical sound with layers of rock, heavy metal, pop and electronic music.
Their claim to fame was their show 'Music Mojo' on Kappa TV where their composition 'Fish Rock' became immensely popular. Their mainstream debut album was 'Navarasam' which was released in 2016 and had 10 songs. The album gained popularity due to its enchanting songs. Their second album 'Namah' was a bigger hit with collaborations with popular artists like Chris Adler, Jordan Rudess, Ustad Rashid Khan, and many more.  The band has had 750 national and international stints across 25 nations.
Rift with Kantara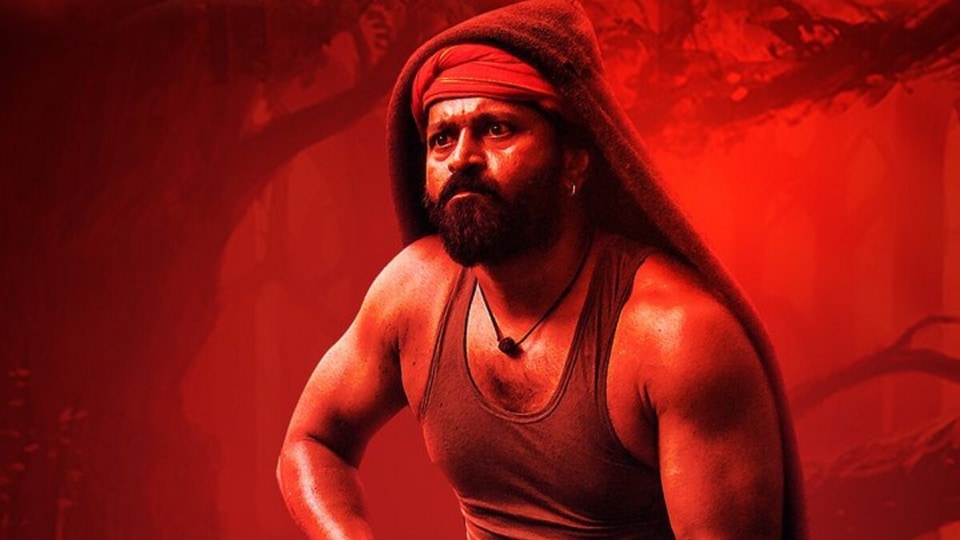 Once the band filed a lawsuit, the sessions court in Kozhikode imposed a stay on the playing of 'Varaha Roopam' in cinema theatres and music platforms which was evident from its release on Amazon Prime today. The same was backed by many musicians from Kerala and around India.
The band said that when they realized the issue, they reached out to team Kantara first but there was no response. Hence had to take this step. They added if Team Kantara had responded, probably a middle ground could be reached. Some claimed that the music team of Kantara could have gone for a mainstream collaboration or even purchased the rights to the song.
Rishab Shetty also went on to say that he did not see this coming. Nevertheless, the tune had to be changed but the netizens are absolutely angry and agitated at this new tune as it does not suit the tone of the edit or the flavor that it set in our head.
The band has expressed their happiness over this feat that they have achieved.
Also read – Know All About The 'Kantara Fame' Sapthami Gowda | Leela from Kantara