Mallikarjun Kharge has defeated Shashi Tharoor to become the President of the Indian National Congress. The seasoned politician secured 7,897 votes, while his counterpart could manage 1072 votes only.
Here are 7 facts that you need to know about the next President of the Congress Party.
Kharge witnessed an outbreak of communal violence at the early age of 7 when his family was forced to leave for Kaburgi from Warawatti in Bidar. In the outbreak, Kharge lost his mother and several other immediate family members. This experience shaped his view on communalism and secularism.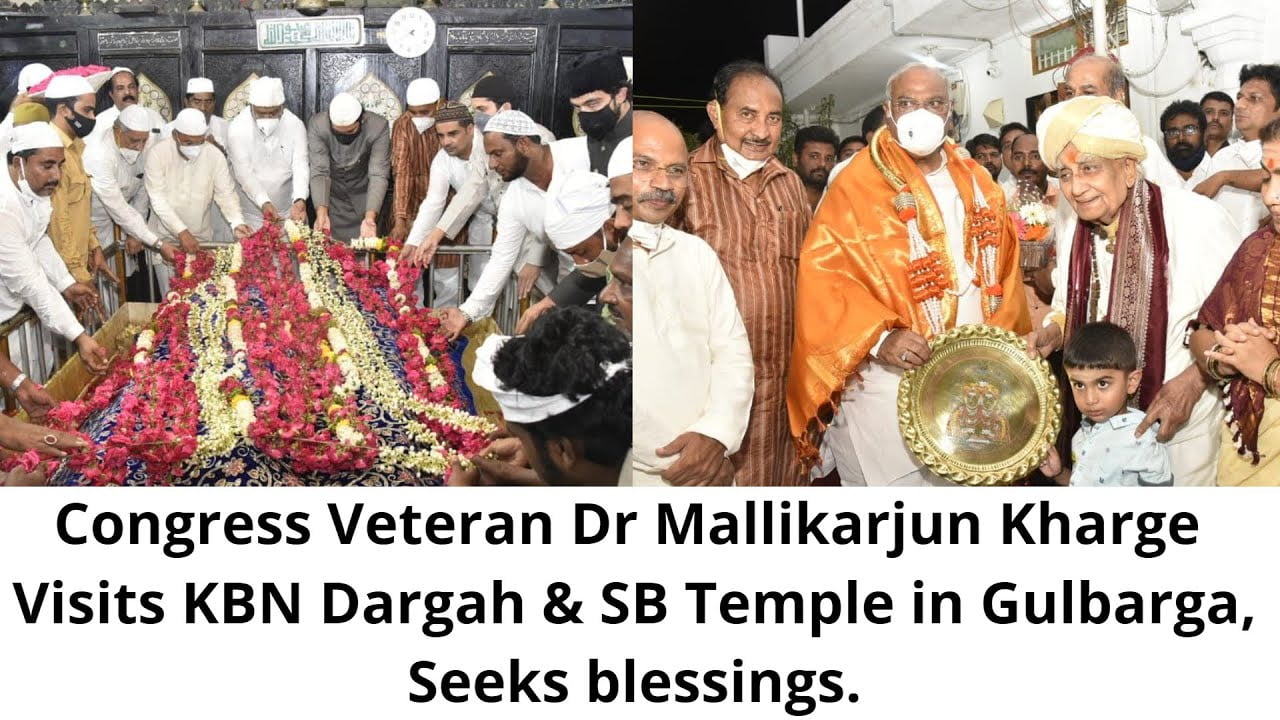 Kharge has been a Congress and a Gandhi loyalist for a long period. However, he was denied the position of Chief Ministership of the state of Karnataka for three terms ( 1999,2004, and 2013). The 80-year-old, Dalit face of the Congress party was made the leader of the party in Lok Sabha and currently in Rajya Sabha. 
A Tried and Tested Democrat
Kharge joined the Congress party in 1969. He served as an MLA for over 9 terms, extending to 37 long years. His entry into the national scene happened relatively late. He contested the Lok Sabha elections in 2009 and won from the Gulbarga constituency. He retained the seat in 2014 but lost it in 2019, the only loss of his political career. 
Kharge is a follower of Buddha and Ambedkar. However, he does not enjoy it when his rise is attributed to him being a Dalit. He has accused the BJP and RSS of pushing the caste system deeper.  The BJP has pointed out that the leader only contests from reserved constituencies.
The well-built Kharge played Kabaddi, Hockey, and Football in his younger days. He still enjoys watching Kabaddi and Cricket. Besides, Kharge is fluent in several Indian languages, including the likes of Kannada, Hindi, Urdu, Marathi, English, and Telugu. 
Kharge passed the reserved seat of Chittapur to his son Priyank, who lost it in 2008, but won it in the next two terms. Kharge has been accused of lobbying to have his son in the Siddaramiah – led cabinet.  Priyank is the only one of his 2 children to be actively involved in politics. . 
The Story of the only Defeat
In his long, decorated career, Kharge lost only once, that too against his former election agent. In 2019, Kharge was defeated by Umesh Jadhav who used to work for Kharge before. BJP won 25 out of the total 28 Lok Sabha Constituencies from Karnataka in 2019.