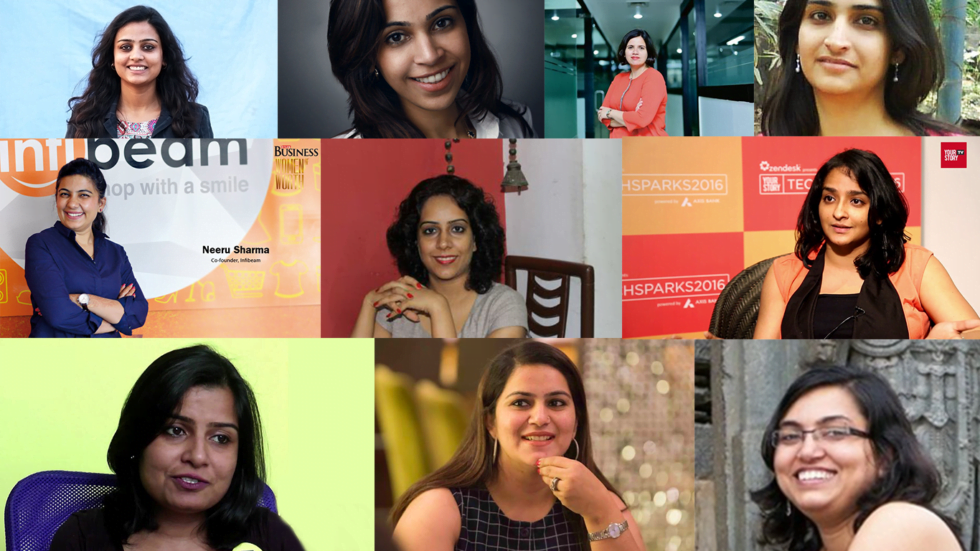 Image Source: Bizztor
We often hear that the labour done by women is one of the most underpaid and even at times unpaid. However, estimates have shown that if women and men are paid equally, it would add a whopping $28 trillion to the world GDP by 2025. This addition is the equivalent GDP size of the USA and China combined. In addition to equal pay, women entrepreneurs have the potential to become India's economic growth story. As per McKinsey (investment banking firm), if women entrepreneurs get the same opportunity, it could add a staggering $770 billion (roughly 18% of the GDP) to the country's GDP by 2025.
News18 reported that SheThePeople (a woman-led digital media website) believe that women can go beyond social responsibility and can have a positive impact on the economy. Furthermore, they stated that women-owned companies led to more job growth, creating substantial revenue growth and even business growth. According to Shaili Chopra (SheThePeople founder), Indian women make up half the Indian population and around 10% of the world population. In addition, as a country, India needs to find a way to employ them and a meaningful way to engage with them. She further added that entrepreneurship is one big way to achieve this engagement.
Chopra further added that Covid forced people to think about disruption while women had shown agility and flexibility to adapt to digital technology. Small-scale businesses and enterprises extensively used digital technology. She optimistically added that, since women make up half a billion people of the country, they will lift the Indian economy out of the doldrums and into a new phase. Although Chopra's statement on women entrepreneurs is highly optimistic, they are not wrong. According to the Sixth Economic Census conducted from January 2013 to April 2014, women entrepreneurs owned as many as 8.05 business establishments across India. Due to digital technology, Indian women entrepreneurs have found it easier to do business while helping them come up with innovative business ideas and solutions. This adaptation completely changed the entrepreneurial landscape of the country.
Women entrepreneurs have developed bold and decisive ideas that helped women in the long run. Moreover, women entrepreneurs have developed eco-friendly footwear, a website that would help a woman understand their rights and the laws which will empower them and so on. Women entrepreneurs have been at the forefront of the pandemic to help people. Using technology, they have developed specialised masks for front line workers or have provided low-income students with access to digital/online education.
Women should not be hesitant by age if they wish to start a new business with a new idea. Falguni Nayar became India's self-made billionaire after the stock markets listed her company, Nykaa. She started Nykaa at the age of 50 while not having any experience in the business domain. She has delivered a profitable business and has been successful in managing it. There are countless other examples of women who have dominated their fields. The risks that they took paid them quite handsomely.
Reference: News18