With Rahul Gandhi allegedly determined on not seeking reelection, India's grand old Congress party appears poised to elect a president who is not a member of the Nehru-Gandhi family for the first time in 24 years.
On Sunday, the Congress declared that the party president elections will take place on October 17 and that the results would be made public two days later.
Ashok Gehlot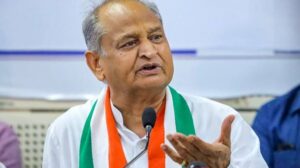 A meeting between Sonia Gandhi and Rajasthan Chief Minister Ashok Gehlot has fueled rumours that he has been enlisted to take over, even though no leader has publicly acknowledged that they are in the running.
Shashi Tharoor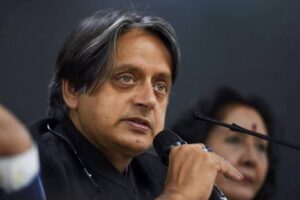 According to Tharoor's most recent piece in the Malayalam newspaper Mathrubhumi, the senior Congressman may be considering running for party president. He claimed that the party needs to be revitalised badly and that this may be accomplished by choosing a new president.
Mallikarjun Kharge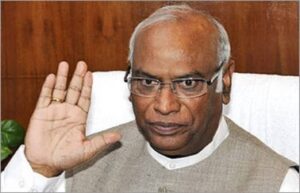 Despite the widespread rumours that he may run for office himself, Congress leader and Rajya Sabha MP Mallikarjun Kharge recommended that Rahul Gandhi lead the grand-old party since he has the ability to rescue it from crisis.
Kumari Selja
---
When former Haryana unit chief Kumari Selja was chosen to join the crucial party working committee by Congress president Sonia Gandhi, speculation about Sejla presidential candidate began.
Meira Kumar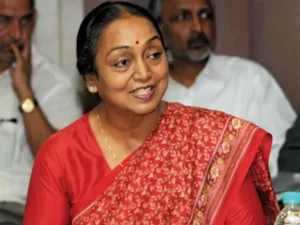 From 2009 to 2014, Kumar served as the Lok Sabha's speaker, becoming the first female to do so. She is a strong candidate for president because of her outstanding public image.