In a recent development related to the IMA scam case, the city civil court of Bengaluru has quashed a petition which sought to attach properties of former MLA Roshan Baig worth Rs. 20 crores for his alleged involvement in the case. The court has observed that the former MLA Roshan Baig was not a 'promoter' of the IMA group that pulled off a major scam in the city of Bengaluru duping hundreds of people.
More Details
This interim order was passed by the Govt but the additional city civil and sessions judge Shridhar G Bhat has dismissed the same. The judge has pointed out that the law under which Mr. Baig's properties are to be seized does not define who is a 'promoter'. Hence, this means that Mr. Baig's activities cannot be included in this sphere of understanding the law. It was also provided that the company has not identified him in any of its statutes or by-laws as a promoter or he has any control over the affairs of the company in a direct or an indirect manner.
There is only a shred of evidence that Mr. Baig had written to the IMA Group to develop the VK Obaidullah Govt School in Shivaji Nagar, Bengaluru and this again cannot be constituted as promotion or him as a promoter. The court asserted that there is no doubt that Mr. Baig's closeness and association with the IMA group add to the confidence of common folks towards the company but this cannot be a basis that he acted as a promoter of the same.
The Infamous IMA Scam
Founded in 2013 I Monetary Advisory Private Limited or IMA was presented as an Islamic banking company. Mansoor Khan, the founder of this company encouraged ulemas and other influential people in the Muslim community to believe that it was a continuation of the same company founded in 2006 and was a successful business of several years standing, promising them that the company would build hospitals and schools.
Soon in March 2019, the company ceased paying dividends to investors. The company's offices were closed to customers on 29 May 2019. Complaints by investors, which numbered 41,000 within three weeks of the closure, finally enabled investigators to proceed where they had been unable to before. It was provided that the founder Mansoor Khan has escaped. The SIT formed provided that a loss of about Rs. 4000 crores was witnessed. Soon the main accused was arrested but the situation reached a dead end with no money being returned to the investors as of yet.
Roshan Baig's Alleged Involvement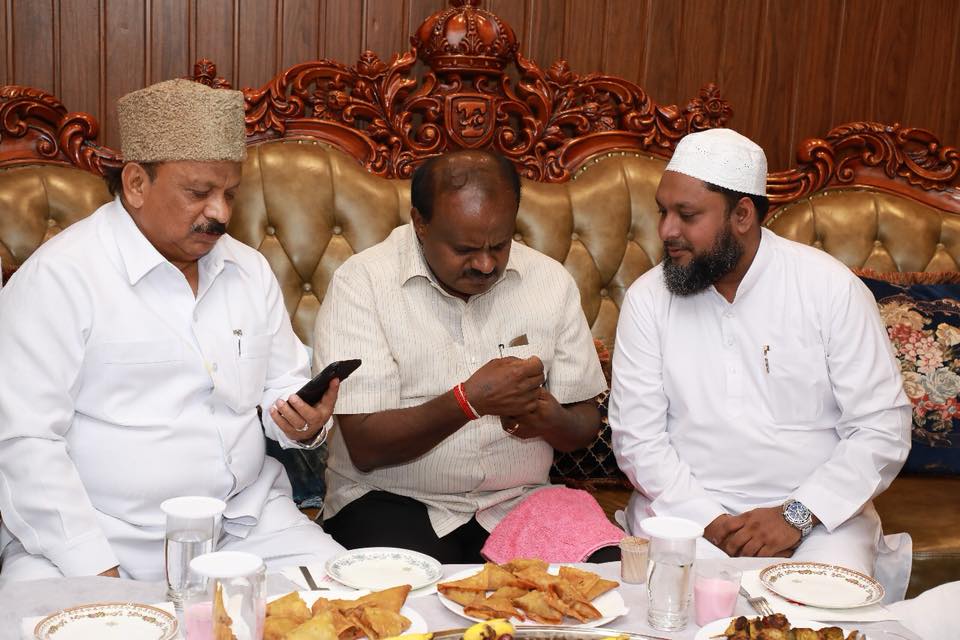 Claims reputedly made by Mansoor Khan on a video recorded by him embroiled Roshan Baig in the affair, by asserting that Baig had failed to return ₹400 crores in money that was intended to fund Baig's political campaign. Mansoor's accusations were vehemently denied by MR. Baig in his tweet where he asserted that his only relationship with IMA Group companies was "as a legislator" and in relation to the work that IMA had done with a school in his constituency. The development of the VK Obaidullah Govt School in Shivaji Nagar, Bengaluru was a legal and official communication between the two entities.
There were other allegations that were made regarding the development of hospitals and others but nothing concrete came out of it.