Famous Comedian Vir Das's show scheduled for Thursday evening in Bengaluru stands canceled. This last minute cancellation comes in after protests from a right wing organisation in Bengaluru.
Full story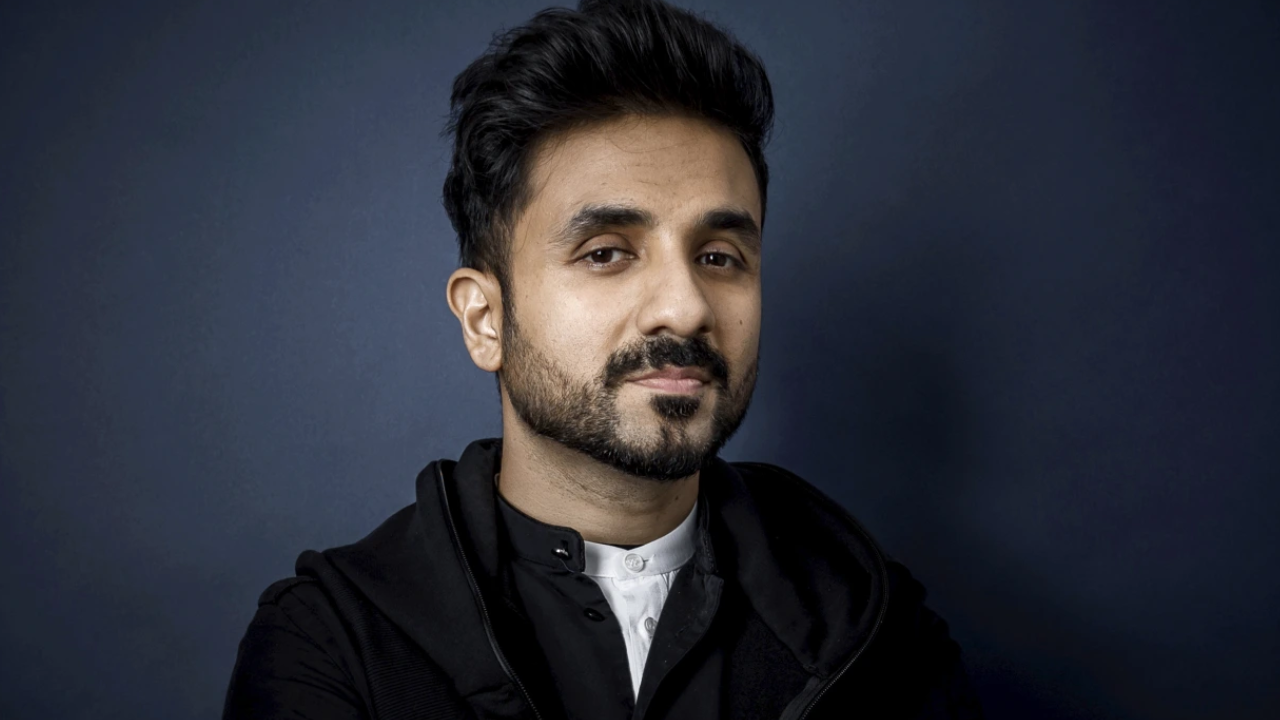 Earlier this week, the right-wing group Hindu Janajagruthi Vedike had urged the police to cancel the permission given to Vir Das to hold the show. The outfit alleged that Das will hurt Hindu religious sentiments through the show and his jokes and would create an unpleasent atmopshere in the city. The show was scheduled to take place at 5.30 pm at the Chowdaiah Memorial Hall in Malleswaram. The organiser of the event was YOSN Innovation.
The comedian, according to the petition submitted at the Vyalikaval Police Station in Benaglauru said that he had passed derogatory remarks against women, Prime Minister Narendra Modi and India at a show at the John F Kennedy Center in Washington DC, which "denigrated the nation".
"In this background, it is not right to allow such a controversial person to hold such a program in a communally sensitive area like Bangalore. When Karnataka is already facing many law and order problems due to communal accidents , such events which would vitiate the law and order (situation) and should not be allowed. We demand that this program should be canceled immediately," the petition read.
Vir Das took to instagram to share the same, same news was also shared by the YSON innovation.