Bangalore roads were out of their habit of creating chaos during the Covid-19 pandemic. With the conclusion of the lockdown and a hint of normalcy, the city was seen back in action.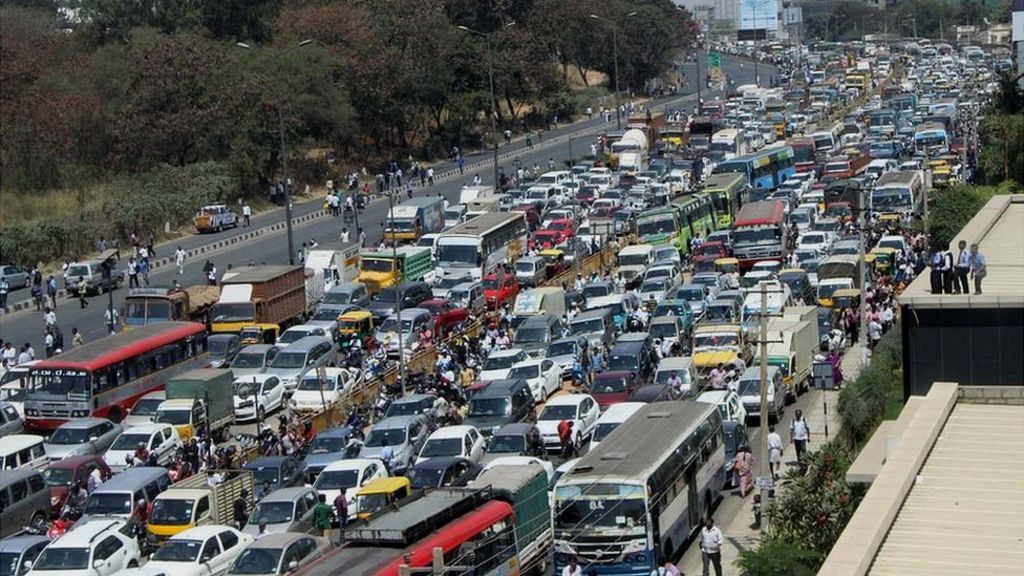 Traffic police in Bangalore have reported a huge rush of private vehicles on Tuesday and Friday. On the other hand, Location specialist TomTom claims that Saturday sees the worst rush hours. 
To look into the particulars of Bangalore traffic and the rise in private vehicles, TOI conducted a study. Here's what lies behind traffic congestion in India's Silicon Valley: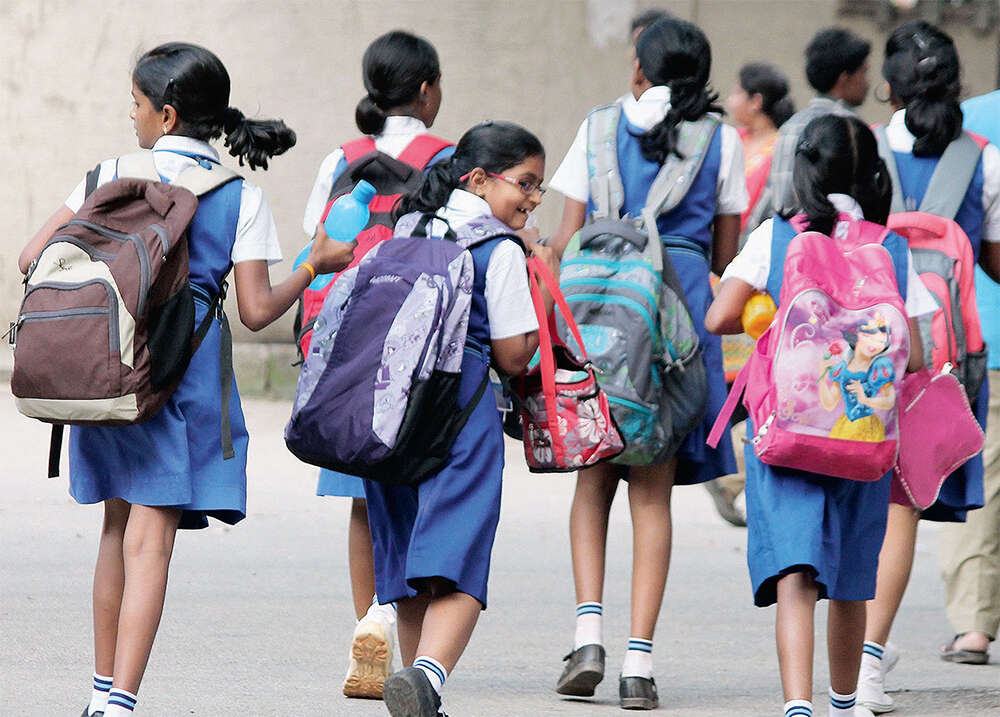 There seems to be inadequate or no parking space on school premises. While the schools argue that parents are directed to stay within a 5 Km radius of the campus. Parents blame schools for not having walkable footpaths, bicycle tracks, and safe pedestrian crossings for children. 
A senior traffic police officer said that since most people work on weekdays and prefer to step out on weekends, traffic seems to be cluttered. "Many professionals mostly from IT and BT firms, work from the office during most weekdays. Several choose to work from home on Friday (at least half a day) and Monday (full day); some of them would have gone out of the city or would plan to do so during the weekend." This pattern follows cities like Whitefield, Electronics city, Marathahalli, Koramangala, Mahadevapura, BTM Layout, Manyata Tech Park, etc.
Traffic slows down on roads that are under construction or have potholes. Furthermore, rains aggravate the situation by flooding underpasses. The ill-constructed roads and excessive water result in fatal accidents. 
While road users endure knee-deep water and near-to-death experiences, BBMP and Railways are occupied in the blame game. 
Unfortunately, there are also no alternative roads for Bangaloreans to make use of. 
The return of Bangalore's uncanny traffic has put several travel frequenters in dismay. Additionally, there seems to be no permanent solution in sight, making people lose hope in institutions like the BBMP. The issue that seems to have no ends can only be resolved through a prominent infrastructural switch, which the government appears to delay.