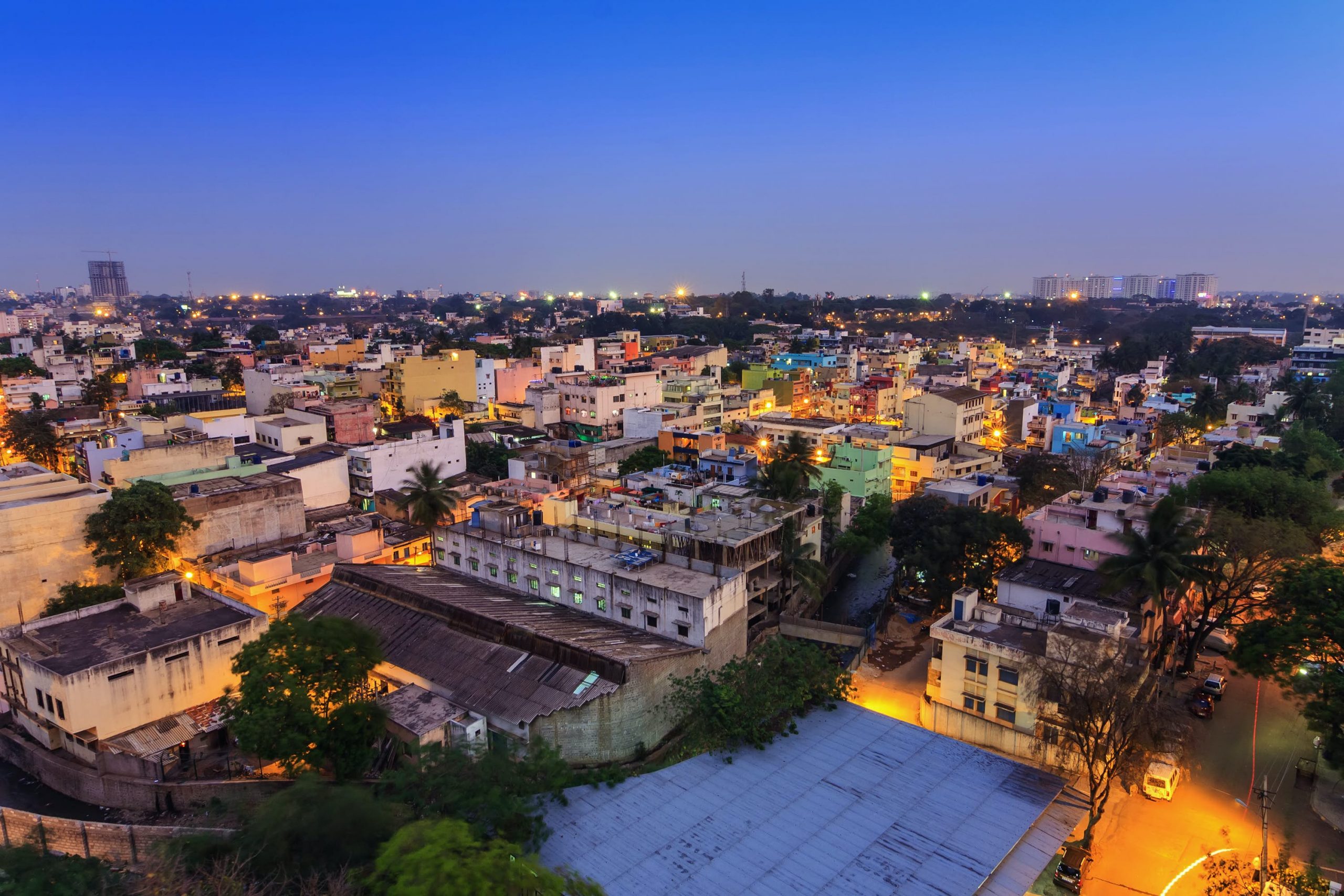 Bangalore is known as the " Silicon Valley" or "IT capital" of India due to its role as the nation's leading information technology (IT) exporter. Bangalore also houses several Indian technological organizations.
Bangalore has always been a priority for investors when it comes to infrastructure development. Bangalore has always welcomed development, due to it being the IT capital of India. There are so many development projects taking place in Bangalore at the moment.
Here are three main infrastructure projects coming up in Bangalore:
Bangalore- Mysore expressway:
There is ongoing construction for an expressway linking the two cities, Bangalore and Mysore. This project began in May 2019 and was to be completed by February 2022. But due to the pandemic, the project was delayed by a couple of months and is now expected to be finished by October 2022. This infrastructure project is undertaken by Dilip Buildcon Limited. They are constructing the expressway with a budget of 7400 crores. The expressway comprises six lanes for traffic and a two-lane service road. The highway is 118 KM and will reduce the traveling time from 180 minutes to 90.
BMTC to launch electrical buses:
The Bangalore Metropolitan Transport Corporation [BMTC] announced that they will be launching 90 electrical buses on a trial basis. This project is to resolve the last mile connectivity problems of metro passengers. The buses are launched by BMTC with smart city Bangalore and the National Thermal Power Corporation Ltd. It is mentioned that JBM Auto Limited, an automobile manufacturing company headquartered in Gurugram, will dispatch 90 mini electric buses for Rs. 130 crores. BTMC Chairman N S Nandeesha Reddy stated, " once the prototype is ready, we will apply for safety certification. We are also planning on installing charging points for the buses at metro stations." The transport corporation is setting up charging ports in KR Puram, Yelahanka, and Rajajinagar once the buses are launched.
Hyperloop corridor from KIAL to the city:
Bangalore International Airport Ltd. signed a memorandum of understanding with Virgin Hyperloop to conduct a feasibility study for a hyperloop corridor from the KempeGowda international airport to the city. A release of the study states " a hyperloop connected airport will dramatically improve the delivery of cargo and create an ultra-efficient supply chain. With speeds of up to 1,080 kmph, hyperloop could transport thousands of passengers per hour from the airport to the city center in under 10 minutes, according to the preliminary analysis."
Hari Marar, MD and CEO of BIAL, said "This mode of transportation offers enormous economic potential, connecting passengers at unprecedented speeds, with zero emissions."
FEATURED IMAGE SOURCE
image 1: India.com
image 2: Sustainablebus.com
REFERENCE: