The Uttar Pradesh Government has orchestrated a new timetable for the madrasas in the state, simultaneously making the national anthem compulsory in the institution. The move came after the much-debated surveys conducted by the state to improve the quality of education among the "unrecognized" madrasas.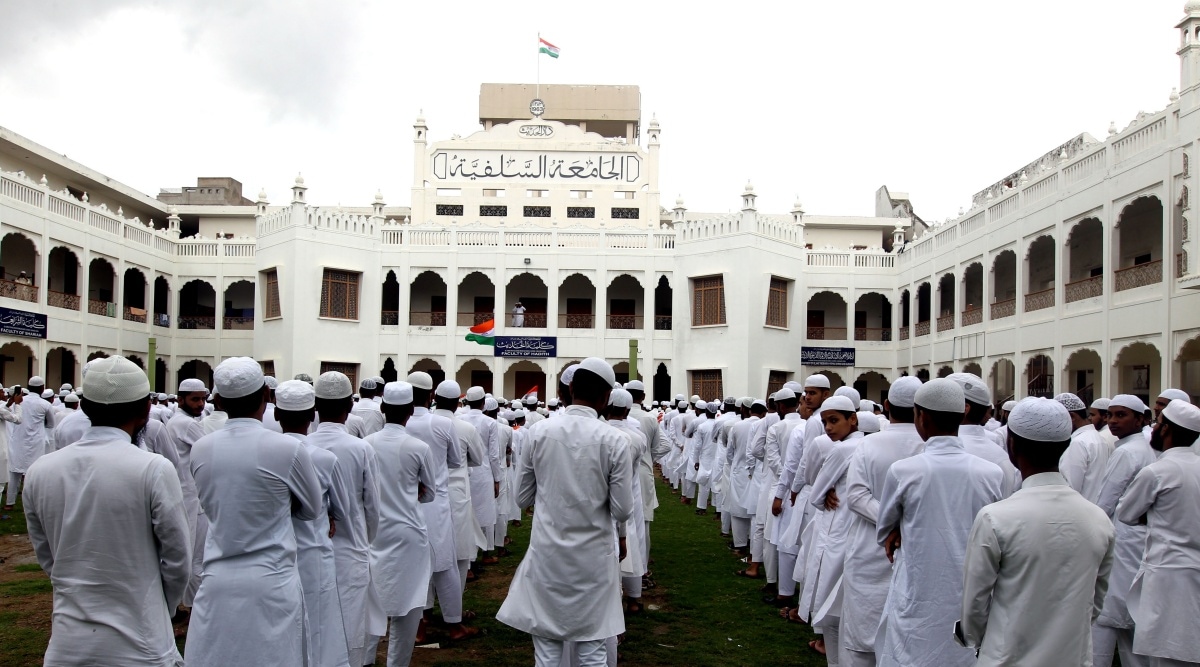 The UP Madrasa Education Council extended the new timetable which makes systematic changes in the routine of the students. While previously madrasa operated till 2 pm, now the institution is to function between 9 am-3 pm.
Dharampal Singh, the UP Minority Welfare Minister has claimed that the government is trying new timings for the first time. Moreover, students will be given money for NCERT books through the Direct Benefit Transfer (DBT).
"Aided/recognized madrasas timetable is changed to 9 a.m.-3 p.m., in the first sitting, at 9 a.m., prayer (dua) and the national anthem will take place. The teaching work will start from 9.20 a.m. till 12 noon. The second sitting will start at 12.30 p.m. and till 3 p.m. All aided/recognized madrasas should follow the mentioned timetable," reads the government order.
Leading Muslim organizations, including the All India Muslim Personal Law Board (AIMPLB) and Jamiat Ulema-e-Hind, called out the government for not applying the same set of rules for Hindu institutions like Dharamshala and Mutts.Crt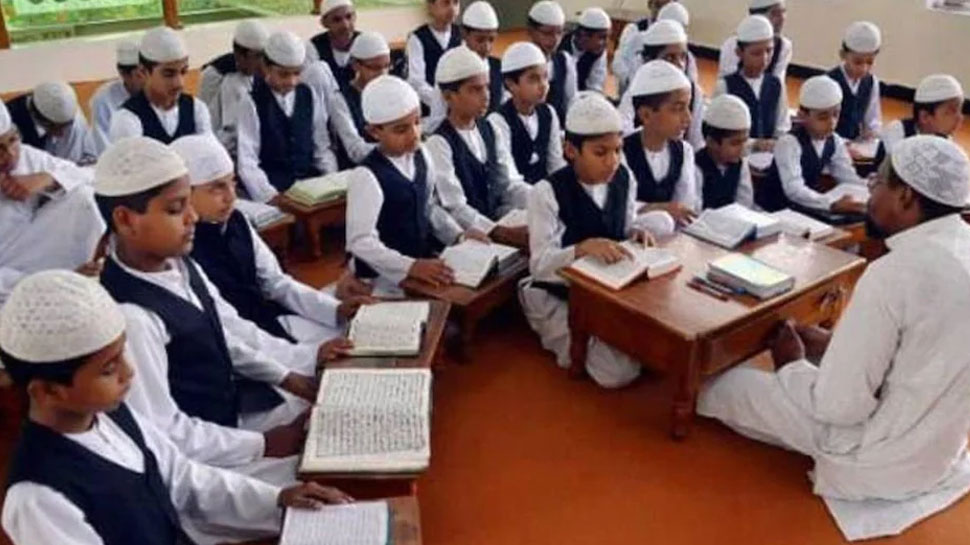 Minority Affairs Minister Danish Azad Ansari defended the government surveys by stating, "It all started from a complaint coming from a madrasa in Lucknow about students being chained by a teacher. After the inquiry, it came out that the madrasa was not recognized and then followed a letter from National Commission for protection of Child rights that there should be a survey about basic child rights in madrasa."
"The survey is not an interference, instead it is constructive support. We want to help these madrasas through different schemes but it is difficult to do so until we have their data. We are also giving out forms during this survey so that a madrasa can apply for different schemes," added the minister.
Among the countless Madrasas operating in the state, only 17,000 are registered with the government. The surveys conducted by the government aimed at locating the "unrecognized" Madrasas in the state while simultaneously finding out their source of funding, and details of their affiliation with any non-government organization, among other things.