Recently a Bangalore-based NGO, Humane Touch Trust organized a scholarship program for undergraduate and graduate students of Bangalore. A total amount of Rs.15 lakh went towards this scholarship program and 150 students from various disciplines found aid.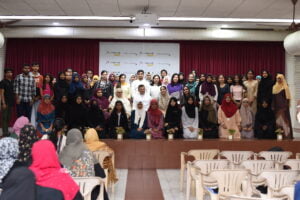 Amaan Asim, Treasurer of the Trust, said "Last year, the Udaan scholarship covered 75 students, and a total allocation of Rs.7 lakhs. This year, the Trust has doubled its commitment and sponsored scholarships worth Rs.15 lakh. Our commitment to education as a tool for empowering the community is clearly shown with this move."
On the 25th of June, an event was held in Bangalore to honor the students selected, and Rajya Sabha MP Prof. Rajeev Gowda, Vice Chancellor of St. Joseph's University Bangalore Fr. Lobo amongst others were present to congratulate the young minds and inspire them.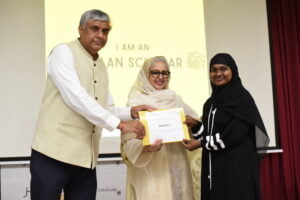 The trust also released a documentary on the NGO's efforts at education, attracting more donations to this continued effort.
The event also put emphasis on interfaith harmony by providing scholarships to students of different communities with a common criterion of merit and means.
The NGO has been working in the field of education and social upliftment since 1999 and emphasizes women's education with more than 75% of awards given to them.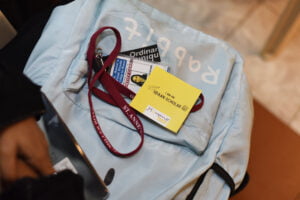 The secretary of the trust also mentioned their intention of coming with another round of scholarships in a few months and supporting students with Govt quota seats from CET and NEET.
In the past, the NGO has helped students pursuing civil services and has provided laptops to underprivileged students.