Neena Gupta is one of the strongest women one can find in the film industry. She has faced several hardships in her career as well as her personal life. But no matter what, she has overcome all the challenges and created a unique identity for herself. Here's a look at the top 10 facts about the actress:
1. Neena Gupta was born on June 4, 1959, to R.N Gupta and Shakuntala Gupta. Her mother wanted her to get well educated and become an IAS officer.
2. Hindi Cinema was considered a taboo in her home, but Neena turned out to be a rebel kid and joined the National School of Drama in Delhi.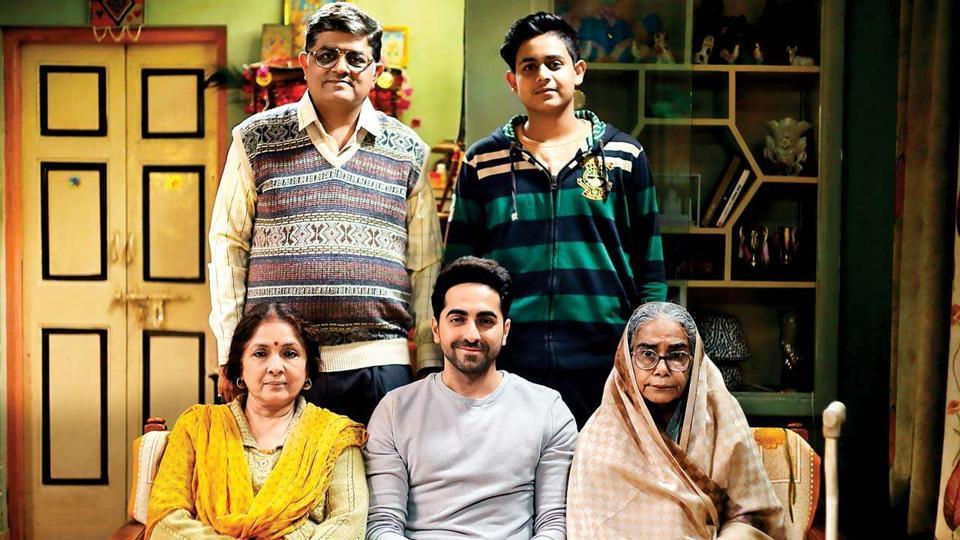 Credits: Badhai Hoz
3. Neena auditioned for the role of Kasturba Gandhi in the 1982 British film 'Gandhi'. However, she got the role of Aabha.
4. Neena earned 10,000 rupees for working in the film, and later shifted to Mumbai to pursue her dream of becoming a heroine.
5. She worked in small roles in the famous films 'Jaane Bhi Do Yaro', 'Mandi' and 'Drishti'.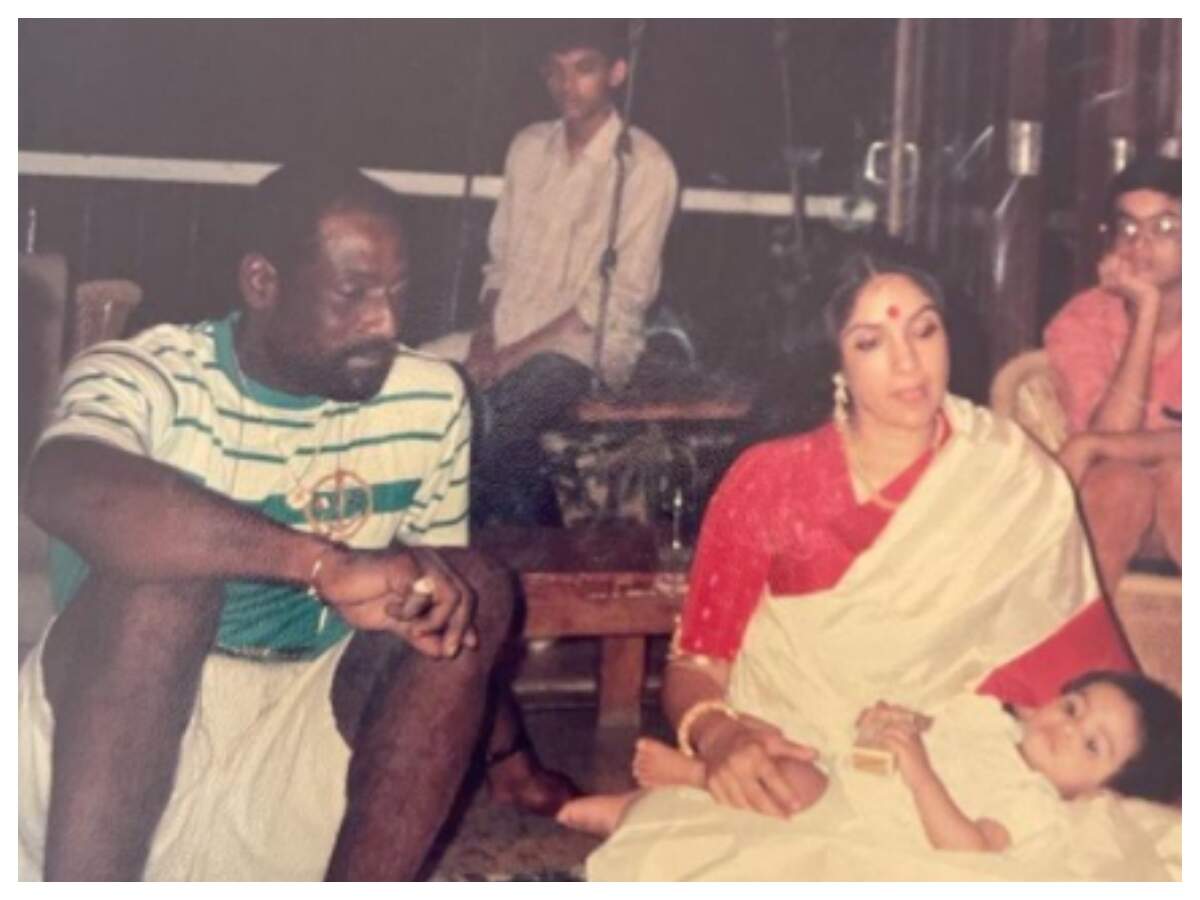 Credits: TOI
6. In the 1980s, Neena was having an affair with West Indes cricketer Vivian Richards. Richards was already married and the father of two children at that time.
7. Neena gave birth to Vivian's daughter, though he failed to recognize the relationship. Their daughter Masaba was born in 1989. Neena's family did not support her initially, though her father eventually reconciled in support of her daughter.
Credits: India Today
8. In 2008, Neena married Vivek Mehra, a Chartered Accountant in Delhi.
9. Neena believes that she did not get primary roles in films because of her outspoken nature. "My destitution has destroyed me. We have the same personality as human beings here. I only get negative characters because of being a strong woman."
10. There was a time when Neena was not getting work and she was compelled to post on Instagram searching for a job. she had said in the post that she is a good actress living in Mumbai looking for a unique role to play. The impact of the post was such that Neena now has no time to spare.
I live in mumbai and i am working and i am a good actress koee kam hai toe batao

— Neena Gupta (@Neenagupta001) July 28, 2017
Neena Gupta's recent series Panchayat season 2 is now released on Amazon Prime Video.
References: Laughing Colours, Her Zindagi
Featured Image Source: