Tina Datta has become one of the most popular contestants on Bigg Boss 16. Her fans run hashtags for support on a daily basis on Twitter. She is being called the 'Real Mastermind of Bigg Boss' but little do we know about her journey apart from her superhit show Uttaran.
Here's her journey in 7 points!
She started her career at the age of 5 as a child artist in the show 'Sister Nivedita'.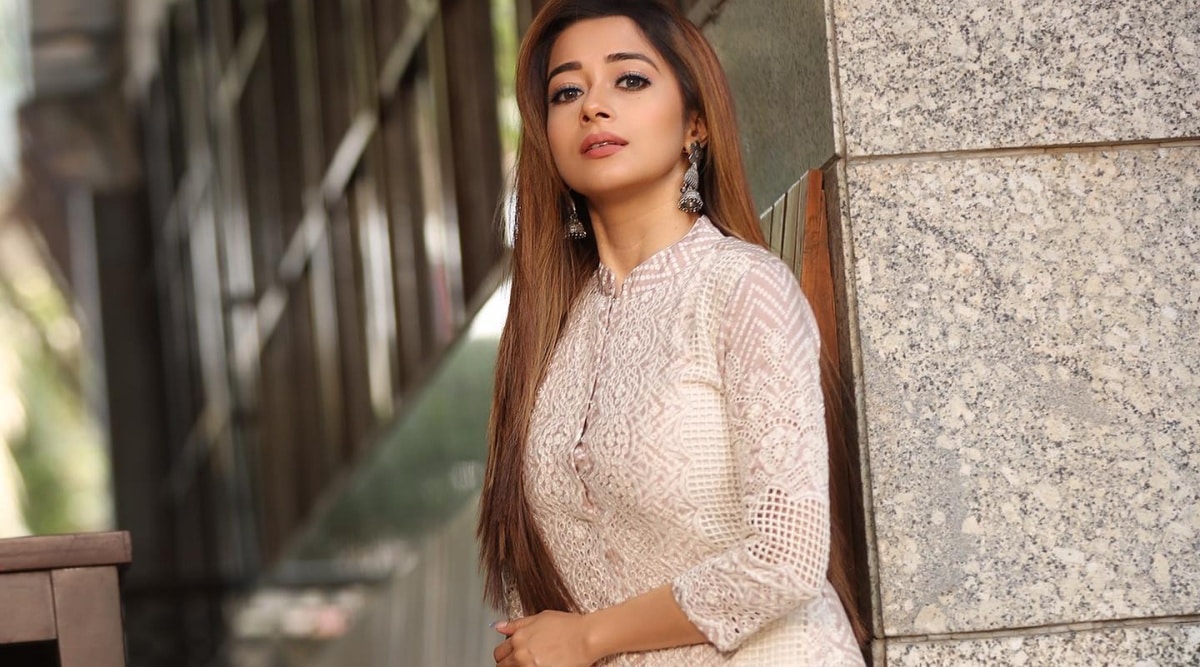 She was training to become an air hostess but destiny had other plans. She had her stints in many famous films like Chokher Bali and even the Hindi film Parineeta.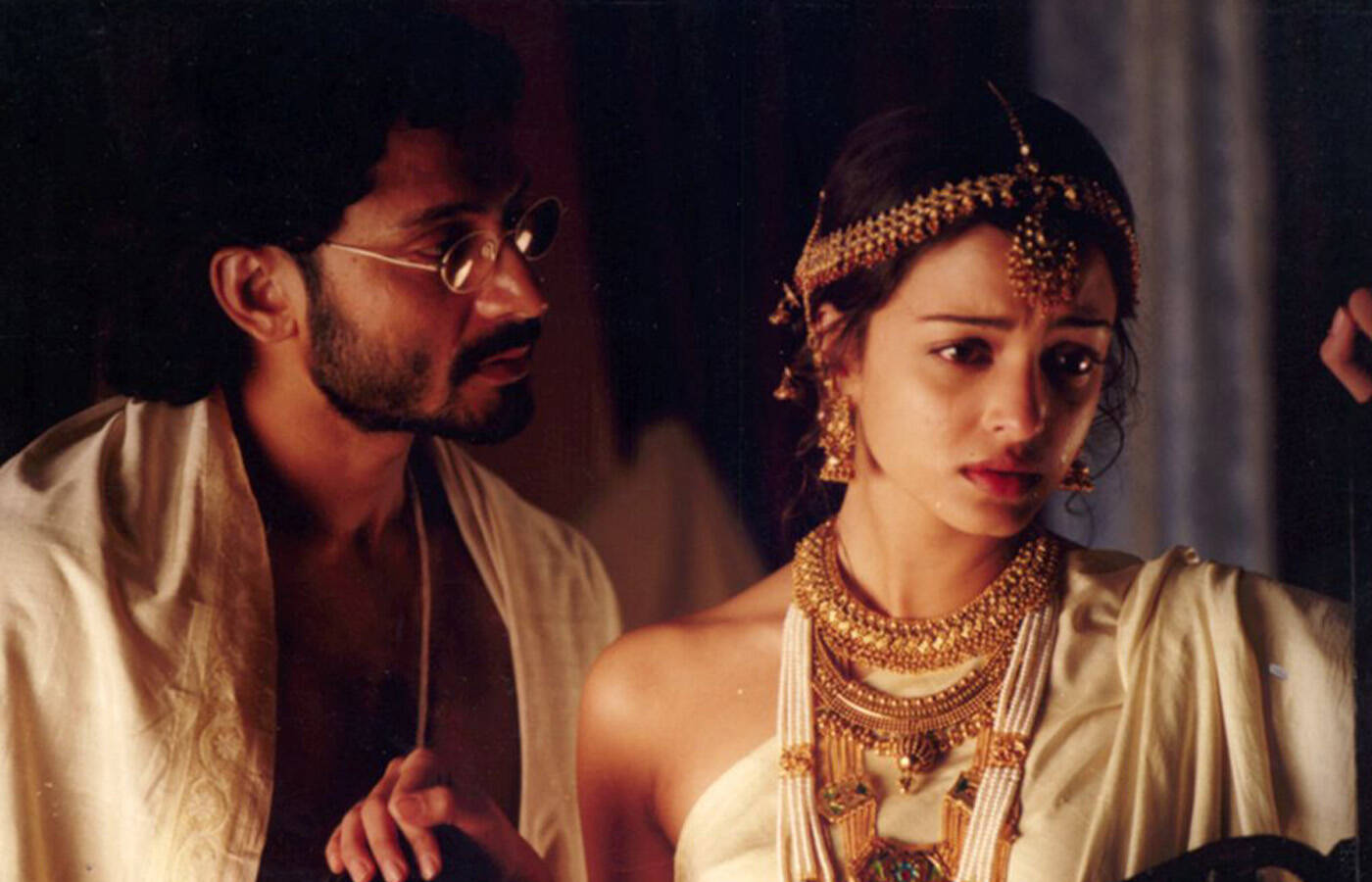 She became a household name for her character of Iccha on the show 'Uttran' airing on Colors. She was called for the audition in Mumbai but as she could not come down, she sent her audition reel and was selected. She lived in Kolkata and would move to and fro for the shoots until she decided to settle in Mumbai.
The show was dubbed in 20+ languages and in different nations. She also acted in regional shows in Indonesia as well.  She got her stint in Indonesia because Uttran was a superhit there.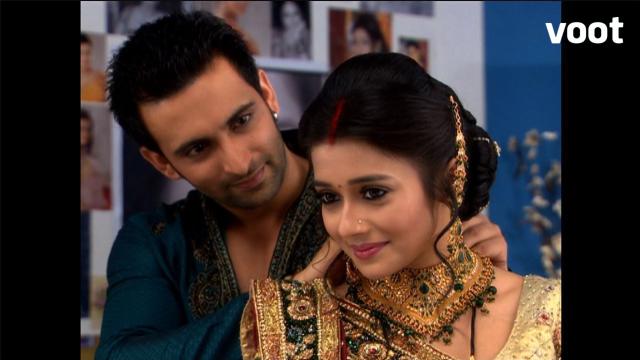 She appeared in a brief cameo in the show 'Shani'. Post which she got the role of a protagonist on the show Dayan, but sadly the show shut down in a year.
While many TV stars aim to get films in any industry,  Tina aims to stick to  TV as she loves TV.
She has also appeared in the web series, Naxalbari.