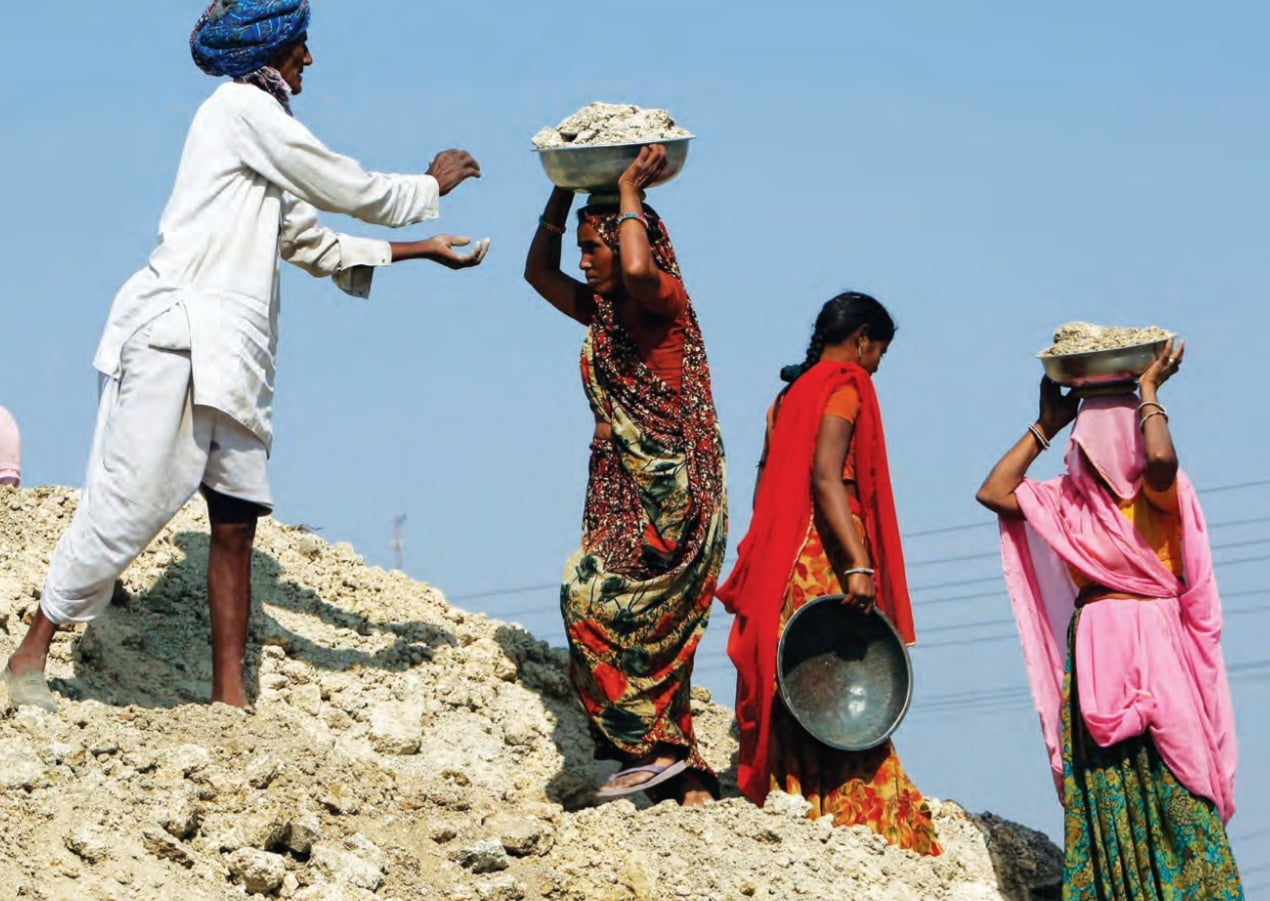 By: Adelle Fernandes
If you have been following the news closely for the last few months, you are definitely aware of the migrant crisis that hit the country during the pandemic. With every sector shutting down, migrant workers were out of jobs and began to head back to their home towns. A number of them took to farming and used their talents and passions to start their own enterprises as a mechanism to gain an income to support themselves and their families. However, a majority of them were rendered jobless and this is when the Mahatma Gandhi National Rural Employment Guarantee Act (MGNREGA) comes into the picture.
What is the MGNREGA?
The MGNREGA, that came into being in 2005 is a fallback option for those struggling economically and is often the sole source of income for many. This act guarantees the enhancement of livelihood of those residing in rural areas by providing them with a minimum of 100 days of employment, every financial year.
Obstacles to the implementation of the MGNREGA: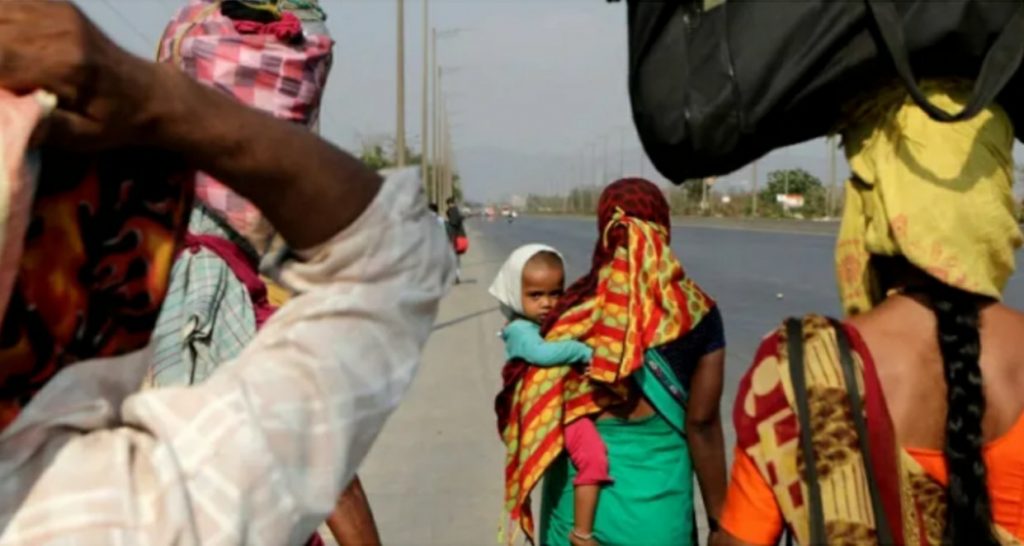 Procurement of MGNREGA job cards
When the lockdown first began, a host of rural dwellers were looking to get a MGNREGA job card. As we know, bureaucracy and paper work have always been a hurdle. For this purpose, Rozgar sewaks are appointed to Panchayats to help people fill out the application for a job card and register their demand for work. Despite this, people faced issues in procuring the application forms, getting their documents organized, filling up the form accurately and finally, submitting it. Other issues included misinformation, for instance, there were rumors that a job card could not be availed of during the lockdown. Another obstacle was favoritism by Panchayat heads, as cited by Praveen Chauhan, who did not get a job card even after repeated requests.
Getting work
Even if individuals managed to get job cards, this did not guarantee them a job. People were not aware about how to raise a demand for work by filling out certain forms at the Panchayat office. Rozgar sewaks are meant to ensure card holders are given employment within 15 days of procuring the cards. They are also meant to hold 'rozgar diwas', once a month, dedicated to this. However, this did not happen and the situation worsened in August, when rozgar sewaks went on strike.
Payments
MGNREGA promises payment within 15 days of completion of work. However, this did not become a reality and severely impacted those desperately in need of funds during these trying times. For example, Rajkumar, a daily wage laborer from Allahabad was not paid his due for over two months. He raised the issue to his Pradhan, but to no avail. Many people did not have bank accounts, were unaware of their bank details, had their Aadhar cards linked to incorrect accounts or had incomplete KYC forms, thus making the process of payment problematic.
Corruption
Corruption within the MGNREGA did not allow deserving applicants to increase their quality of life. Middle men often added ghost workers to the lists and kept workers' ATM cards, under the guise of helping them withdraw money. This deprived honest workers from getting their hands on their hard earned money.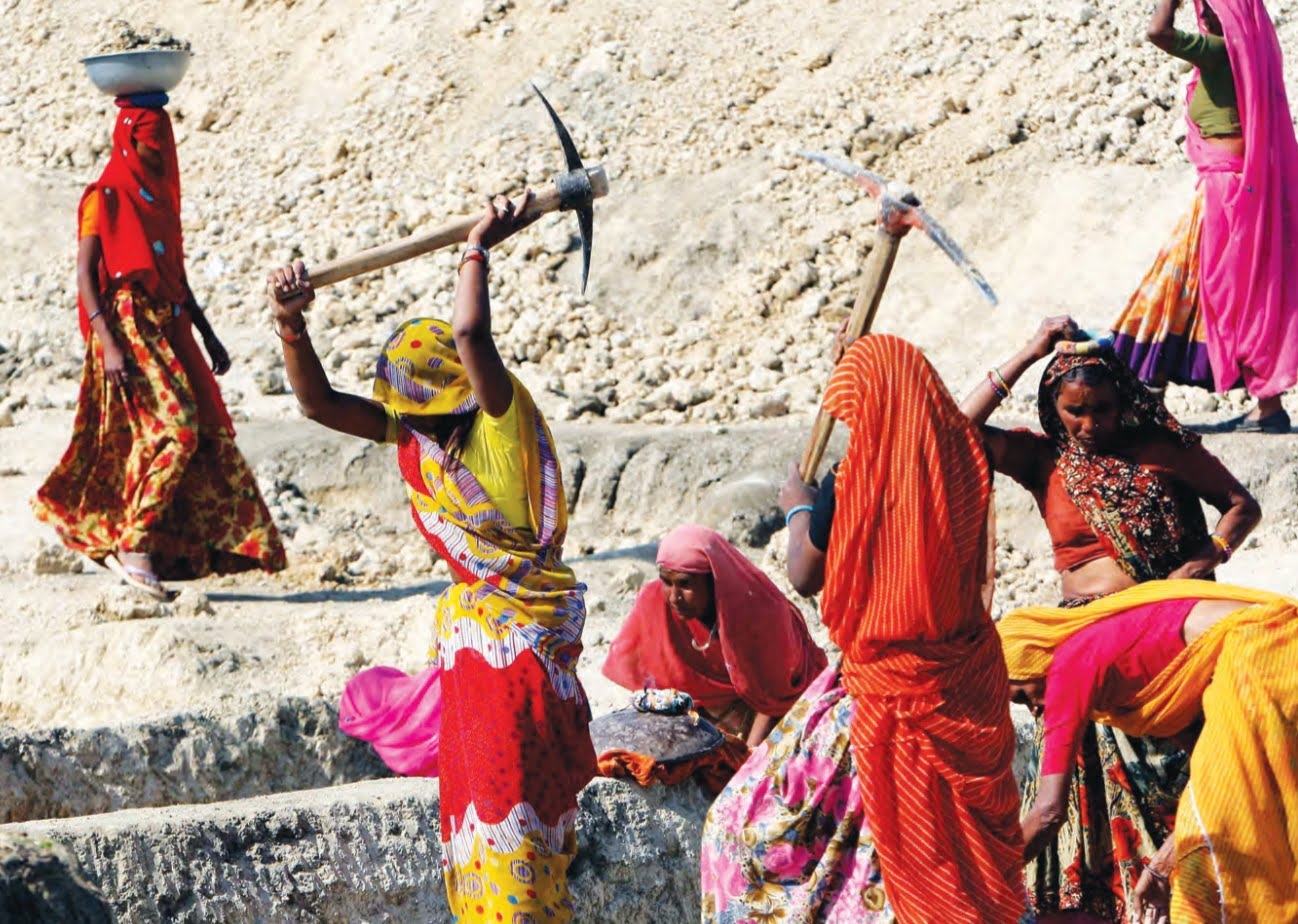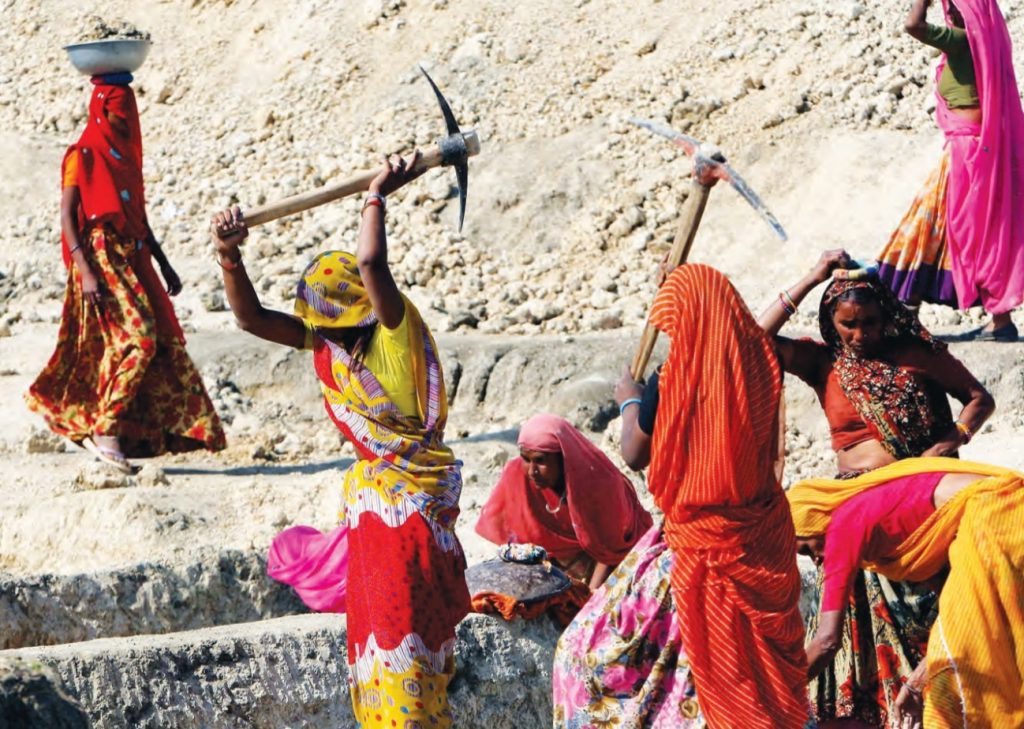 The solution:
Increased wage rate
The MGNREGA has put a cap of Rs. 100 on the wage rate, which is lower than the mandatory minimum wage rate of various cities. This has evoked protests from labor activists and the National Advisory Council has also voiced its opinion regarding the MGNREGA wage rate having to match the minimum wage rate.
MGNREGA in urban areas
There are a host of people who have settled down in urban areas in search of better opportunities. They often live from one salary to the next and there needs to be a scheme in place to help such urban poor get jobs in these dire times.
Find a fiscal space for increased welfare spending
This can be done through direct and wealth taxes and could be instrumental in bringing in the necessary capital to help those struggling for basic necessities.
Filing for unemployment
Like many countries, India could come up with an economic relief package that helps sustain an individual who is out of a job. The package could be a certain percent of the individuals' last salary that will aid him in staying afloat until he is able to find another job.
In conclusion, the pandemic has proven that the country needs effective schemes in place to guarantee the protection of every citizen in the country. MGNREGA aims to do this but unfortunately faces issues when it comes to effective implementation. MGNREGA is not only a fallback option, but can also increase the bargaining power of workers for the future. If NREGA puts in place certain mechanisms and provides a wider range of work, pays respectable wages in a timely manner and makes procuring a job card hassle-free, it has the potential to give these workers a shot at a better quality of life and make the market less exploitative.
Reference:
https://scroll.in/article/979427/lessons-from-the-lockdown-for-indias-rural-employment-scheme
Picture Sources:
United Nations Development Programme
2. Financial Times
3. United Nations Development Programme