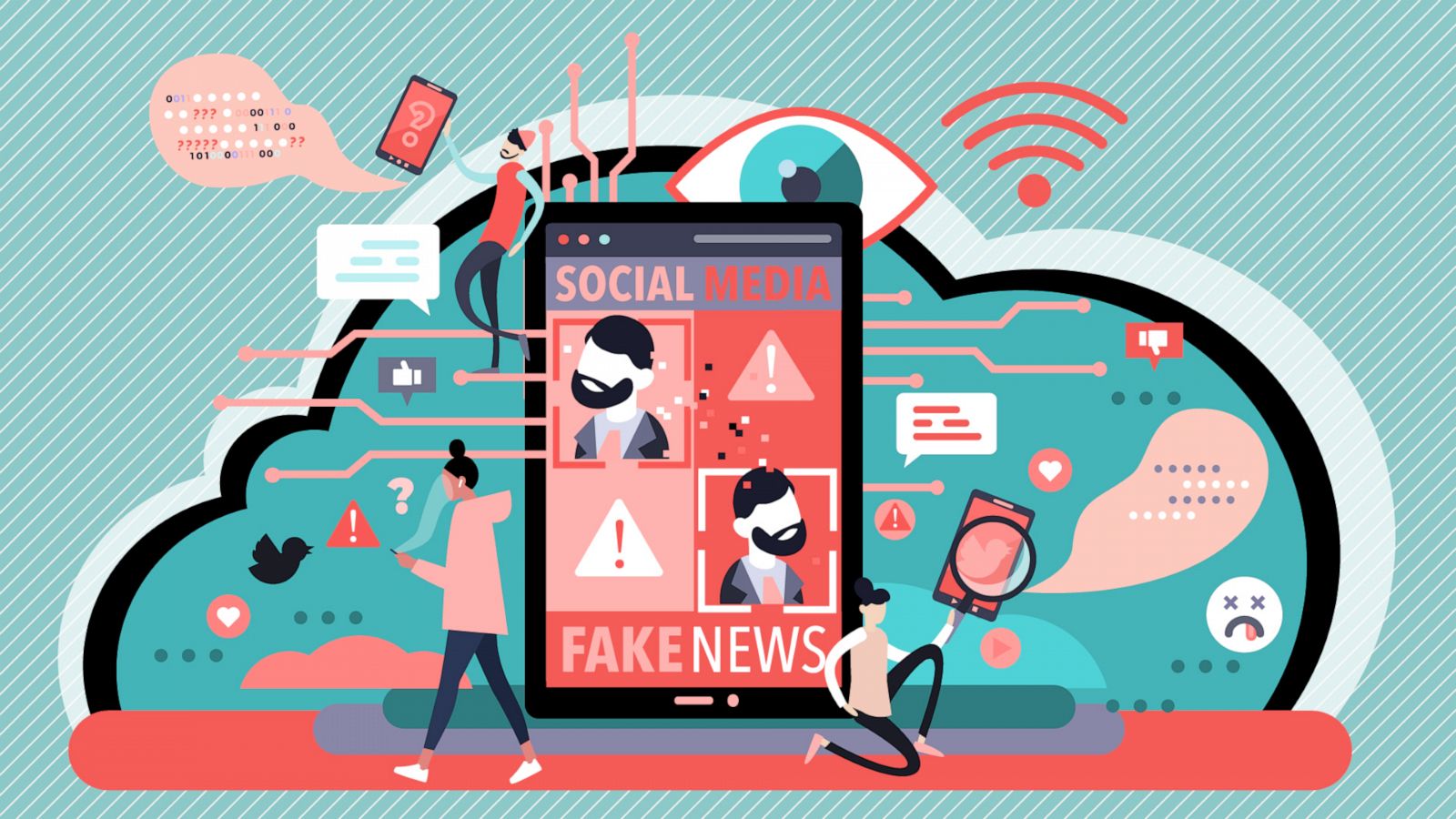 By – Edlyn Cardoza
14th January, 2021
Over time the United States of America's technology sector has shown the world that it can take down the government any time, proving they are more powerful than world leaders. It's not just social media companies of Facebook, and Twitter that were able to repress the US President, but with the assistance of Amazon, they were able to shut down an emerging competitor.
And of course this was justified, because the President of the States, aka Donald Trump instigated violence which caused an uprising. All this while another social media platform, Parler, fueled the flames of hatred, and encouraged the planning of atrocities by white patriots.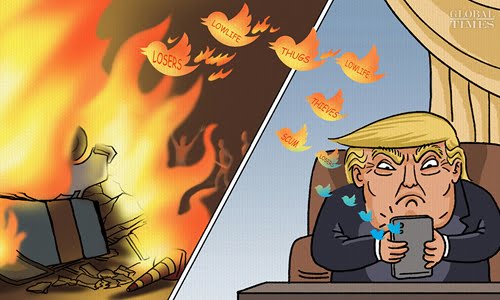 But here's what's interesting or more concerning, is that the same companies who are now claiming to act in the safety of the public interest, were the ones that permitted the rise of Donald Trump, and divided America in the first place. The monopolistic powers of these companies lead them to demand that we understand, and accept their terms, and conditions or would have to be locked out of the online social discourse. They denied to take up responsibility for the damage they had caused, but instead became the judge and jury.
However, Facebook has been at this for years now, denying to take up responsibility for any action it carries, and has over the years been the source to facilitate the spread of misinformation on a worldwide scale. Facebook ignored the accusations made by the United Nations in 2018, who cited the company of having a primary and influencing role in stirring genocide and hatred against the minority of the Rohingya Muslim in Myanmar, reported The Hindustan Times. Prior to this, the company enabled Cambridge Analytica, a data firm to get hold of 50 million user profiles, thereby lubricating the escalation of misinformation, and fear by Trump, and his election victory in 2016. The Facebook data was also used to impact, and modify the Brexit in Britain, and also maybe India's regional elections.
Regardless, the damage didn't pause at data. WhatsApp which is now under Facebook, also has allowed the fermentation of hatred, and civil unrest in most of the countries where such actions are popular as they country may lack moderation, and the required balance, and critical check.
Additionally, social media companies have earned huge profits by just being the source of the spread of misinformation. These companies have mastered the art in manipulating the news in a way that urges us to spend time on their platforms, making us more opinionated. Social media companies keep a watch on everything one does, and traces our interactions with everyone. This was until the political winds shifted and the Democratic party won authority of three government branches, they yet refused to take responsibility for what emerged on their respective platforms, and refused to change their ways.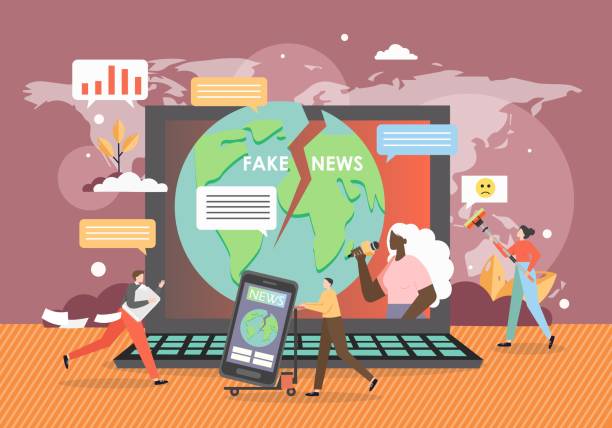 From all this, there are few vital things to pick up. India, like the Americans has surrendered itself to the big guys, aka, the billionaires who don't care about anything other than money. But India should know better now, since it wasn't some time back that the country was vanquished by the East India Company, who started off as a cash fixated, but generous trading group, which turned powerful and evil than the governments.
The current dominant mobile communication source is WhatsApp in India. The government, however, made a severe mistake by allowing this medium's parent company, Facebook, to add payment options, as this will lead to the monopolising of Indian commerce. Facebook, will thus gain the data on an unprecedented scale, that has the ability to produce economic shocks much worse than that of demonetisation. WhatsApp was once determined to maintain data private, but now is demanding that users of this platform agree to the right to share extensive personal data with Facebook. And if users don't follow the demands by 08th February, 2021, will be thrown off the platform.
This is just the beginning of the chaos. Once Facebook begins expanding its monopoly, and gains the data of billions of Indians, it will be able to take control, and make the government a hostage too.
On a side note, according to The Hindustan Times, Facebook didn't dare pull this stunt in Europe, because the European Union's General Data Protection Regulations explicitly forbade social media companies from sharing any such data. It dreaded the fine the company would have to face, given that they were known on how the Europeans have been imposing massive fines on rogue tech companies.
India requires data protection laws in place that are as rigid as the ones in Europe. The country should also encourage the tech sector to create competitive social media applications, and provide them with the support and protections they need.
This is what China exactly did, it saw no advantages in allowing foreign companies to take over their tech industry, and hence without hesitation went on to block Google, Netflix, Facebook, and Twitter, and raised enough barriers to constrain Uber out. The Chinese technological protections placed, developed a fertile ground for local startups by eliminating any fear or agitation it had of foreign predators. This support, and protection made China create companies that are now the most successful, and valuable in the world, and these companies adhere to the Chinese values and culture.
Sridhar Vembu, Zoho's founder recently made an announcement on Twitter that his company is developing an alternative option to WhatsApp called 'Arattai' which means chat in Tamil. This alternative could help WhatsApp users, desperately seeking privacy and are opting for Signal and Telegram. This could also become a social media platform for Indian mobile-app innovation.
India could also learn from Trump and demand that Facebook India be sold to one its very own technology tycoons. Trump had also forced Tik Tok US to enter the privation negotiations with Microsoft, Oracle, and Walmart, as he worried that China would attain access to more than 100 million Americans personal data, and would be able to influence the culture, and public opinion.
India is in dire need of stringent data protection, and privacy laws. It should also encourage the tech industry to develop its own social media applications, and products and give competition to foreign products.
References:
https://www.hindustantimes.com/opinion
Image Sources:
Global Times
NBC News
iStock
ABC News