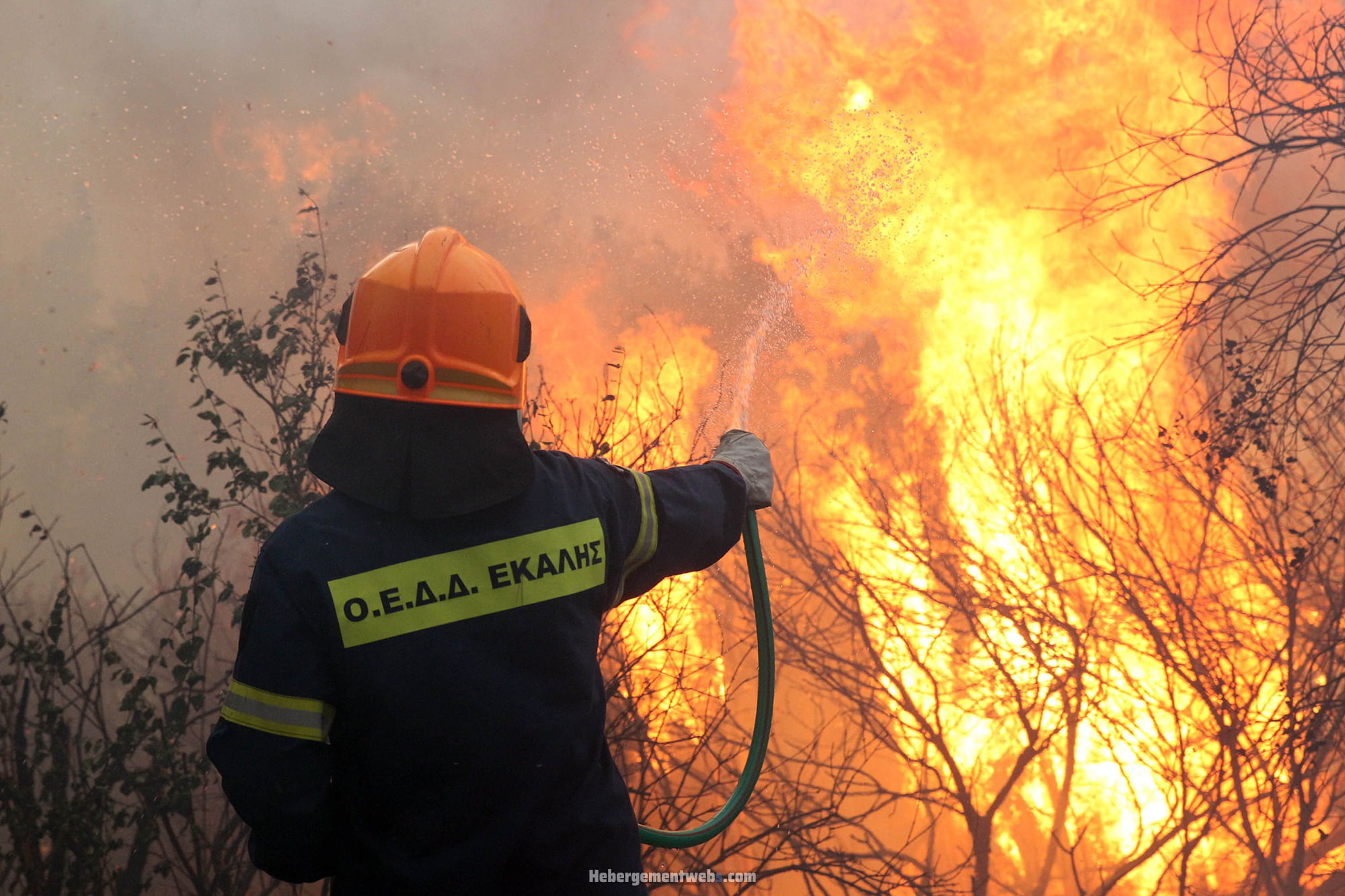 Turkey's worst wildfires in decades have blazed more than a week now. The destructive fire has spread through forests, hills, villages, stretches of coastlines burning nearly 160,000 hectares of land, according to the European Forest Fire Information System. The fire just not constrained within the Turkey borders but also has caused devastation in the neighboring countries like Greece, Spain and Italy.
The fire has been caused due to European heatwave fed by hot air from North Africa, which has also seen chaos grip other parts of the Mediterranean in recent days. Fed by strong winds, low humidity and high heat, wildfire has lead to the death of eight people and countless animals. Tourists had to evacuate in boats while locals had to rush leaving their homes and livestock.
The blazes in Greece has cut off the main road leading to Athens and provoked fires in Olympia, the birthplace of the Olympic Games. The fire spread in Greece has lead to destruction of houses and many were hospitalized. AlJazeera reported that the Prime Minister of Greece, Kyriakos Mitsotakis warned that Greece is suffering its worst heat- wave since 1987 as forecasters said temperatures could reach 45 degrees in the coming days. The intense heat has helped fan wildfires that have destroyed more than 3,000 hectares of pine and olive groves in the country's west.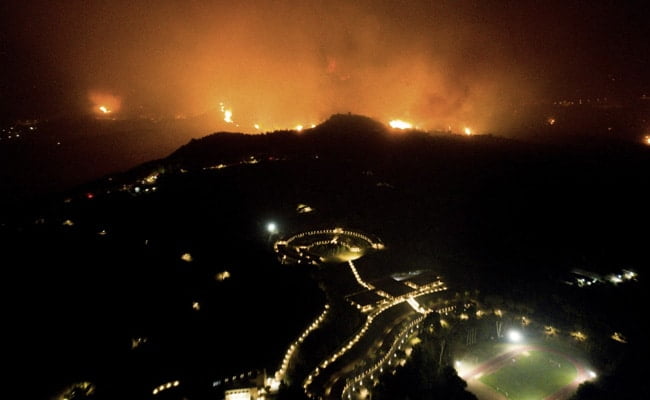 Elsewhere in Europe, more than 800 flare-ups were recorded over the weekend in Italy, mainly in the south, the country's fire brigade said. The local Catania airport has been shut down temporarily.
In Spain, firefighters backed by water bomber aircraft battled a wildfire that broke out Saturday near the San Juan reservoir, about 70 km east of Madrid.
According to The Financial Times, the flames reached the coal- fired power station in Mugla province in Turkey late on Wednesday, prompting soldiers to evacuate nearby homes amid sounds of explosions at the facility, according to news channels. Military landing ships reached the coast 20km away to move residents to satisfy, the defence ministry said on Twitter.
Although soaring temperatures, low humidity and winds gusting 50km/h complicated the response, anger has mounted over an apparent failure to adequately prepare a country where summer forest fires are a perennial concern.
The absence of a functioning national fleet of firefighting aircraft forced Turkey to wait for specialised planes to arrive from other countries, including Spain, Ukraine and Russia. Ankara declined an offer of assistance from Greece because its planes had low water- load capacities.    
References:
Picture Credits: