BJP leader, Sonali Phogat died after suffering a heart attack in Goa on Monday. She was in the state for a two-day shoot when the incident happened.
Sonali Phogat was not a new face in the field of controversies. The anchor turned actor was often seen dipping in criticism over her out of place conduct several times during her public life.
Phogat was born in the village of Bhuthan, Hisar in 1979. Her academic training included schooling from Pioneer Convent school in Fatehabad, Haryana and later, an arts degree from Maharshi Dayanand University, Haryana.
She started her career by assuming the role of an anchor with Hisar Doordarshan. In 2008, she joined the BJP's National Working Committee and was elected as the national vice-president of the Mahila Morcha's.
Five years later Phogat took upon another career, acting. Her laurels in acting include working with respected actors like Jimmy Shergill and Ravi Kishan. Additionally, she appeared in a variety of Haryanvi films and also showcased her talents in a web series called "The Story of Badmashgarh." During this time, she also gained popularity through the social media platform, Tiktok.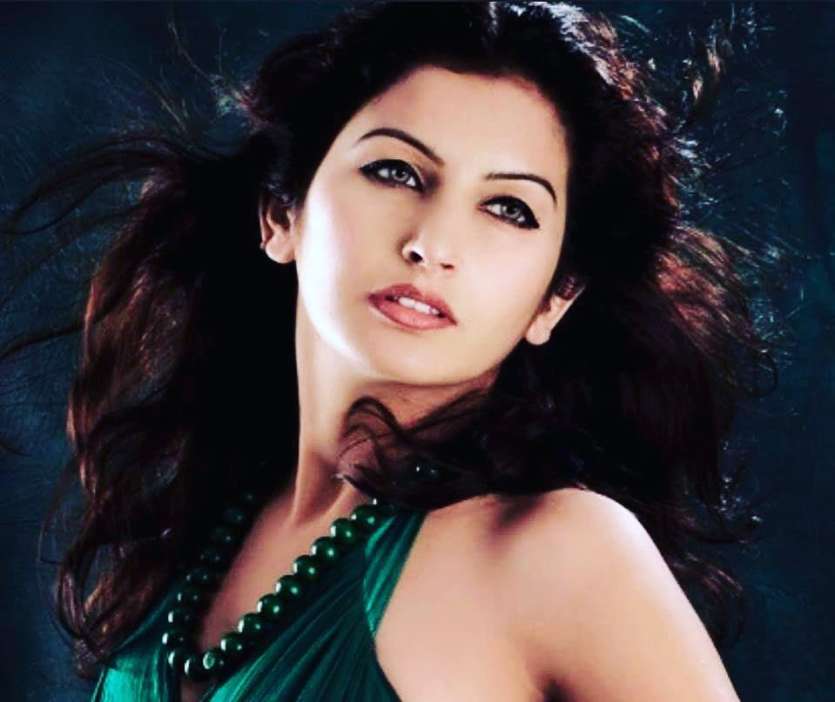 Phogat was drawn into mystery in 2016 when her husband was found dead in a farmhouse in Hisar District, Haryana.
Moreover, she gained wide spread criticism for hitting a police-officer when she approached him with farmer's grievances.
To further aggravate the arguments against her, she made a hate speech during the 2019 Adampur assembly election campaign. In the speech, she encouraged people to chant "Jai Shree ram" and argued that those who refused to do so were Pakistanis. After being condemned for her words, she issued an apology. Simultaneously, she lost the Adampur elections to her congress counterpart, Kuldeep Bishnoi.
Despite her questionable actions, she was appointed into the BJP's Tribal Wing in various states such as Haryana, Delhi, and Chandigarh. She had previously made contributions to the Tribal wing of the party in tribal regions of Madhya Pradesh and Jharkhand.