India's freedom came at a cost, a cost no one could meet or assess. What constituted the cost was a hundred lives and the grief of their families. To the utter dismay of the nation, one such family remains the Patel family.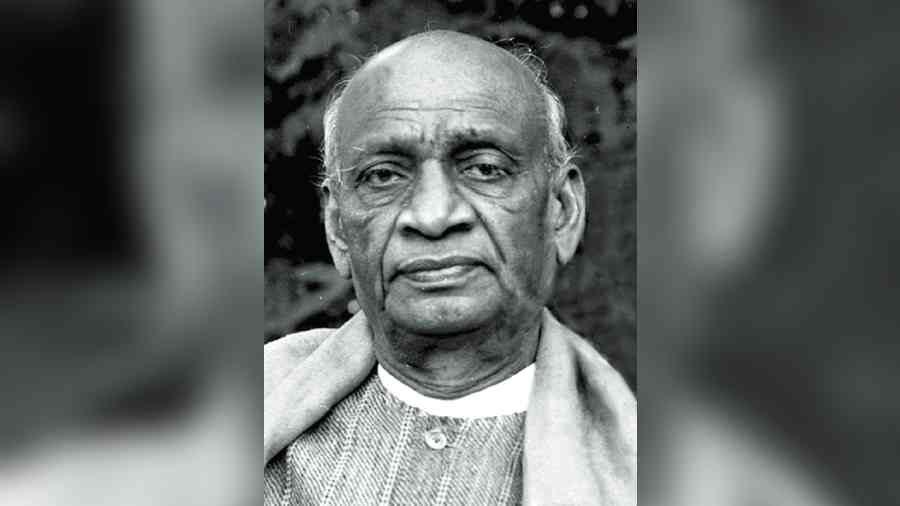 Sardar Patel, better known as the Iron Man of India, was highly regarded for his endless contributions to making India what it is today. One of the most powerful proprietors of freedom, a prominent figure in the Congress and Mahatma Gandhi's brother, Patel will be remembered for every breathing day in India for bringing together territories that none could fathom.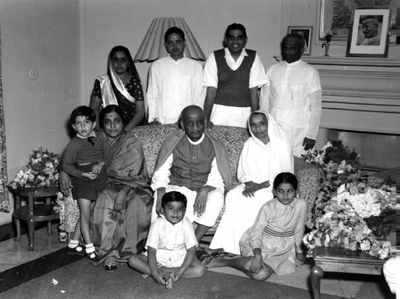 While Patel cared about the welfare of the nation, Jawaharlal Nehru seemed to bother by politics. Known for his unending hypocrisy and abracadabra, Nehru has stunk of controversy since time immemorial.
Backed by the autobiography of Varghese Kurien, Nehru is said to have reduced Patel's daughter to utter poverty which later led to her demise. After having asserted his hold on the Prime Ministership of India, Nehru bothered to bring his bloodline forward while erasing Sardar's relevance in Indian history.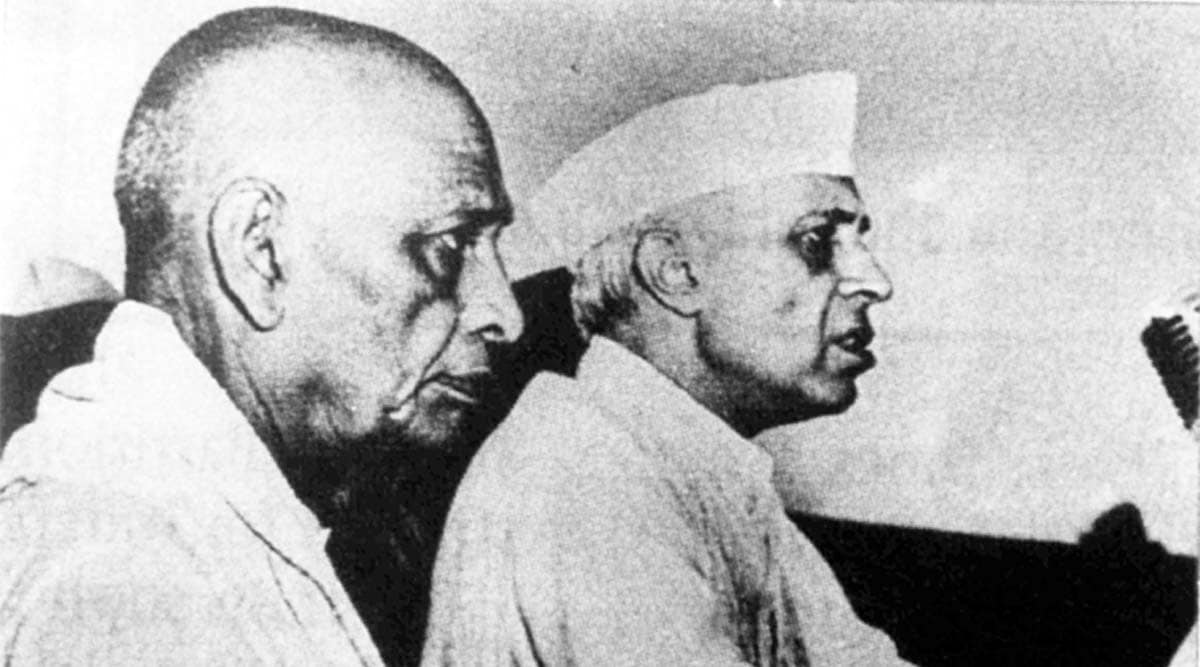 "She was extremely disheartened and in a way, that incident revealed the extent of strain in the Nehru-Sardar Patel relationship. It was quite distressing that neither Nehru nor any of the national leaders of the Congress Party ever bothered to find out what happened to Maniben after her father died", states Kurien.
Sardar Patel's daughter Maniben grew blind when she was old and was often seen stumbling and falling on the streets of Ahmedabad. Having no money and being completely ignored by Congress, she, unfortunately, met a sad demise.

The disturbing tale starts with Patel's death and Maniben's hope for sympathy and kindness. "She (Maniben) told me that when Sardar Patel passed away, she picked up a book and a bag that belonged to him and went to meet Jawaharlal Nehru in Delhi. She handed them to Nehru, telling him that her father had instructed her that when he died she should give these items to Nehru and no one else. The bag contained Rs 35 lakh that belonged to the Congress Party and the book was the party's book of accounts."
Maniben did not expect a lot but rather some words and gestures of compassion. "I thought he might ask me how I would manage now, or at least ask if there was anything he could do to help me. But, he never asked."
After the daughter of one of the most important members of Congress was neglected, Maniben had nowhere to go. She had no house or cars and traveled in 3rd class in trains. Furthermore, the Birlas offered to accommodate her but she preferred to live with her cousin in Ahmedabad.
Even after being elected to the Parliament, Maniben continued to live a humble life. "She wore only Khadi saris made out of thread she had spun herself and wherever she went she carried her spinning wheel," Kurien added.
As if decades of trauma and poverty were not enough, congress showed up on Maniben's doors while she was on her deathbed. Fancy pictures were flashed on news channels to cover up the Congress's face and continue their charade of love and care.