In a shocking turn of events within the Indian Parliament, BSP MP Danish Ali has written a letter to Lok Sabha speaker Om Birla, expressing his deep concern over the recent attack he endured during a parliamentary session. The alleged assailant, BJP MP Ramesh Bidhuri, hurled abusive language at Ali, a minority member, which has ignited a storm of controversy. This incident, taking place in the newly constructed Parliament building, has left Ali heartbroken and seeking justice.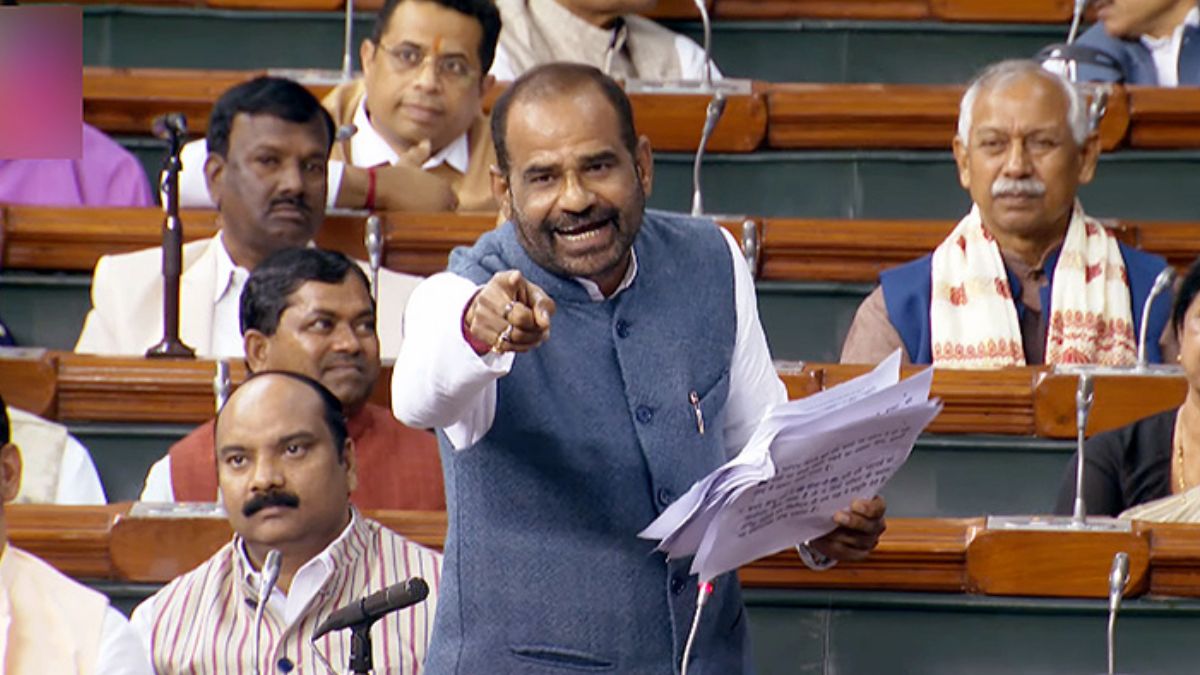 Danish Ali, a respected member of the Bahujan Samaj Party (BSP), found himself at the center of a distressing incident during a parliamentary session. Ramesh Bidhuri, a BJP MP, directed a barrage of abusive language at Ali, including derogatory terms like "Muslim terrorist." The incident occurred in India's new Parliament building, under the leadership of Lok Sabha speaker Om Birla. Danish Ali expressed his profound disappointment at this unfortunate episode and the fact that it unfolded during his tenure as a minority member and an elected Member of Parliament.
In response to the offensive language used against him, Danish Ali has taken a bold step by writing a letter to Lok Sabha speaker Om Birla. In this letter, he references parliamentary rules (rule 222, 226, 227) related to the conduct of business in the Lok Sabha, seeking disciplinary action against Ramesh Bidhuri. Ali's appeal extends further, as he calls for the matter to be referred to the committee of privileges under rule 227 for a thorough examination, investigation, and a detailed report. He emphasizes that this course of action is crucial to maintaining the integrity and decorum of the country's parliamentary proceedings.
Bidhuri's attack on Danish Ali has caused a stir in the opposition ranks, who have condemned the actions of the BJP MP. The Speaker's subsequent 'warning of strict action' was met with criticism from opposition MPs, who believed it fell far short of addressing the seriousness of the issue. Trinamool MP Mahua Moitra questioned why Bidhuri was only warned, while AAP's Sanjay Singh and Congress's Adhir Chowdhury faced suspensions for lesser offenses. The incident has raised concerns about the equity of disciplinary measures within Parliament.
In the midst of this controversy, former Union health minister and BJP MP Harsh Vardhan was seemingly caught on camera laughing during the incident. However, he later clarified his stance, expressing sadness and humiliation that his name had been dragged into the matter. Harsh Vardhan asserted that he was a witness to the heated exchange of words but could not clearly hear the derogatory language being used due to the chaotic atmosphere in the House. This clarification aimed to distance him from any perceived association with the abusive language used against Danish Ali.