Punjabi-Canadian rapper Shubhneet Singh, known as Shubh in the music industry, has found himself embroiled in a significant controversy over a recent social media post. This controversy unfolds against the backdrop of diplomatic tensions between India and Canada. Adding to the turmoil, Shubh's much-anticipated 'Still Rollin India tour' has been abruptly canceled, with allegations of his alleged support for the Khalistan cause surfacing as the reason.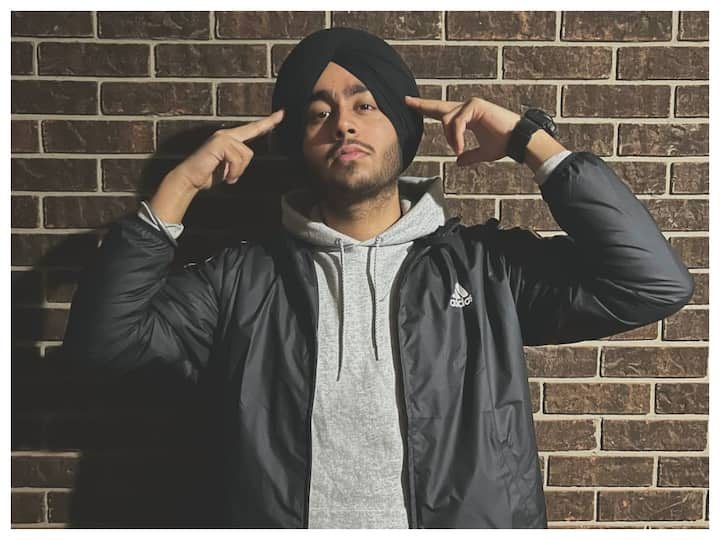 Shubhneet Singh, a rising star in the world of Punjabi rap, expressed profound disappointment over the cancellation of his 'Still Rollin India tour.' He took to his Instagram account to share his sentiments, stating, "As a young rapper-singer hailing from Punjab, it was my life's dream to put my music on an international dais." He had been diligently preparing for this tour for the past two months, eagerly looking forward to performing in his homeland, India. He described his preparation as a labor of love, practicing with dedication and excitement. He proudly asserted his connection to India, referring to it as "MY country" and emphasizing that Punjab runs through his veins.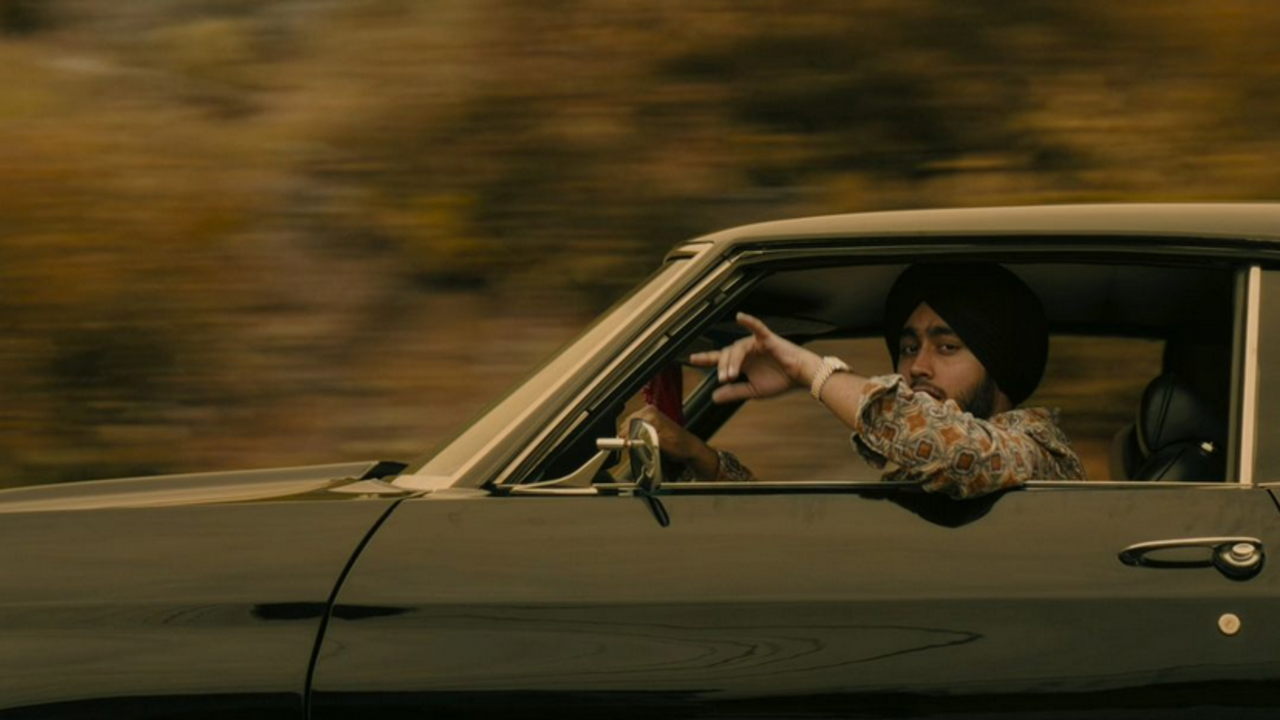 Shubhneet's controversy began with a seemingly innocuous Instagram story where he posted a distorted map of India with the caption "Pray for Punjab." He later clarified that his original intention was to draw attention to reports of electricity shutdowns in Punjab, emphasizing that he never intended to offend or hurt anyone. Despite this explanation, the accusations against him had a profound impact, deeply affecting him.
The fallout from this controversy extended to the cancellation of Shubhneet's tour. BookMyShow, the ticketing platform hosting his 'Still Rollin India Tour,' made the announcement, stating that the tour stands canceled. They also initiated a full refund process for ticket holders. However, BookMyShow faced backlash on social media for hosting Shubh, who had been labeled as a sympathizer of the Khalistani movement due to his earlier post. The hashtag #UninstallBookMyShow trended on social media as users expressed their displeasure.
Shubhneet's controversy extended beyond the digital realm, affecting his connections in the entertainment industry. Indian cricket star Virat Kohli unfollowed him on Instagram in response to the backlash.
The timing of this controversy is particularly sensitive due to diplomatic tensions between India and Canada. Canadian Prime Minister Justin Trudeau's accusation of Indian government involvement in the fatal shooting of Khalistan leader Hardeep Singh Nijjar further strained relations between the two countries. India vehemently denied these allegations, labeling them as "absurd" and "motivated."