Recently, environmentalists and green activists opposed the construction of a building by wildlife biologist Sanjay Gubbi in the Eco-sensitive zone [ESZ] under the Bandipur tiger reserve.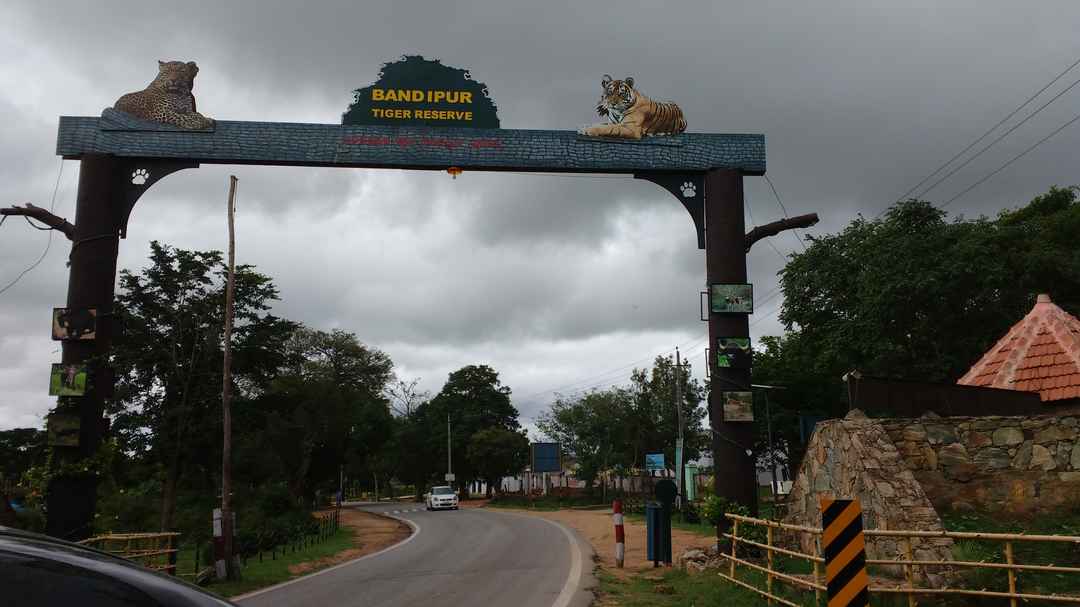 Full Story
Bandipur National Park was formed by including most of the forest areas of the then Venugopala Wildlife Park established under Govt. Notification dated 19th February 1941 and the area was enlarged in 1985 extending over an area of 874.20 sq. km. This reserve was brought under Project Tiger in 1973. It is one of the first reserves of the 9 tiger reserves in the country.
Sanjay Gubbi is a conservation biologist based in Karnataka, India. As a wildlife biologist, Sanjay's work focuses on the conservation of large carnivores like tigers and leopards, working on applied aspects and understanding their population biology, proposing conservation policies for their protection, and working to minimize human-wildlife conflict.
There are allegations against Gubbi that he has violated the prevailing wildlife norms of the reserve. Joseph Hoover, honorary president of the United Conservation Movement and former member of the State Wildlife Board, has written to Chief Minister Basavaraj Bommai and the principal chief conservator of forests for raising a complaint about the issue. Sanjay Gubbi has four acres and 15 guntas of land on survey number 279 at Bachahalli in Hangala Hobli of Gundlupet taluk. The land which is under the purview of the current dispute is under the name of his wife.
The former Bandipur director is being held responsible for giving permission for construction on the land even though it comes under the ESZ. Now, the question arises: what are these Eco-sensitive zones?
For the unversed, The National Wildlife Action Plan of the Ministry of Environment, Forest, and Climate Change stipulated that state governments should declare land falling within 10 km of the boundaries of national parks and wildlife sanctuaries as eco-fragile zones or Eco-Sensitive Zones (ESZs) under the Environmental Protection Act of 1986. The basic aim is to regulate certain activities around National Parks and Wildlife Sanctuaries so as to minimize the negative impacts of such activities on the fragile ecosystem encompassing the protected areas. Such violations will naturally cause green activists to worry.
Gubbi had sought permission for constructing a house for shelter and to keep agricultural implements. He was given permission for building a house for personal use on five guntas of land by the concerned authority. Later he clarified that the house is being constructed as per law. According to the rules, construction should not exceed five guntas and that it should not be a commercial building. Neither of these is the case in this construction. He also said that all the measures are being taken to make sure no constraint is caused in the movement of wildlife.
Strict warnings were issued against people spreading false allegations against the reputed wildlife biologist.