Edlyn Cardoza | 29 January, 2021 | Mumbai
Netflix seems to get under their viewers' skin, and make them angry, everytime they announce a cancellation of a show. Since the past few years, viewers have seen Netflix take the notorious axe to some of the most beloved shows aired on the online space, with their shows airing for one or two seasons, and if generous maybe three seasons. The online streaming platform has been relentless in dumping shows that haven't met the ratings aspired and have been underperforming. But there are also shows that have gained popularity among viewers but have still been cancelled or brought down. Any new series, however interesting it may be, brings the uncertainty if Netflix will allow the show to go on or not; seems like a pretty bad game of Russian roulette.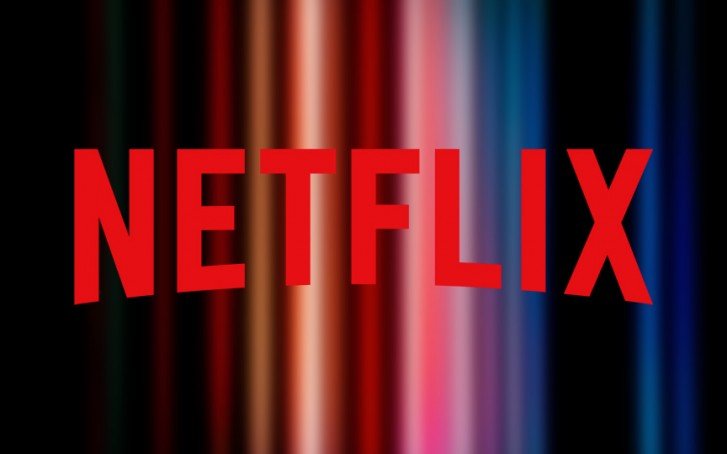 It's not a monetary imbalance that is causing Netflix to go against their viewers choice, because according to Variety, the online streaming platform spent more than $17 billion on original content in 2020. With this kind of money, Netflix can any day decide not to cancel one of the few best shows.
But to be extremely fair, Netflix did bring down some original shows that didn't deserve to be aired. Below are some of the top five best Netflix original shows that should have certainly continued without an unjustified, abrupt end-
Jessica Jones
Summary :
Jessica Jones is a superhero show in the Marvel universe, about an alcoholic private detective who works in New York City. The detective however, has superhuman physical strength but first she needs to battle with her mind's demons, including a villain who has the power to get inside her head and the internal struggle of post-traumatic stress disorder (PTSD). Jessica Jones is one of the best Marvel TV shows till date, and its subtlety, innovative creation, and the performances seen especially in season one, was fantastic. The series aired for three seasons, showcasing Krysten Ritter's refining, fresh perspective to the character.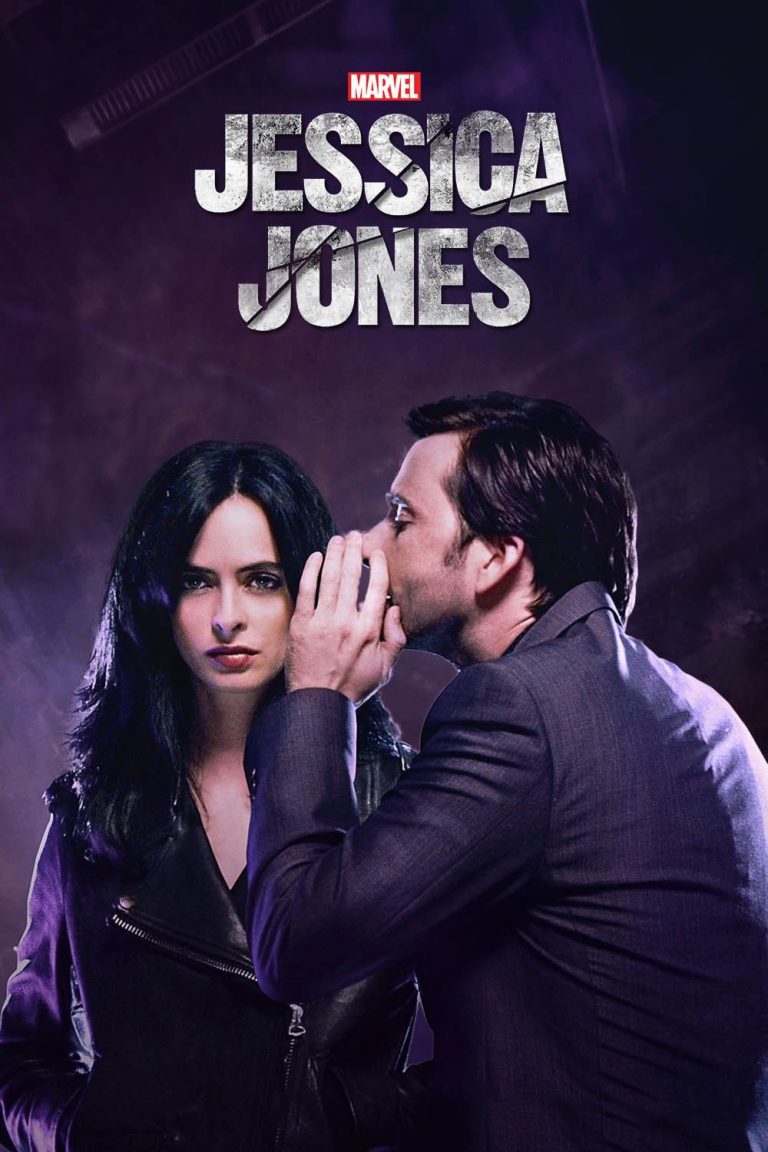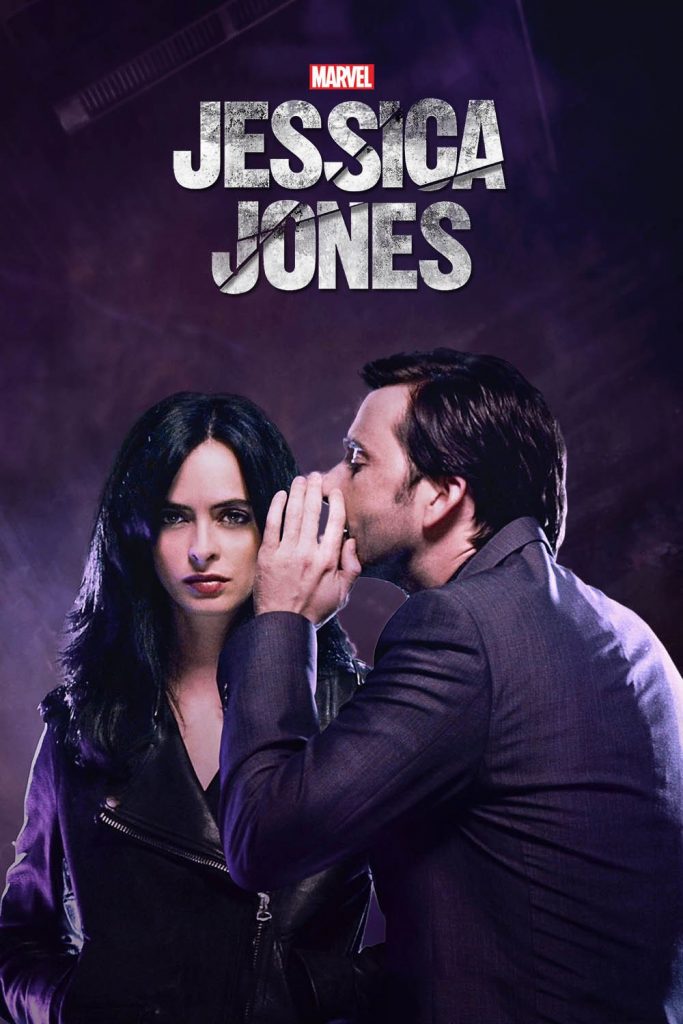 Why was the show cancelled?
Earlier in 2019, Netflix cancelled all of its Marvel shows. But Jessica Jones did not deserve the axe, as it wasn't the usual Marvel shows featuring constant action sequences. Jessica Jones had more to it, and aimed in using the superhero narrative to comment on the human condition, which they succeeded in delivering. Netflix had announced the cancellation of the show shortly before airing the final season. 
2. One Day at a Time
Summary :
One Day at a Time is a sitcom that revolves around a Cuban-American family who live in Los Angeles. This show is also an adaptation of the original sitcom from the 1970s and 1980s. The series aired for three seasons, showcasing a newly single Latina mom who is a nurse raising her teen daughter, and adolescent son with the help of her old-school mom, and a best friend who is nothing less than family. Very few shows have kept the balance of humour whilst tackling tough, and weighty topics like mental health, immigration, sexuality, money, and other cultural issues in the nuanced and thoughtful way this series has done it. Apart from this, the series also has so much genuine feelings, and emotions, that it made it a well-made, and well-lit show.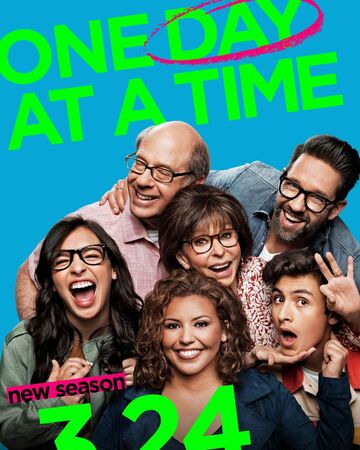 Why was the show cancelled?
The show ended on a happy ending, with Penelope's mom completing her "bouquet list", and Penelope graduating and becoming a Nurse Practitioner. Also the show has been picked up by Pop TV – the station that aired Schitt's Creek in the US, picked up this series for a fourth season. One Day at a time will return but not on Netflix.
3. Friends from College
Summary :
A couple of years after they have graduated, a couple of friends from college continue to meet up in New York City. Friends who are in their 40s, keep stumbling through relationships, and keep stumbling upon all kinds of brash hijinks. The show continued for two seasons, out of which the first season was poorly reviewed with The Guardian terming it as TV's 'most hateable show'. But the second season was received better by the audience. But that wasn't enough to save the show. 
Why was the show cancelled?
The first season didn't work really well for the show, but the show came back with its highly improved second season. The writers understood that the show should focus on a script style that has many jokes, and the A-list category of comedic actors casted should expertly perform the various screwball set-bits of the second season. This was another example where a show figured itself out a little too late.
4. The OA
Summary :
In the OA a group of people learn and figure out how to jump between dimensions, but one of them claims power and traps them. Apart from this group, a few unkempt teams try to solve numerous mysteries which leads them to the dimension jumpers in San Francisco. Among this, there is also a telepathic octopus. Interesting right? The OA still stands as one of the shows that didn't deserve the cancellation. The concept of the entire show was mind-boggling, and quite unique, but unfortunately didn't get the chance to complete and showcase the entire unique storyline. The show has got praise for its performances, visuals, and social impact. 
Why was the show cancelled?
The show was expected to be aired for five seasons, but instead was available for only two. For devoted fans, this was a kick in the teeth, who will not be able to view the conclusion of this great show. The first season of the show didn't quite reach the audience, and ultimately didn't get much critical attention. The second season however, was a complete turnaround, with a much powerful character-based story work, making season two an unlikely must-watch. The new episodes were filled with strange moments that rewarded viewers with a unique and bizarre TV journey of the year.
5. Sense 8
Summary :
Sense 8 was the most beloved show, with a devoted fan following. The cancellation of Sense 8, seems undeserved. It aired for two seasons, where it was different, subtle, and also flirted with some daring but careful subjects that made it a huge success. The show was produced by the creators of 'The Matrix', and 'Babylon 5'. In this series, eight people have the ability to telepathically experience each other's lives. The show creatively applied today's day and age's culture to its incredible sci-fi world.
Why was the show cancelled?
Despite its popularity, the show didn't receive quite the audience or viewership as it should have on Netflix. Its popularity and outrage from fans couldn't save Sense 8, but Netflix did receive a massive fall out from fans. In order to get back its viewers, Netflix released a special, in hopes to satiate the fans of the show by giving them a conclusive ending. But it didn't, and according to the fans, the show still remains incomplete.
Even though Netflix has axed these shows, despite being deserved the online streaming space, and will probably not bring them back from the dead, these shows are totally worth watching, and reminiscing about.
References :
https://www.huffpost.com/entry/netlix-shows-canceled-2019_l_5d541e95e4b05fa9df085486
https://screenrant.com/netflix-original-shows-deserved-did-not-cancelled/
https://www.businessinsider.in/slideshows/miscellaneous/6-shows-netflix-should-never-have-canceled-from-gypsy-to-sense8/slidelist/64990265.cms#slideid=64990271
TechCrunch
Image Sources :
GSMArena.com
IMDb
One Day at a time Wiki – Fandom
TV Guide
YouTube