Rocketry has now become a superhit film. Rated 9.1 in IMDB, it has gotten amazing reviews from its viewers. Among the many things, the star cast has stood out. The role of Nambi played by Madhavan is of course a hit but his wife's role of Meena Naryanan essayed by Simran has also created a major impact.
The Actress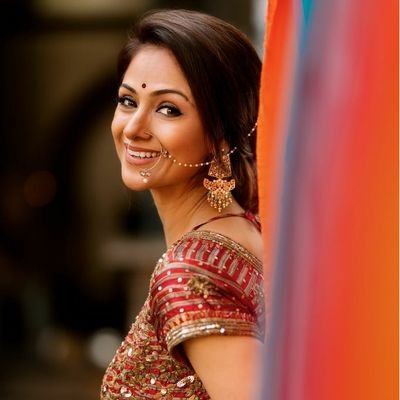 Simran whose real name is Rishibala Naval is a popular actress from the Tamil Industry and has also starred in Telugu, Hindi, Kannada, and Malayalam cinema. Her popular work includes films like Nerukku Ner, Jodi, Ramanaa, Alone, Petta, Mahaan, and now Rocketry.
She was also seen endorsing brands like Pepsico, Dabur, Pothys, and others. She was on a brief hiatus from 2004-2008.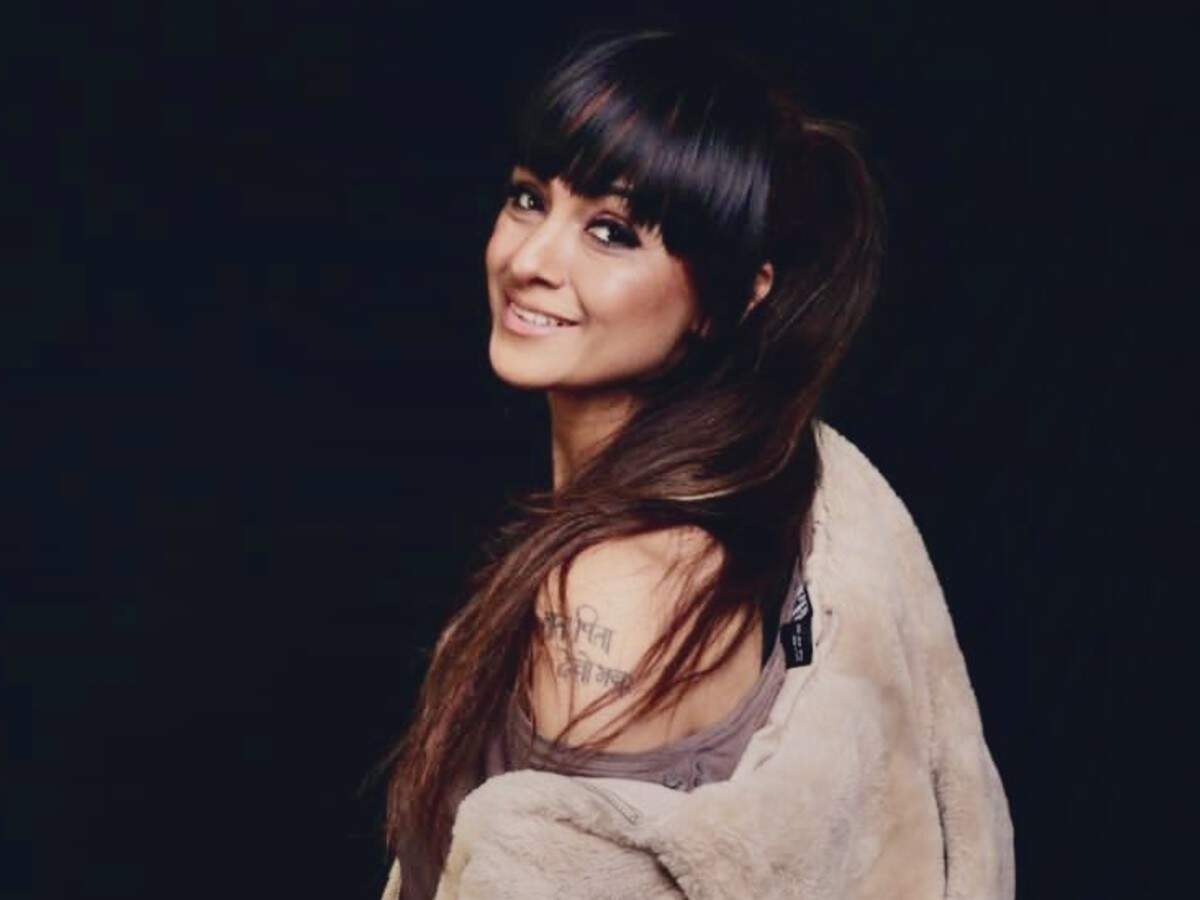 Seeing her in Rocketry!
The 46-year-old Simran beautifully essays the role of Nambi from a young age to the old. As a wife, she goes through many upheavals and mental breakdowns due to her husband's professional life. Simran perfectly plays this role and conveys the right message to the audience.
She was previously seen in the films Paarthale Paravasam and Kannathil Muthamittal. Even in Rocketry, the duo complements each other well.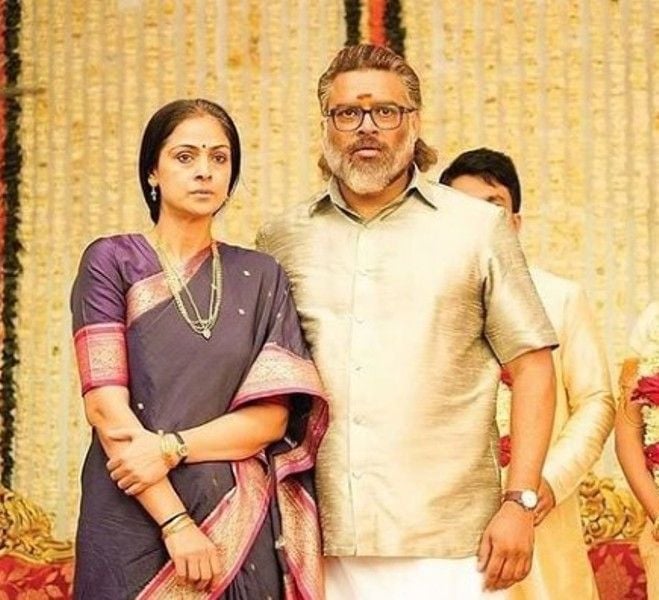 Simran's character shows how the entire family was devastated by the widespread hatred directed at Nambi as a result of the unfounded claims that he had given Pakistani rocket plans that were stolen from the ISRO. Simran herself was shocked at this when she heard about the woman.
Meena later told the filmmakers that she never once had any doubts about him since she was confident that he was a true patriot who would never act in a way that would harm his nation. According to reports, Meena was a dedicated believer in God and regularly went to the temple.
The few neighbors who believed in Nambi and helped them in their fight against the system helped Meena and her two children while Nambi was imprisoned for the accusations leveled against him.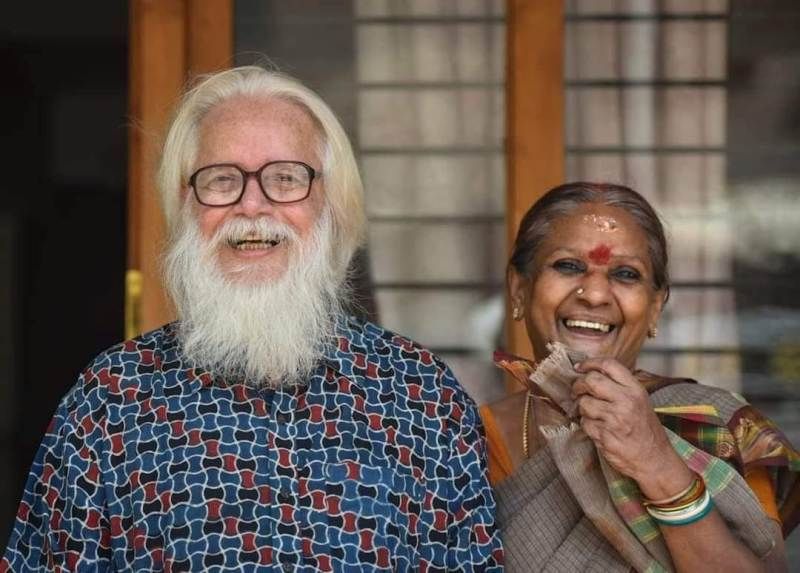 Autos refused to drop the couple and the temple priests refused to give them prasadam, all of which has been beautifully shown that moves the audience to tears!