Recently, Anant Ambani, the youngest son of billionaire and Chairman of Reliance Industries (RIL) Mukesh Ambani and Nita Ambani, got engaged to his longtime ladylove Radhika Merchant, daughter of industrialist Viren Merchant, on December 29 in Rajasthan's Shrinathji Temple. 
Here are 7 such popular millionaire duos of the country
1. Mukesh Ambani and Nita Ambani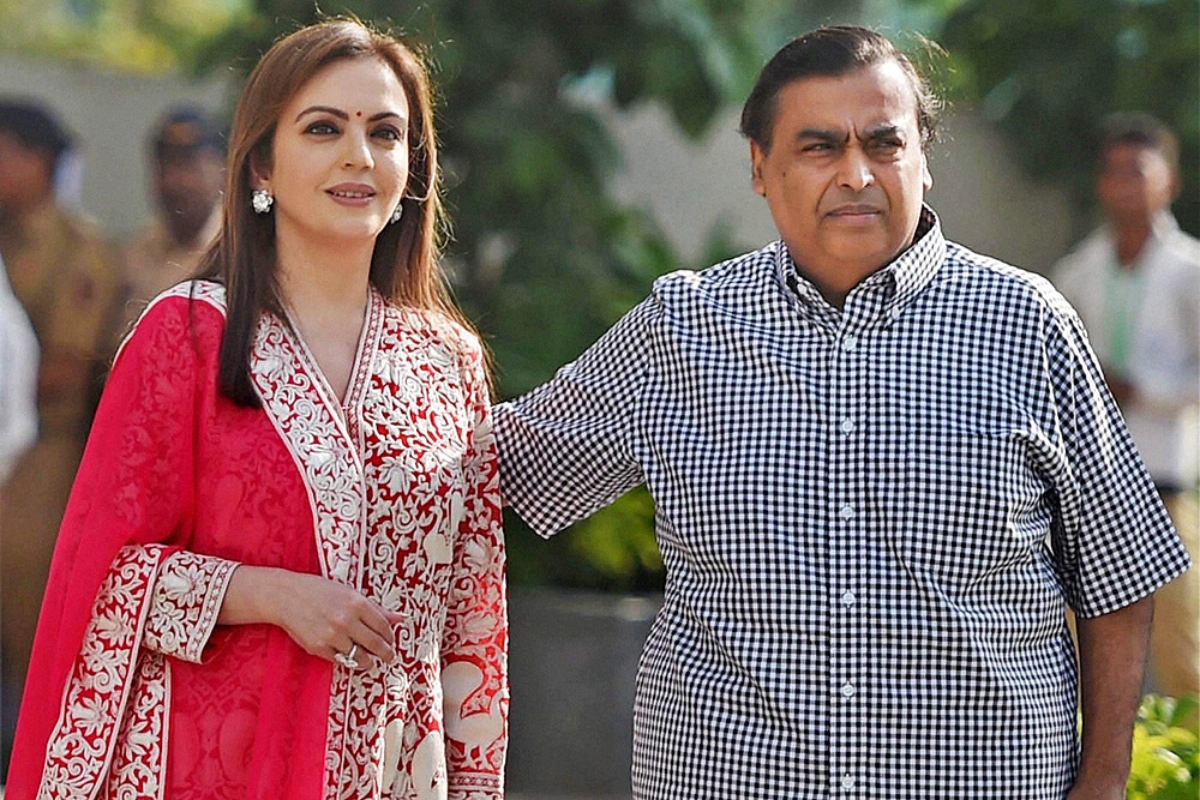 Nita Ambani is happily married to Mukesh Ambani, Chairman and Managing Director of Reliance Industries. Nita Ambani is the chairperson and founder of Reliance Foundation. They had got married in 1985.
2. Vineeta Singh and Kaushik Mukherjee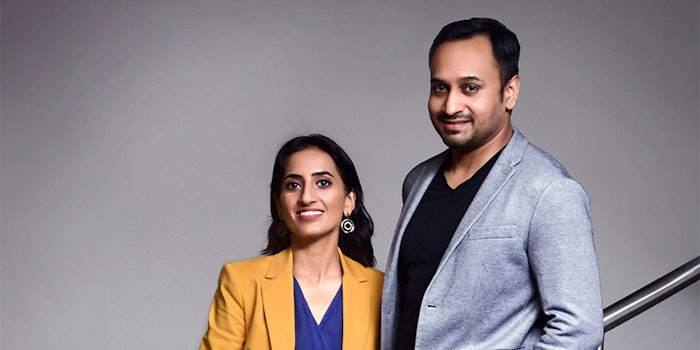 SUGAR cosmetics is a global leading firm started by Vineeta Singh and Kaushik Mukherjee in 2015. SUGAR Cosmetics' CEO is Vineeta Singh, while the COO is Kaushik Mukherjee. The duo demonstrates that having a solid understanding not only makes for a lovely family but also a prosperous partnership.
3. Adar Poonawala and Natasha Poonawala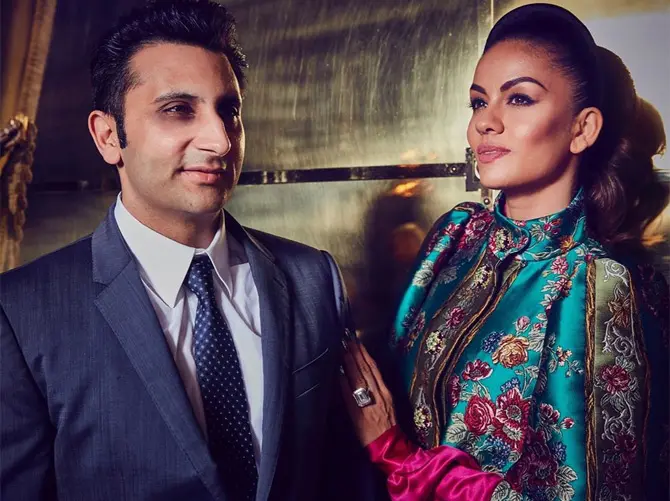 Natasha Poonawala is the wife of Adar Poonawala, who is the CEO of the Serum Institute of India. Adar and Natasha have two children together. The couple got married in 2006.
4. Ghazal Alagh and Varun Alagh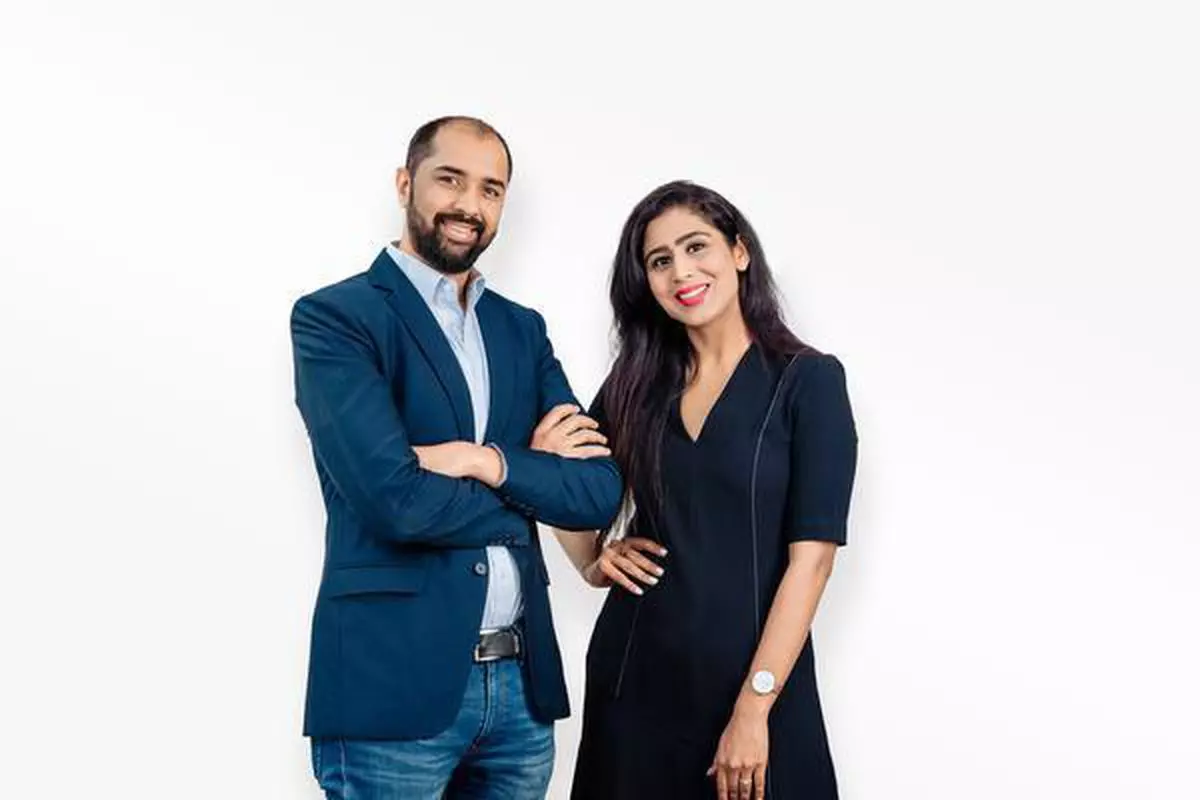 Ghazal Alagh, a Shark Tank India judge, and her husband Varun Alagh launched India's first chemical-free baby care company, Mamaearth, a subsidiary of Honasa Consumer Pvt. Ltd, in August 2016. Ghazal Alagh is the Chief Mama and Chief Innovation Officer at Mamaearth, a direct-to-consumer (D2C) firm founded by Varun Alagh.
5. Narayan Murthy and Sudha Murthy
Sudha Murthy is the wife of Narayana Murthy, the founder and chairperson of Infosys. Narayana Murthy is the legendary cofounder and retired chairman of Indian tech giant Infosys, in which he continues to hold a minority stake.
6. Shubhra Chadda and Vivek Prabhakar
The leisure company Chumbak was founded by Shubhra Chadda and Vivek Prabhakar. They got married in 2005, and Chumbak was started in 2009. Chumbak is a lifestyle company that offers a wide variety of indescribably beautiful and one-of-a-kind home furnishings and fashion accessories.
7. Shiv Nadar and Kiran Nadar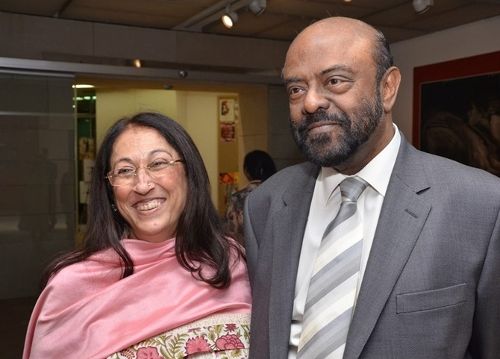 Kiran had met Shiv Nadar at an advertising agency where she had worked, and the two got married. The couple has a daughter named Roshni, who is happily married to Shikhar Malhotra. The couple are also trustees of the Shiv Nadar Foundation.