Joining the coveted lists of Indian-origin CEOs in global companies, Laxman Narasimhan will now take the reins as the CEO of Starbucks, heading the biggest coffee chain in the world.
Full story
Starbucks on Thursday announced the takeover of the position, wherein the ex-Reckitt CEO will soon be replacing Starbucks interim CEO Howard D Schultz, who has been part of the coffee chain since 1986.
Although the 55-year-old is reportedly set to join as CEO from October 1, he will be working closely with the interim CEO before taking over the position and joining as a member of the Board of Directors on April 1, 2023. After CEO Kevin Johnson announced his retirement and stepped down, Howard took over as interim CEO of Starbucks in march 2022. He will remain the CEO in the transition period, following which he will be involved in the board of directors as well as work closely with the new CEO as his advisor.
Laxman Narasimhan's  star-studded career
Prior to Starbucks, the executive held leadership roles in Reckitt Benckiser, which he had joined three years ago, succeeding CEO Rakesh Kapoor as the new incoming CEO.
Lauded for being efficient and a quick decision maker, he is given the sole credit for changing the culture and executive management at Reckitt which in the previous decade, suffered massive scandals and had failed to meet financial targets.
Before his stint at Reckitt, he served at PepsiCo as a global chief commercial officer, prioritizing growth and long-term strategies. Prior to this, he had served as CEO of PepsiCo Latin America and CFO of PepsiCo Americas foods.
The MBA grad had also worked in McKinsey for 19 years until he left in 2012.
What does Starbucks founder Howard Schulz have to say about the business executive?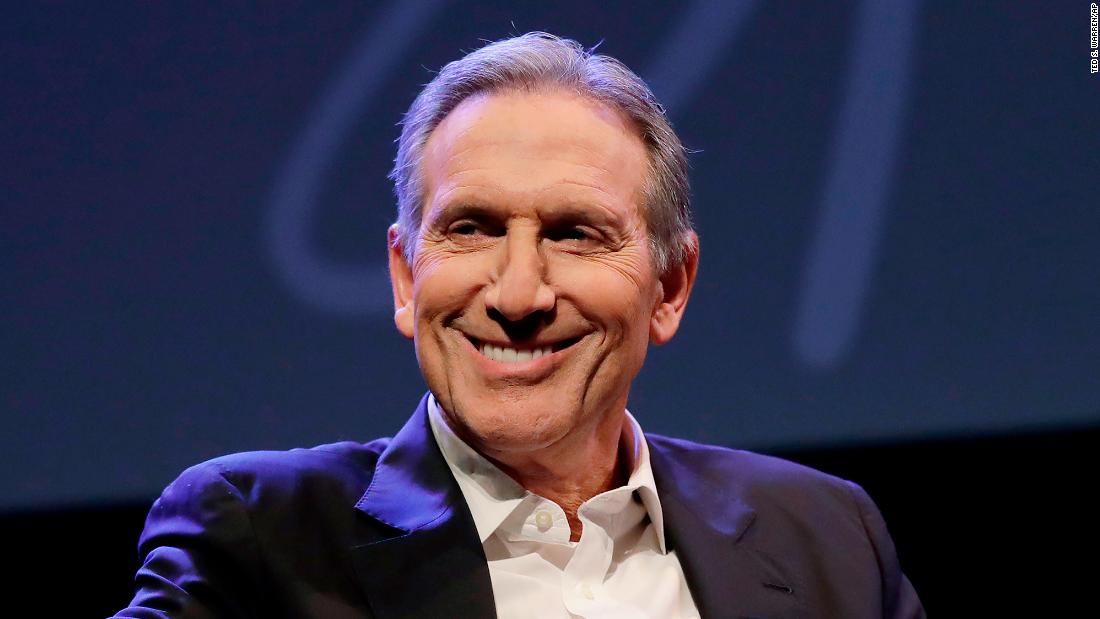 "Starbucks has embarked on a reinvention plan in recent months, and the incoming CEO knows the plan in detail. Once Narasimha is on board, he will immediately begin full immersion into Starbucks as we accelerate our work to transform the company for the future." Schultz said.
"When I learned about Laxman's desire to relocate, it became apparent that he is the next right leader to take Starbucks into its next chapter. He is uniquely positioned to shape this work and lead the company forward with his partner-centered approach and demonstrated track record of building capabilities and driving growth in both mature and emerging markets." the interim CEO added.
I am humbled to be joining Starbucks at such a pivotal time, as the reinvention and investments in the partner and customer experiences position us to meet the met changing demands we face today and set us up for an even stronger future." The Pune-raised business executive added in a statement.