Farmers have always been the base of Indian economy and with the on going protest around the country especially at the national capital of India, Delhi, National Farmers' Day better known as Kisan Diwas has gained more importance this year.
What is the Kisan Diwas?
India observes Kisan Diwas or National Farmer's Day on December 23, every year to honour the former Prime Minister Chaudhary Charan Singh. He was the 5th Prime Minister of India and December 23, his birth anniversary is immortalised as the Kisan Diwas because of his farmer-friendly policies and the welfare works towards the farmers of this country.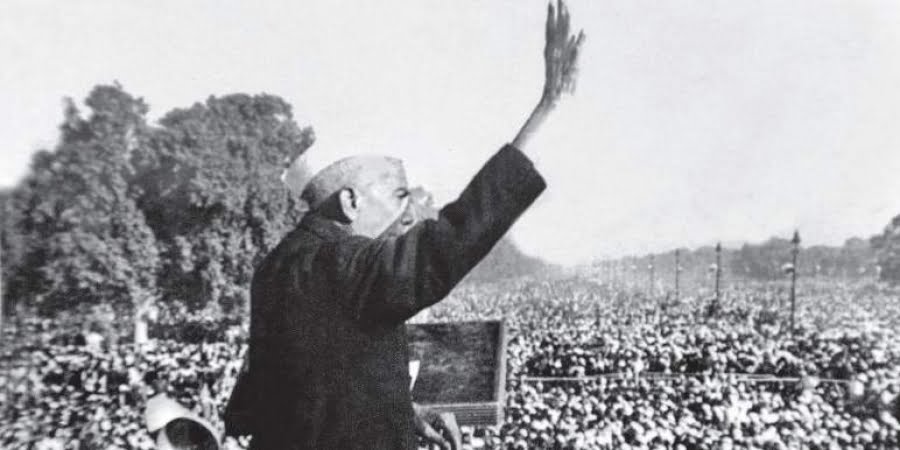 Significance of this day and contributions of Chaudhury Charan Singh
This day is observed to raise awareness about farmers and their role in the economy. Charan Singh during his time worked on bringing small and marginal farmer issues to the forefront. He addressed issues and made sure that the farmer's voice is being heard.
To spread awareness about farmer's issues in the country, Charan Singh founded the Kisan Trust on December 23, 1978.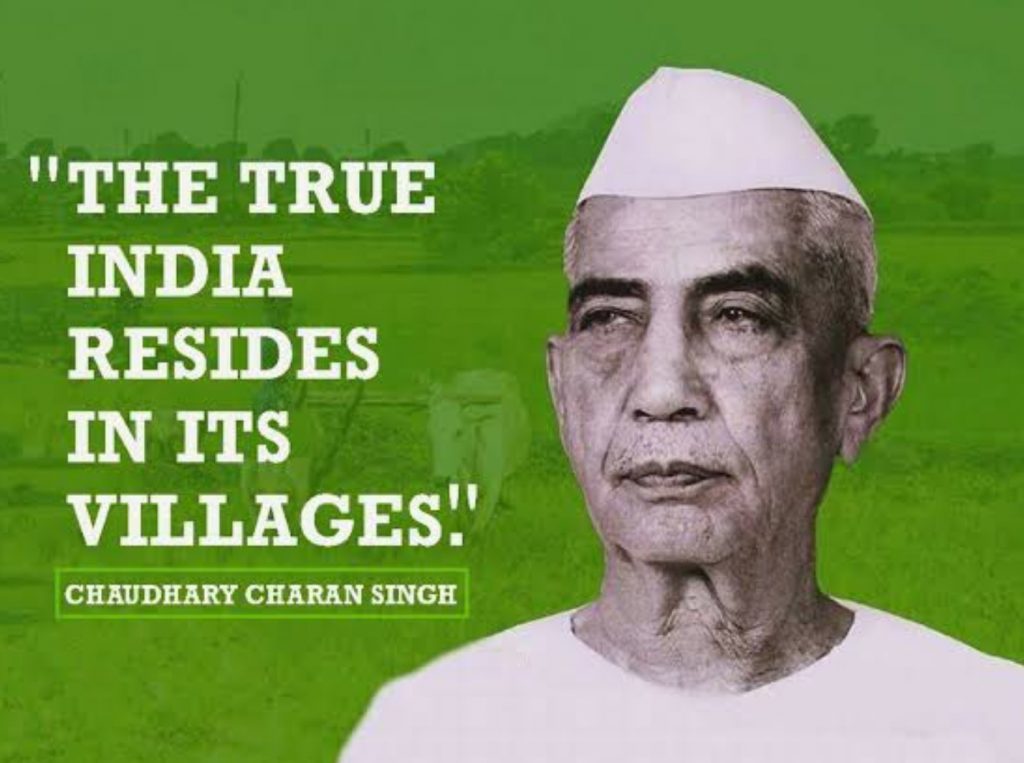 Charan Singh was the chief architect of land reforms in Uttar Pradesh. In 1939, he also formulated and introduced the Debt Redemption Bill in order to give farmers relief from the moneylenders.
While serving as the Agriculture Minister of India, he abolished the zamindari system in 1952 and later in 1953, also played a major role in passing the the Consolidation of Holdings Act.
What are the farmers doing on Kisan Diwas 2020?
Rakesh Tikait, leader of Bharatiya Kisan Union Tikait (BKU) faction in Uttar Pradesh, said, "On this Kisan Diwas, farmers across the country will skip a meal. Those who provide food to the nation will stay hungry because of the government's anti-farmer's stance. I request everyone not to cook lunch that day and join the farmers."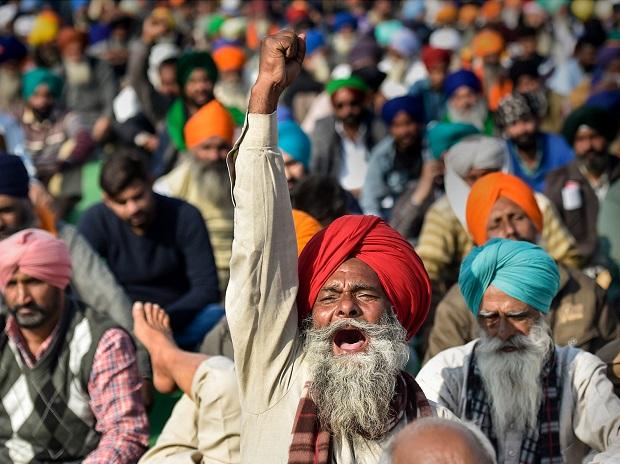 Farmers have been sitting on hunger strike at Delhi, Haryana and Punjab borders in a batch of 11 protesters for 24 hours and will keep on doing so. The farmers in protest wish to take this opportunity of National Farmers' Day or Kisan Diwas to to intensify their agitation seeking repeal of the farm laws passed in September.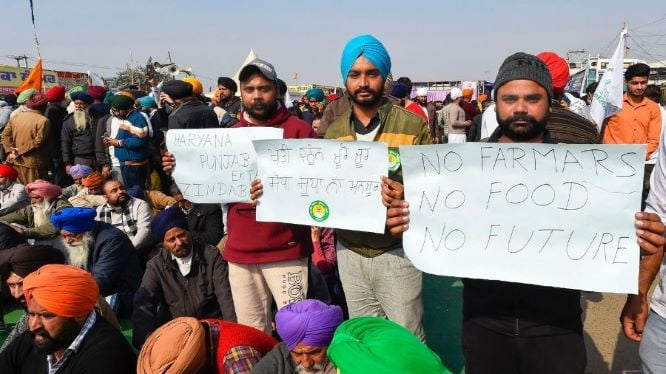 The farmers have requested the people of India to stand in solidarity of their plight on Kisan Diwas 2020 and support their protest by skipping a mean on the day.
By: Mahasweta Sarkar
Reference:
Picture Credits:
Indian Express
Business Standard
Telegraph India