Love stories are always beautiful to listen to. To be able to experience and engage in the realms of love sounds nothing short of alluring to the audience. One such love story that knocked the ears of the Kannada audience has been that of the Indian director and actor, Rishab Shetty and his wife Pragati Shetty.
While his recent blockbuster, Kantara, brought him to the limelight, Shetty took the opportunity to share with the audience his romantic tale.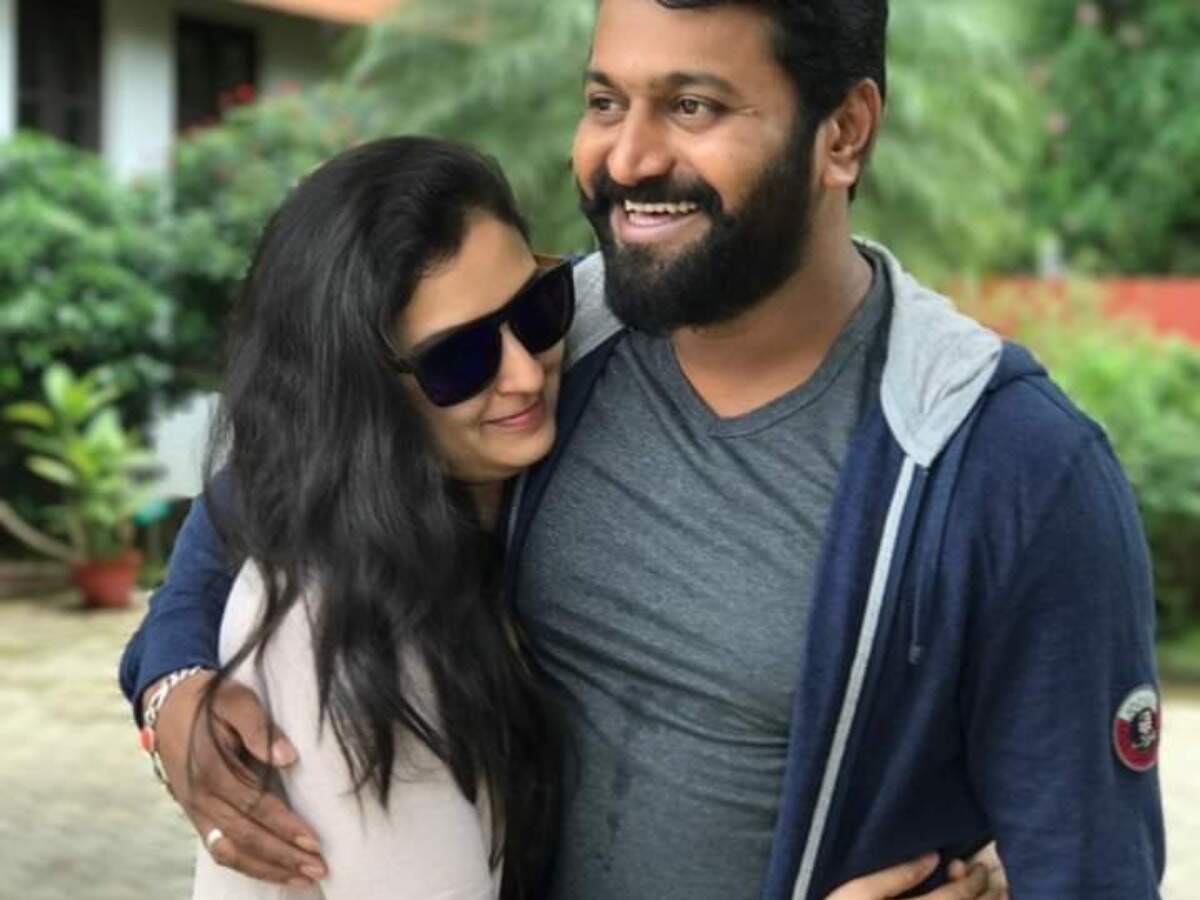 The love story
His marriage lies with a plot twist as he claims it was an arranged marriage but with his best friend.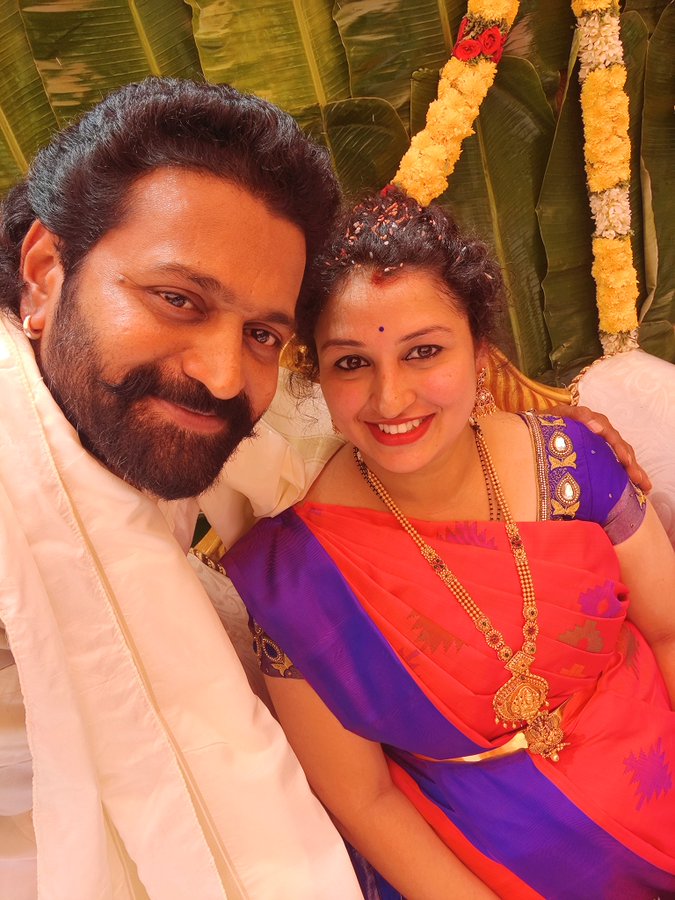 Pragati Shetty, being a Rakshit Shetty fan, went to watch the all-new Rishab's directorial "Ricky." Incidentally, the cast of the film was also present at the same theatre as Pragati. What followed was an interaction between the cast of "Ricky" and Pragati Shetty but something seemed confusing to Rishab as Pragati looked like a familiar face to him.
On going back to his Facebook account, he discovered that Pragati had already sent him a follow request. Following this revelation, the two started communicating through social media.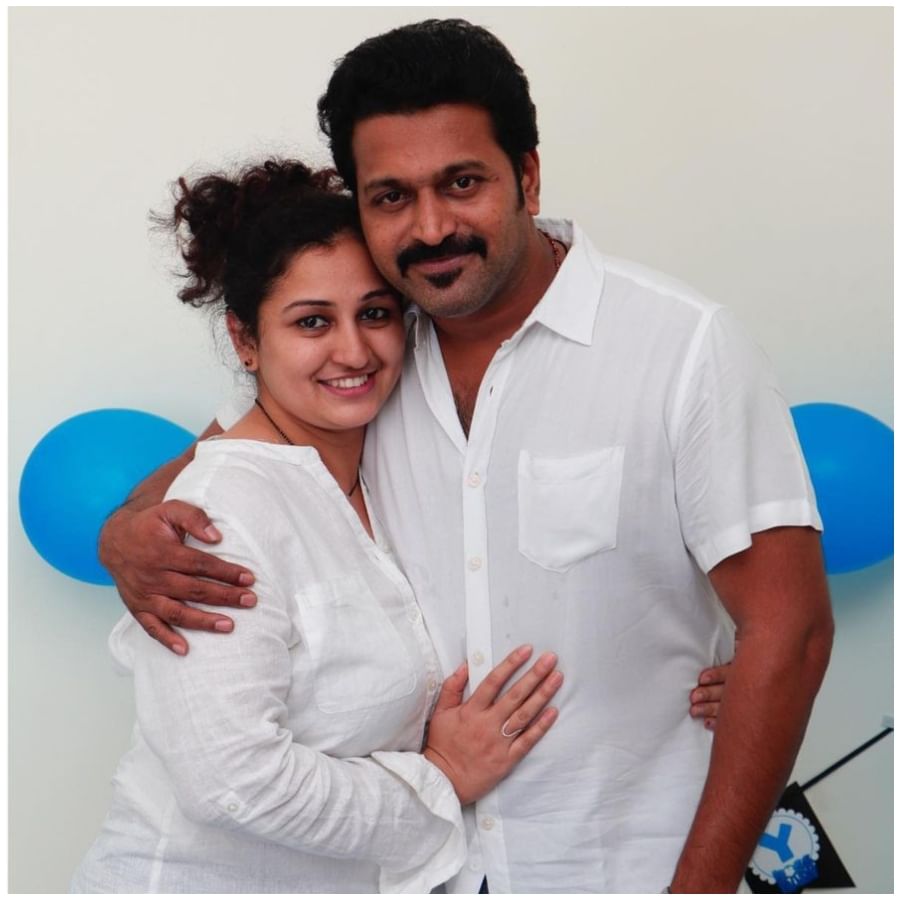 A year goes by and the talk of marriage starts. Pragati's family initially reluctant due to Rishab's film background, gave into the love shared by the two following which the duo tied the knot in 2020.
Due to Rishab's hectic schedule in the film fraternity, Pragati decided to give up her career in the IT sector to support her husband. She is proud of her husband and swears to stand by him in all his endeavors.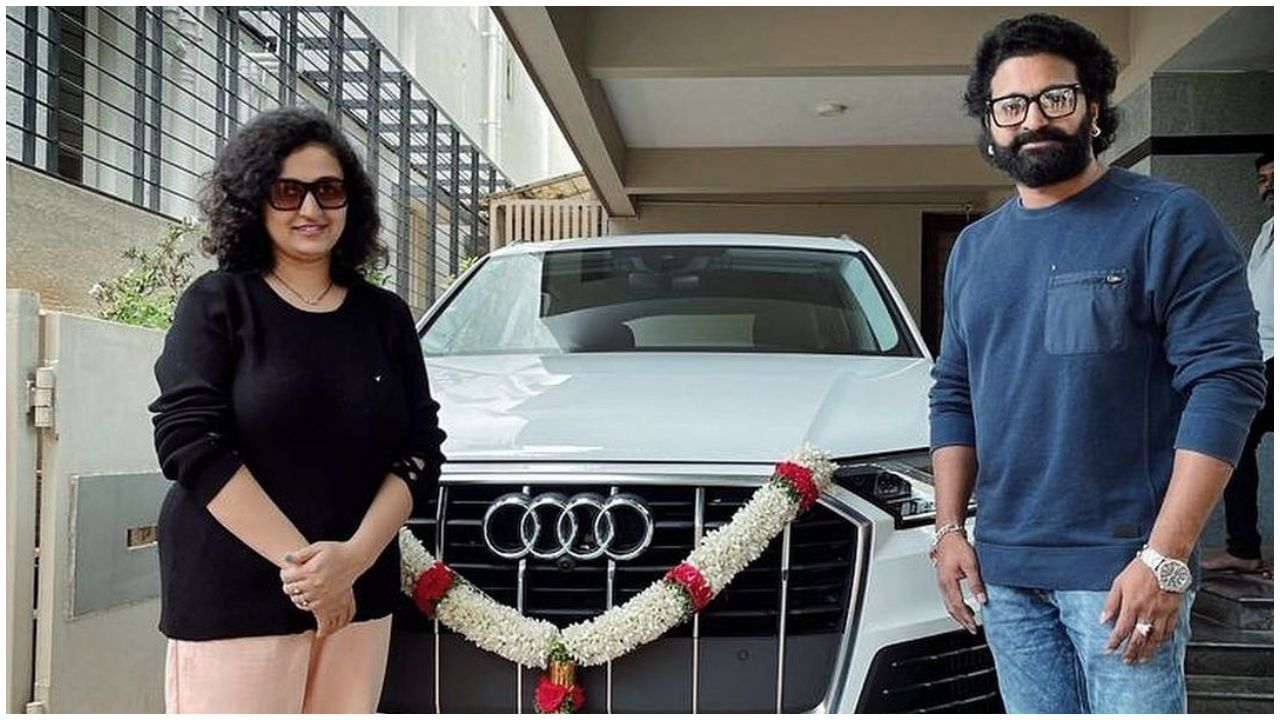 The fruits of this happy marriage have been a son and a small beautiful family.
Also read –
Here's The Love Story Of The Charming Couple, Sanjay and Maheep Kapoor