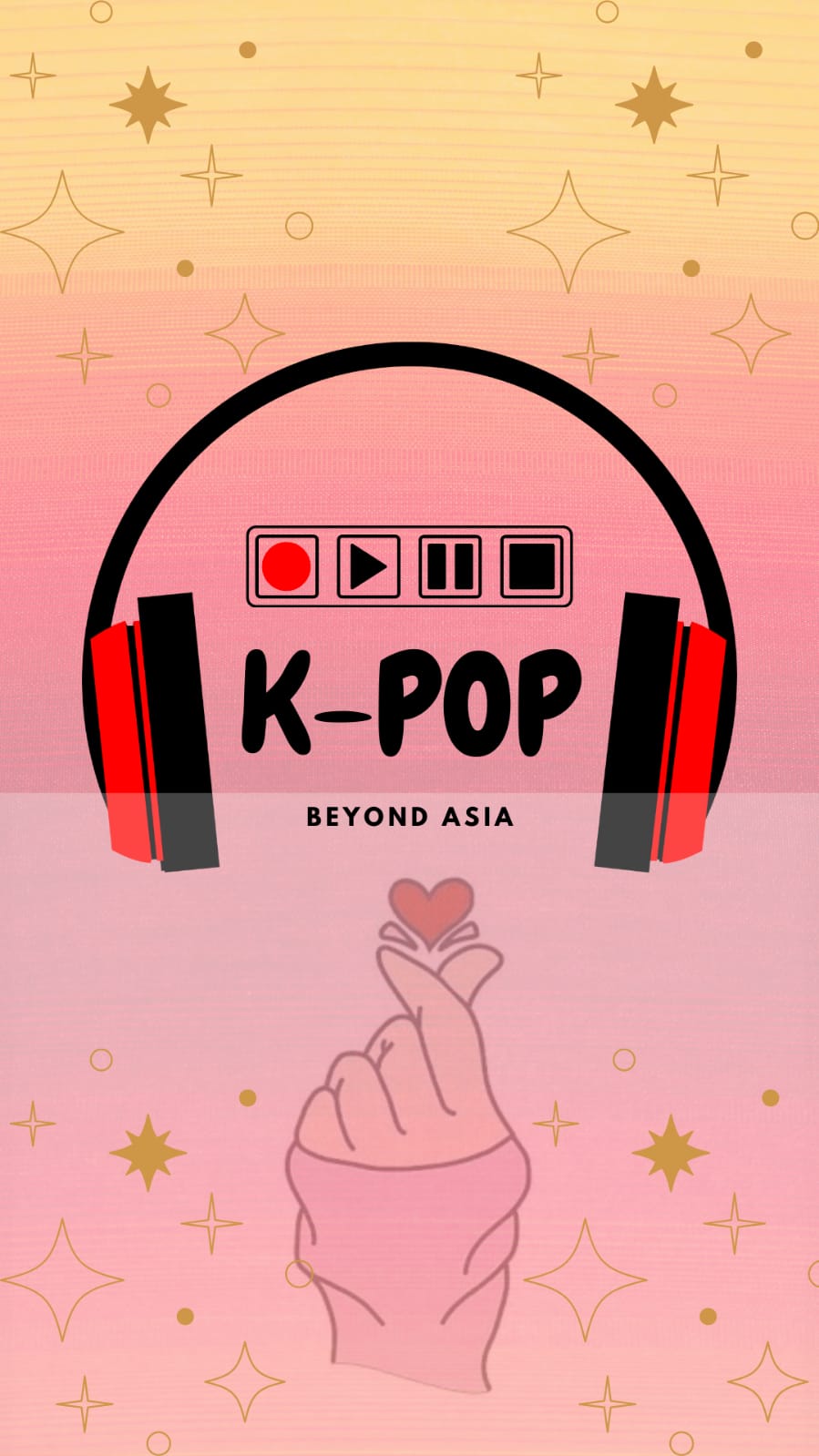 What's up with the rising popularity of K-pop?
In the last few years, there has been a substantial surge in Korean dramas and music among the Indian audience. The Korean culture fad began when Psy's breakthrough song Gangnam Style was released in 2012. Since then there is no looking back.
According to a demographic study conducted by Twitter, India ranked 10th position on the chart in Korean content engagement.
Indians have always been ardent listeners of music of varied genres. In 2020, India was at the top of 22% of K-pop listeners in all Spotify's markets globally. These reports suggest that despite the world coming to a screeching halt due to the gnawing unpredictability of COVID-19; the pandemic has vastly contributed to the boom of K-pop in India, as the people have more time and bandwidth to consume International content.
An Indian spends 19.1 hours listening to music; higher than the global average of 18 hours. This reiterates the fact that Music surpasses all cultural barriers, and is a language of its own.
The seven-member ensemble which has taken the world by storm, BTS also known as Bangtan Boys is streamed the most.
From their debut album 2 Cool 4 Skool to the latest Permission to Dance, BTS has come a long way.
Their music mostly comprises hip-hop and R&B with electronic productions; a perfect amalgamation of soulful lyrics, mind-boggling choreography, and top-notch fashion style for any BTS A.R.MY to go gaga.
Several Indian celebrities including Nargis Fakhri, Ayushmann Khurrana, Diljit Dosanjh are BTS enthusiasts. The music maestro AR Rahman has expressed his keen interest in collaborating with the group sometime in the future.
Some of the other popular K-pop bands are EXO, Twice, TXT, GOT7, and Blackpink.
Though at a snail pace, there has been a shift in the representation of Asians in the mainstream media. After all, until a couple of years ago, who would have imagined that Korean culture would garner so much attention in a country like India, where racial slurs are used casually in different communities.
Reference :