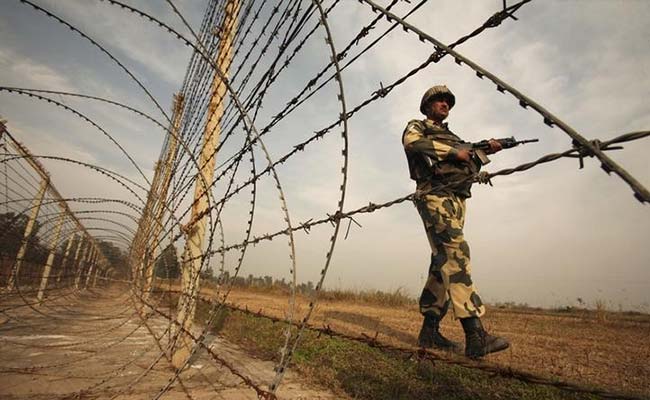 The Pakistan-based terrorists are targeting Kashmiriyat by killing innocent non-Kashmiris and have no hesitation in killing fellow Muslims. Allegedly this was a part of Pakistan's plan to raise the violence levels and disturb the tourist economy of Jammu and Kashmir. The terrorist group is called Takfiri- used for Islamic terrorist groups. They are now termed apostates since they targeted Muslims.
As mentioned by the national security planners and security officials, there were two reasons for the rise in violence in the valley. One was due to the infiltration along the Line of Control [LoC]. Another reason is the increased drone delivery of Chinese star pistols to overground workers [OGW] in the valley, which led to targeted killings in Srinagar. This incident spread terror in the region. According to the police officials of Jammu and Kashmir, the Chinese star pistol's delivery took place through drones. These pistols were from across the border.
Regardless of the deployment of Indian security forces in huge numbers on both sides of the LoC, the Pakistan-based terrorist group has still infiltrated the LoC. The supply of ammunition through drone flights has raised the concern of security.
During the past two months, at least six infiltration attempts were quashed in Jammu and Kashmir. Infiltration attempts have risen in the past few months. The Uri sector has witnessed heavy cross-LoC shelling.
The Defense spokesperson, Lieutenant colonel Devinder Anand mentioned that the operation in Poonch is currently going on. And four soldiers, along with a Junior Commissioner officer, were killed during this operation. He also said, at least three militants are trapped in the Deri Ki Gali [DKG] sector in Poonch. The DKG is a deep forest area used by the militants to sneak to the other side of the border.
The increase in the infiltration and violence in Jammu and Kashmir has resulted in putting up new barricades.
REFERENCE:
IMAGE SOURCE: