One of the fastest growing countries in the Middle East, Iran made its first offiicial import using cryptocurrency. The import order which included goods worth $10 million took place earlier this week.
Full Story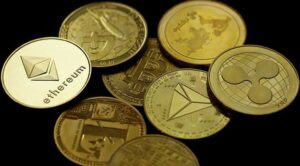 The Iranian Ministry of Industry, Mine and Trade initiated the import in cryptocurrency. Speaking to Reuters, Deputy Minister Alireza Peymanpak stated "This week, the first official import order registration worth 10 million dollars was successfully completed using cryptocurrency." The politician further added that digital assets and smart contracts will be widely used in foreign trade in the following months.
This move will help the oil rich nation to get back on its feet after being crippled by sanctions imposed by the United States. The US currently has imposed harsh sanctions on Iran which includes a ban on all imports, particularly the country's banking oil and shipping sectors.
Iran's Take on Cryptocurrency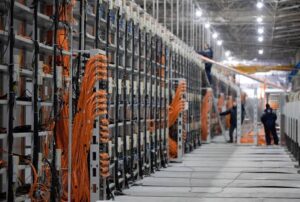 Owing to the country's affordable electricty sector, a study conducted on the same revealed startling results. About 4.5 % of all bitcoin minig was taking place in Iran. Despite being aware of  the potential of high volatile cryptocurrency, Iran hasn't been in favor of the mining industry. In 2021, the government banned all bitcoin mining operations for a period of four months to preserve the stability of its electricity network during the peak summer season. Weeks later, an abandoned factory in Tehran was raided by Law Enforcement Agents leading to confiscation of  about 7000 BTC mining machines. In Decemberv 2021, authorities stopped mining operations again, in favour of preserving electricity during cold winters.
Recently the Government also warned strict sanctions and prison time on illegal crypto miners.
"Any use of subsidized electricity, intended for households, industrial, agricultural, and commercial subscribers, for mining cryptocurrency is prohibited." Mohammad Bohlouli, a Tavanir executive, asserted.
Unlike Iran, Central African Republic (CAR) has also embraced crypto mining. It was the first African state to make bitcoin legal tender in April, and recently launched its own digital coin.