When Nayak: The Real Hero movie came out in 2001, people wished that Indian states should get a Chief Minister like Shivaji Rao Gaekwad. Touted as the people's CM, MK Stalin is similar to Shivaji Rao Gaekwad.
When he was sworn in as the CM, he faced several challenges: there was little to no money with the state, the state health infrastructure was inadequate to handle the covid pandemic and he had to deal with the BJP-led Centre that was creating pressure on him.
Here are his top achievements,
Upgrading the road infrastructure
The 20.6 km-long Maduravoyal -Chennai Port Elevated Corridor Project, which was in a lurch for nearly 12 years after civil work commenced, finally got a fresh start under the DMK government. The state highways minister EV Velu informed the state assembly that transferring East Coast Road to the NHAI for widening was in the final stages.
Moreover, under Stalin, Tamil Nadu has a road network of 2,076 km against the national average of 1,890km per 1000 sq km area.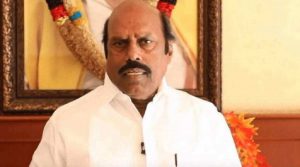 Mammoth investments in the state
When MK Stalin visited Dubai and Abu Dhabi for the first time as a CM, he inked several MoUs worth Rs 6100 crores in investments and it created 14,700 jobs in the state. Moreover, in the past year alone, 131 MoUs worth Rs 69,375 crores have been signed under him.
Improving health infrastructure
In August 2021, MK Stalin launched a doorstep healthcare scheme called 'Makkalai Thedi Maruthuvam'. Under this scheme, necessary help would be delivered to patients on their doorsteps, eliminating the need for patients to visit hospitals to treat non-communicable diseases. The scheme covered 1,172 health sub-centres, 189 primary health centres and 50 community health centres.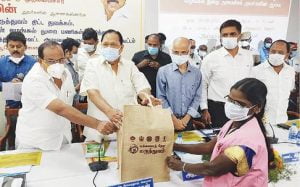 Furthermore, under this scheme, 188 new ambulances have been flagged off by the chief minister in the district of Chengalpattu.
The state government under MK Stalin has tied up J-Pal, a policy research institute, to reduce poverty in the state. The CM's outreach to the marginalised sections of the state, such as Irulas and the Narikoravas, received appreciation. Mr Stalin has made several surprise visits to outlets for the public distribution system (PDS), schools, colleges, police stations and even hamlets of marginalised communities.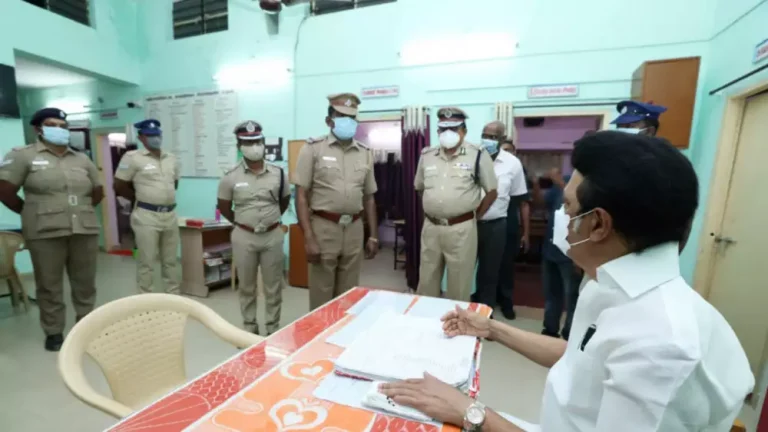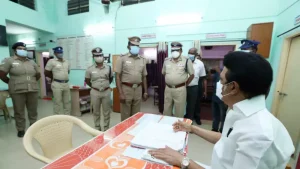 He has been pivotal in fighting casteism in the temple archakas (people who perform temple rituals) appointments.
However, there has been a fair share of criticisms against the CM. AIADMK, the main opposition party in Tamil Nadu, has alleged that the DMK government has not fulfilled many promises.
One of them was providing a monthly incentive of Rs 1000 to each woman head of the family. Moreover, the opposition alleges that the subsidy of Rs 100 per LPG cylinder remains unfulfilled. AIADMK further alleged that a waiver of higher education loans and higher monthly assistance to senior citizens remained unfulfilled.
References: The Hindu, The NewIndianExpress, India Today and The Print.
Featured image source: The Indian Express