The birth anniversary of Bharat Ratna Mokshagundam Visvesvaraya is celebrated as Engineers Day on September 15 every year. S  Sir M Visvesvaraya, popularly known as Sir MV, was an engineer, statesman, and scholar.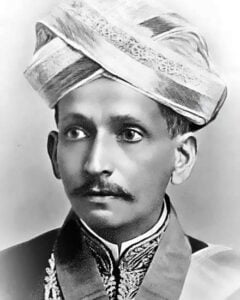 Here are 10 lesser-known facts about M Visvesvaraya
1. Sir Mokshagundam Visvesvaraya was born on September 15, 1861, in Muddenahalli village in Karnataka.
2. He completed his Bachelor of Arts from the University of Madras and later pursued Civil engineering from Pune's College of Science.
3. He was ranked first in the Limited Competitive Exam (LCE) and the First Certificate in English (FCE) Examinations in 1883.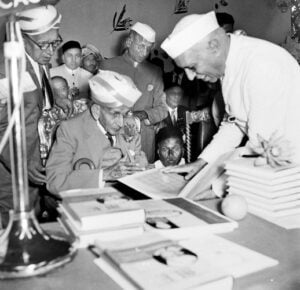 4.  In 1912, he was appointed as the Dewan by the Maharaja of Mysore. He worked persistently for the overall development of the state.
5. In 1903, he made automatic water floodgates that were installed in Pune at the Khadakwasla reservoir.
6. n 1917, he opened the Government Engineering College in Bengaluru which was later renamed in his honor as University Visvesvaraya College of Engineering.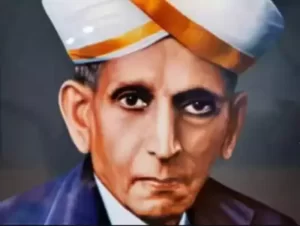 7. In 1915, he was knighted as the Commander of the Order of the Indian Empire (KCIE) by the British for his work and contribution to society.
8. He is credited with the development of the Block System which would prevent the wasteful flow of water in dams such that the automated doors could close in the conditions of overflow.
9.  Sir MV had a peculiar habit of using two candles at his home — one for official work and another for personal use.
10.  Sir MV was never perturbed by the thoughts of death. Nearing his 100th birthday, when he was asked the secret behind his longevity, he is reported to have said, "Death called on me long ago but found me not at home and went away.