Mikhael Gorbachev marked history in 1991 by triggering the end of the long-hauled and cruel Cold War. Even though he is remembered as an iconic leader today, he faced widespread criticism and brutal remarks in Russia as the end of the Cold War also marked the disintegration of the Soviet empire.
Although his role in Russian history is complicated but essential, the part he played in laying the foundation of a strong and reliable relationship between New Delhi and Moscow has never gone unnoticed.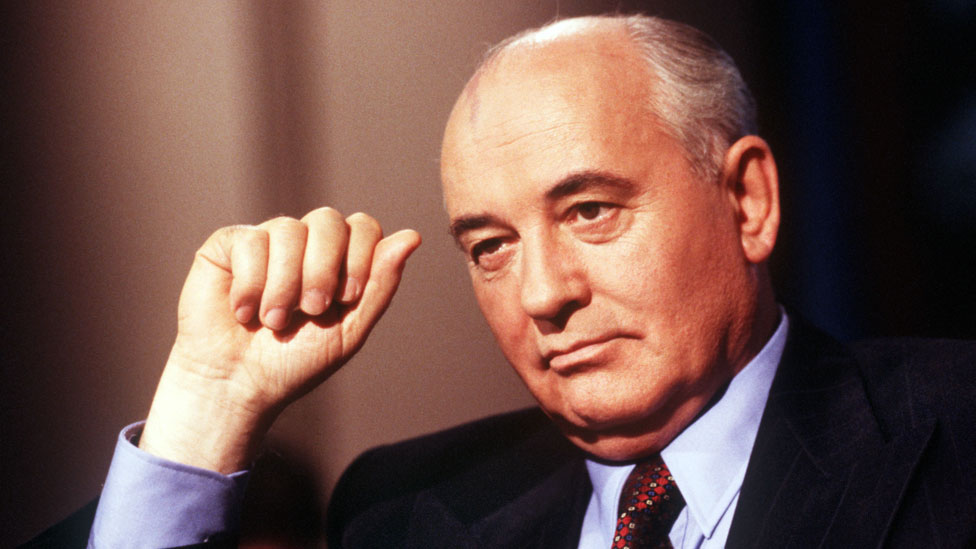 Furthermore, the then leader of the Soviet Union has always vowed to have deep bilateral ties between the two countries. These ties extend to the areas of defense and economic engagement.
His first visit to India in 1986 was a three-day historic trip as it marked his first endeavor to any Asian country, emphasizing the crucial role India played in World politics. Moreover, at the time, Indian Prime Minister Rajiv Gandhi and his party, the Congress, were especially anxious due to the growing ties between the United States and Pakistan as well as India's commitment to be non-aligned.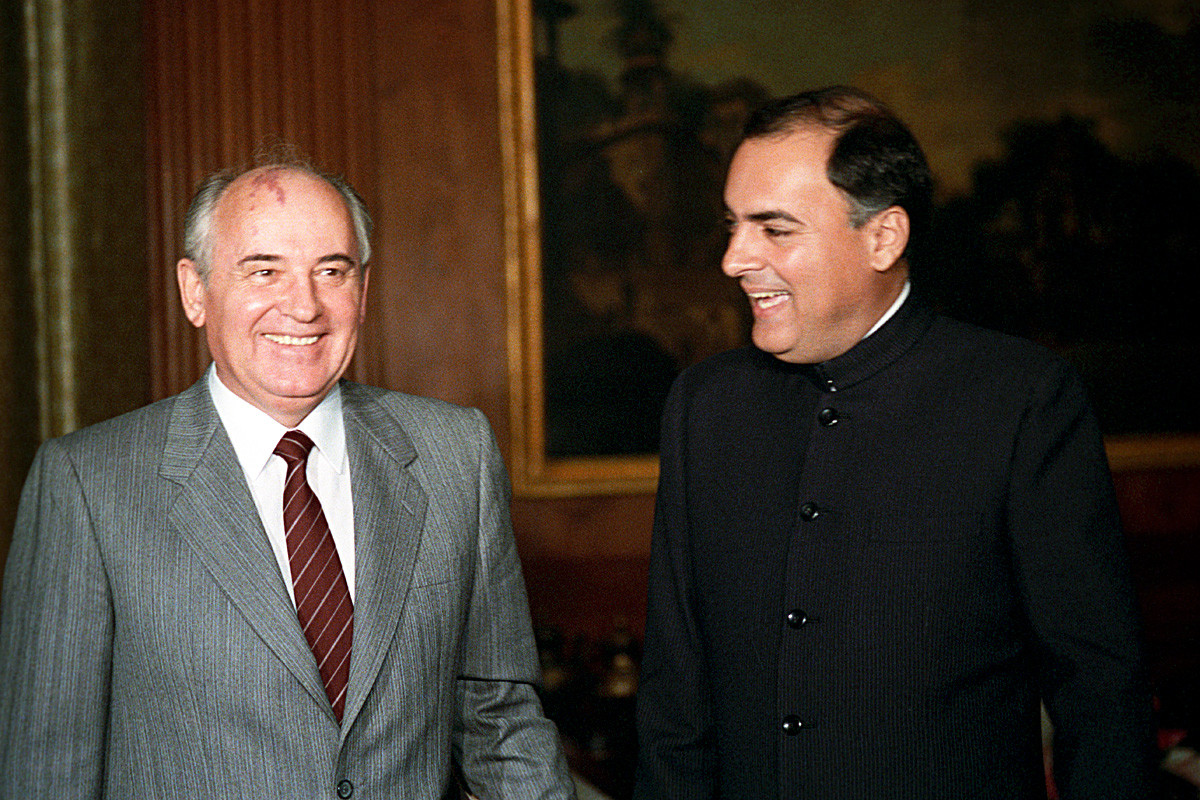 Additionally, Gorbachev and his wife Raisa were greeted by thousands of people at the Delhi airport, signifying the warmth the people of the two nations shared.
Simultaneously, the special friendship and camaraderie between India's father of the nation and the Russian leader were renowned. Gandhi and Gorbachev were committed to making both countries free of nuclear weapons and violence.
"When friends come calling, our hearts light up. We are delighted to have you amidst us," Gandhi said at a joint press conference with Gorbachev.
In the hopes of achieving world peace, the two drafted the Delhi Declaration.
To further bolster the statement of durability and exclusivity of Indo-Soviet relations, Gorbachev made a second visit to India in 1988. The trip aimed to run through the implementation of the Delhi Declaration which would strengthen bilateral ties in the context of defense, space and, infrastructure.
Around the same time, The US took the initiative to strengthen its relationship with Pakistan by aiding a six-year-long economic and military program worth $4.02 billion and showed interest in exporting high-tech weapon systems to Islamic nations.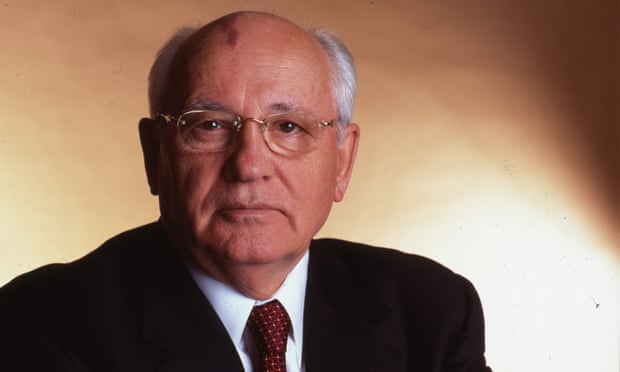 At such a time of insecurity, India reached out to Moscow and Gorbachev, who helped the country gain stability and world support.
Thousands of leaders across the globe paid homage to the legacy of Gorbachev as the popular leader passed away on Tuesday, at the age of 91. Among the Indians who poured their words of condolences was Congress leader Shashi Tharoor. He described Gorbachev, "He was pleasant, charming and affable, and had no airs. My last conversation with him was in Rimini, where I spoke about India at the Pio Manzu conference he chaired in October 2009. RIP,"