By: Adelle Fernandes
Netflix has announced a stream fest, giving viewers the opportunity to watch a plethora of series and movies for free, this weekend, December 5 and 6. With the stream fest right round the corner, you're definitely wondering what you should binge on. Here's a list of shows and films from a variety of genres, so you can have your pick!
SERIES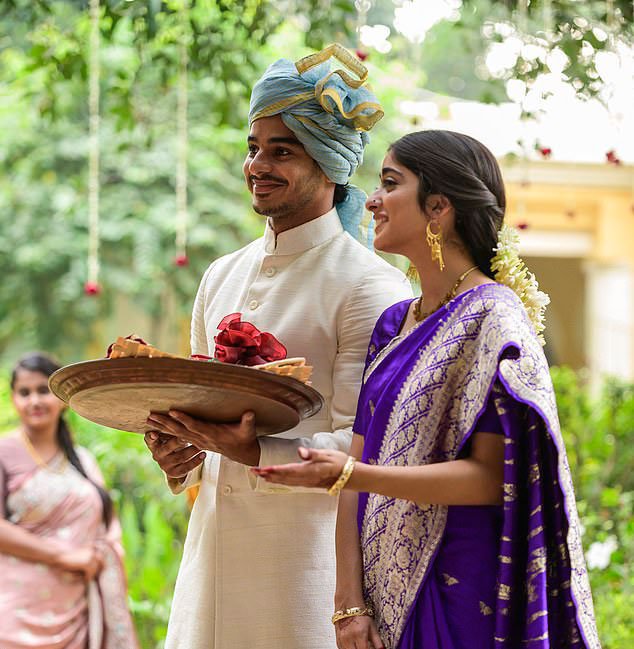 Sugar Rush
This baking reality show comprises of professionals putting it all on the line to win the grand prize. The Christmas theme of the show is bound to put you in the holiday mood.
Total episodes – 12
A suitable boy
Based in 1951, a newly independent India, Lata tries to navigate her way through picking a life partner. The show is an emotional rollercoaster with a fabulous cast that deals with pressing issues that are relevant even today.
Total episodes – 6
Dead to me
'Dead to me' is a grief-com about a Jen Harding trying to get her life together after the tragic death of her husband. Her life takes an unexpected turn when she meets Judy Hale at a grief support group. The duo helps each other cope with loss while solving a murder.
Total episodes – 20
Mindhunter
The show revolves around Holden Ford, a character based on the real-life John E. Douglas. Ford plays the role of an FBI Agent who takes a keen interest in the psychology of sequential killers. The show pays immense attention to detail and has surprising twists and reveals.
Total episodes – 19
FILMS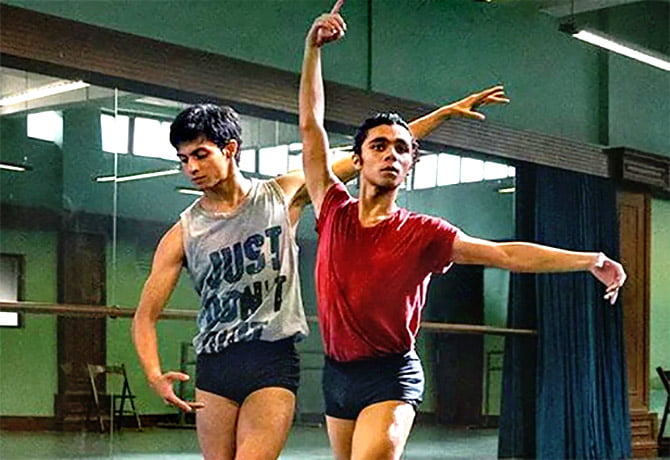 Enola Holmes
This 2020 adventure film will take to on a journey with Enola Holmes, Millie Bobby Brown, in a brand new avatar. During the course of the film, she attempts to find her missing mother while using her skill and wit and outsmarting her brother, Sherlock Holmes.
Watch time – 2h 3m
Yeh Ballet
Two underprivileged, but gifted Mumbai teenagers get discovered by an eccentric ballet master. The duo fights stereotypes and disapproval as they fight to pursue their dreams.
Watch time – 1h 57m
Lost Girls
Based on a true story, a mother desperately tries to uncover the truth while looking for her missing daughter. During her search, she leads the police to a host of unsolved murders.
Watch time – 1h 35m
Holidate
The film is about two strangers fed-up with being single during the holidays. So, the duo decides to be each other's date. Emma Roberts and Luke Bracey are bound to give you your dose of Christmas romance.
Watch time – 1h 44m
STAND-UP COMEDY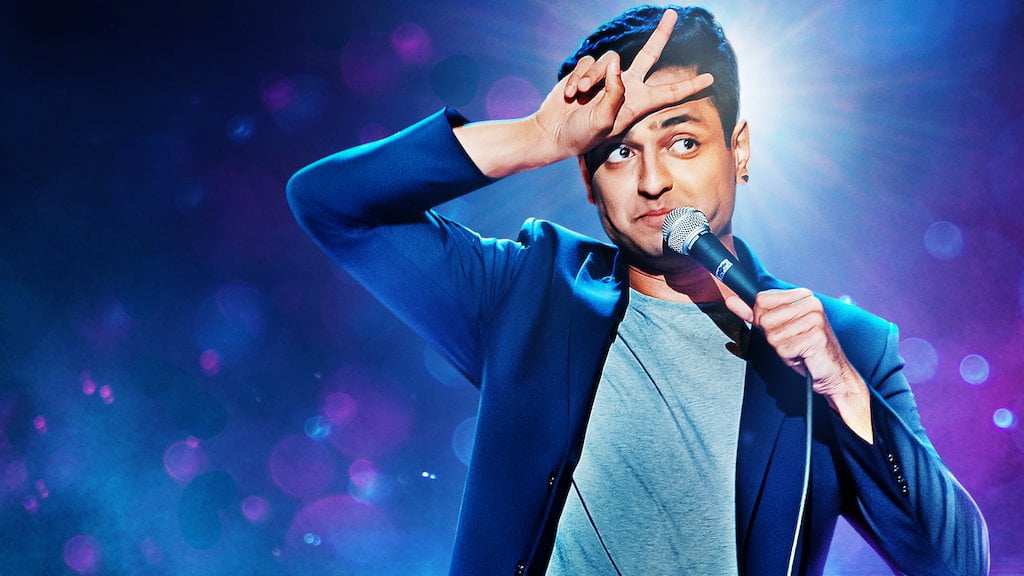 Kenny Sebastian: The more interesting person in the room
Famous for incorporating music in his sets, Kenny Sebastian shares his perspective on flightless birds, his fear of not being funny enough, and much more.
Watch time – 1h 7m
Taylor Tomlinson: Quarter-life crisis
Already fed-up with life in her 20s, Taylor Tomlinson is young to settle down and too old to party. In her stand-up special, she takes aim at some of her life choices.
Watch time – 1h 1m
Hasan Minhaj: Homecoming King
Hasan Minhaj aims at tackling relevant issues like racism through personal experiences and comedy. He also shares personal stories about prom night and having immigrant parents.
Watch time – 1h 12m
So, what are you waiting for? Make your pick, get binging and enjoy a relaxing weekend at home. Let us know what you plan on diving into this weekend in the comments section.
Picture Credits
1. The Juggernaut
2. Rediff
3. Netflix