The new singing sensation of Indian Idol 13, Vineet Singh's tryst with the singing world was not known to many, Until his past trickled in after Neha Kakkar recognized him in his first audition for the Indian idol and the rest has been history.
Many in the audience were surprised to catch a glimpse of Vineet among the aspirants, especially those who had been huge fans of singing shows in the 2000s, as they watched the 'Sa Re Ga Ma Pa  Singing Superstar Runner up 2005' take center stage and sing his heart out, his voice now echoing pain and resilience through his music.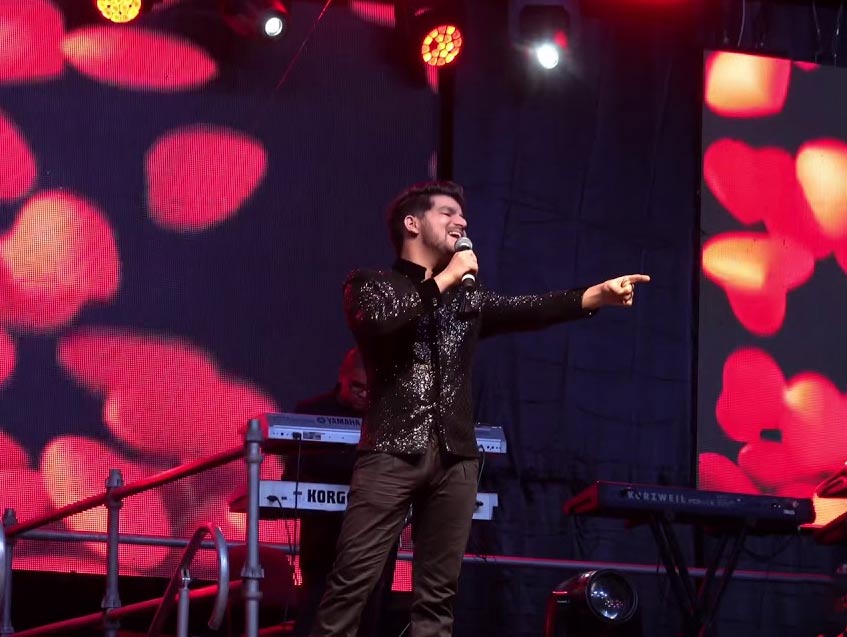 As we sit glued to our screens witnessing his melodic voice unfold, we walk you through the interesting life of this young man, now fighting to rise again.
Wanted to rise again
The singer was once quite popular in Bollywood, lending his voice to the 2012 hit Hookah bar, Prem Leela and Jalte Diye.
After a long sabbatical, as he returned back to his calling, the judges of Indian Idol, Neha Kakkar, Himesh Reshammiya, and Vishal Dadlani were taken aback to see him in the audition room.
A senior to Neha Kakkar, the singer was adamant to judge him!
In a candid interview with The Indian Express, the singer smiled cheek to cheek, sharing how he believes that it's the birth of Vineet 2.0.
"People have seen my journey, my rise, and fall, they have loved my music and now I am here. I hope they'll now remember how I made a comeback." Vineet shared.
Recalling that his past few years had been riddled with difficulties, the playback singer said that he was able to overcome depression after he had a heart-to-heart talk with his mother which eventually helped him accept his situation and move forward.
"I was thinking of making a comeback for a long time but did not understand how to go about it. When I would watch Indian Idol, I would think about how I could have used this platform to reach out to a bigger audience. Indian Idol is a show watched across the globe a sees the best of the talents coming in. I don't think I could have gotten a better stage," he chimed in.
What made him lose his stronghold in the Indian music industry?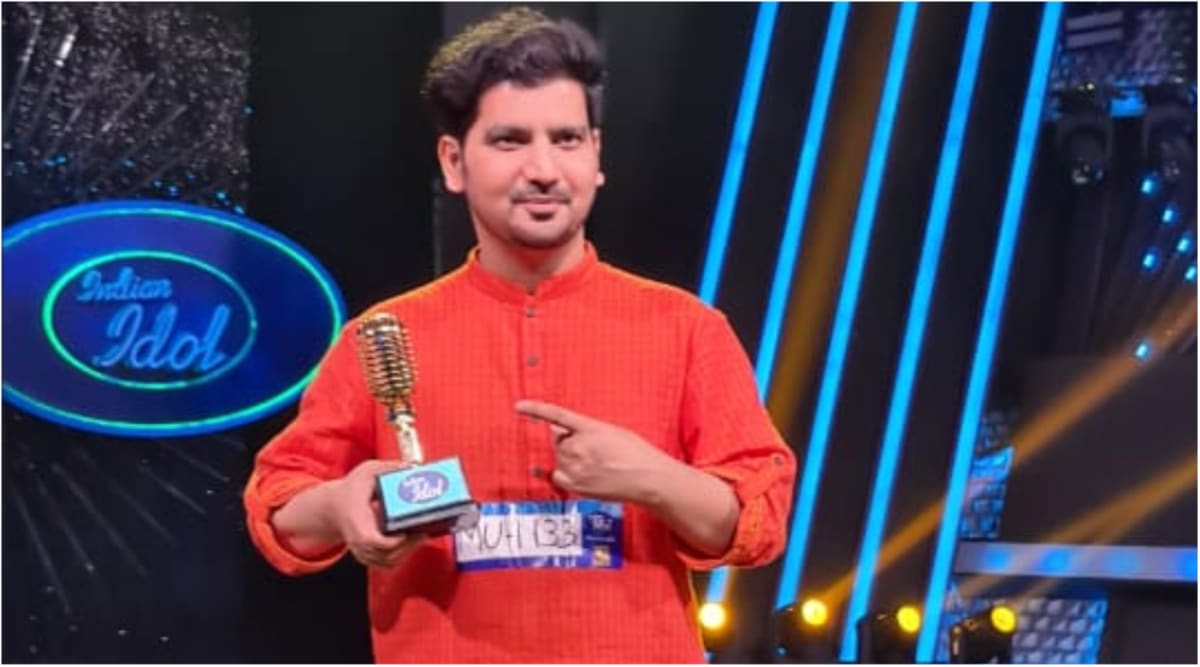 Confessing that he is now completely cut off from the world and social media, he remembered how his pride during his initial years made him lose out on opportunities.
"I couldn't handle the success and the fame that came with it ( the Sa Re Ga Ma Pa show). I know I was at fault, but I also believe that whatever happens, it's always for a reason. I am trying to look out for positivity in this new journey. I think this was the way I was supposed to reconnect with my audience." the playback singer said.
"Once you earn success you forget that it's the God up there watching over us. I turned down numerous big offers that went on to become chartbusters. I turned down many songs of Himesh Reshammiya sir and used to suggest him other suitable voices instead of singing it myself."
The singer also touched upon the subject of depression as he shared a difficult part of his life with the Hindustan Times.
"It was a phase when I closed myself to the outside world. I didn't even discuss with my family about what I was going through. Having experienced that state of mind I have realized that we do get numerous opportunities to come out of that phase. It's about getting hold of it at the right time and fighting it head-on. Had I not opened up to my mother and had a heart-to-heart talk I don't know where it would have led me. Mentally, I am a very strong person and preferred not to discuss my problems with others," he concluded.
Last sung for anil Sharma's film Genius in 2017, the singer is now in the top 15 finalists on the Indian Idol.