The 21st century has been one full of surprises. From Gen z destigmatizing traditionally bound social evils and students building better worlds for all of us, living in this era has been a rollercoaster ride, and rightly so, the intermingling of culture and people alike has blurred lines of morality, ushering in a new meaning to freedom of choice.
As we blissfully wait for Dussehra this coming week, donning colourful Kurtis at the office and paying respects to Goddess Durga, we also celebrate women around us, reclaiming their power over patriarchy, as they choose to live on their own terms, regardless of how society mandates them to be.
A new dawn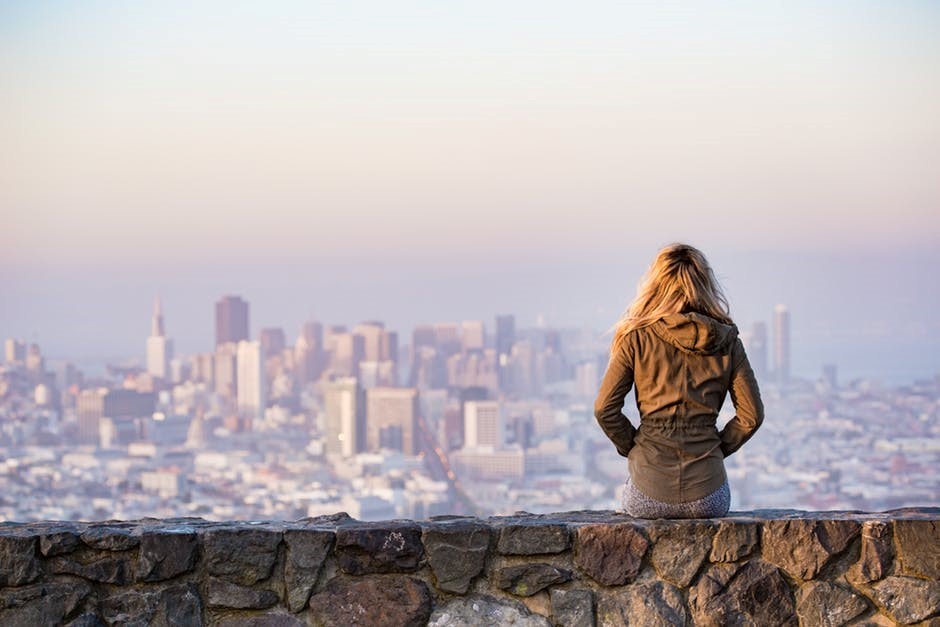 Fast forward to 2022, and reading about women representing top positions worldwide is quite common. To juggle work and family life is the new normal as some would say. However, there is a section among us striving not to let the culturally bound chains dictate their life choices.
These are the single women we encounter on a daily basis, hustling in their respective corporate lives, solo travelling, building businesses, and living the lives they always wish to live. But why choose to be single?
According to a report by India Spend, over 73 million women are single out of choice in India.
Sounds ridiculous?
Hear me out.
There is a growing tribe of women who don't see why they should allow men to change who they are. Especially when understood from the lens of insecure controlling men, who wish to mould women into submissive beings, earn less than them, cook, clean and basically not argue at all, this is, unfortunately, the reality of millions around the country.
Saddening is the fact that this conditioning of one being less than the other begins at home, indoctrinated and drilled into our heads until we budge in but never more! assert this new crop of women, who no matter what, wouldn't give in to patriarchal norms and social pressures.
Ekal Nari Shakti Sangathan, a network of single women in rural Rajasthan, who empower single women and fight against gender bias
Surprisingly, the report also highlighted that among women in the age group of 20 to 24 (about 16.9 million women) 23% are single women, signifying that the age of marriage has moved, a victory in itself.
If you ask any woman today why they seem so unsure about relationships, their answers are pretty simple:
The nagging urge to control women and curtail their freedom of choice and career tops the list.
While the path for a single woman in India isn't easy, many of them face discrimination on a daily basis.
"Single women in the rural areas have to constantly battle societal prejudices and fight for survival", according to a National Forum for single women rights report.
However, women, be it in urban or rural India, aren't letting anything come their way.
While the elders lament over reports of exponentially high divorce rates, the truth is quite promising:
Live and let live.