By: Adelle Fernandes                           
Since December 5, 2020, about 300 residents of Eluru, situated in the West Godavari district of Andhra Pradesh mysteriously have fallen ill. The 300 included people across all age groups, even children, some as young as 4 years old have been infected. The disease saw people suddenly losing consciousness after suffering from bouts of fits and nausea. A medical officer stated, "The people who fell sick, especially the children, suddenly started vomiting after complaining of burning eyes. Some of them fainted or suffered bouts of seizures." The symptoms are primarily being experienced by residents of four societies in Ashok Nagar and Arundhatipet, where a case of drinking water contamination had been reported 10 days ago.
Opposition Telugu Desam Party (TDP) has insisted that drinking water contamination caused the people to fall ill, even though the government denies it. TDP chief and former CM, N Chandrababu Naidu has issued a statement that says, "Drinking water bodies have not been cleaned for 18 months. Eluru is the health minister's constituency and it is the irresponsible government's collective lack of conscience and inability to govern that has led to the incident."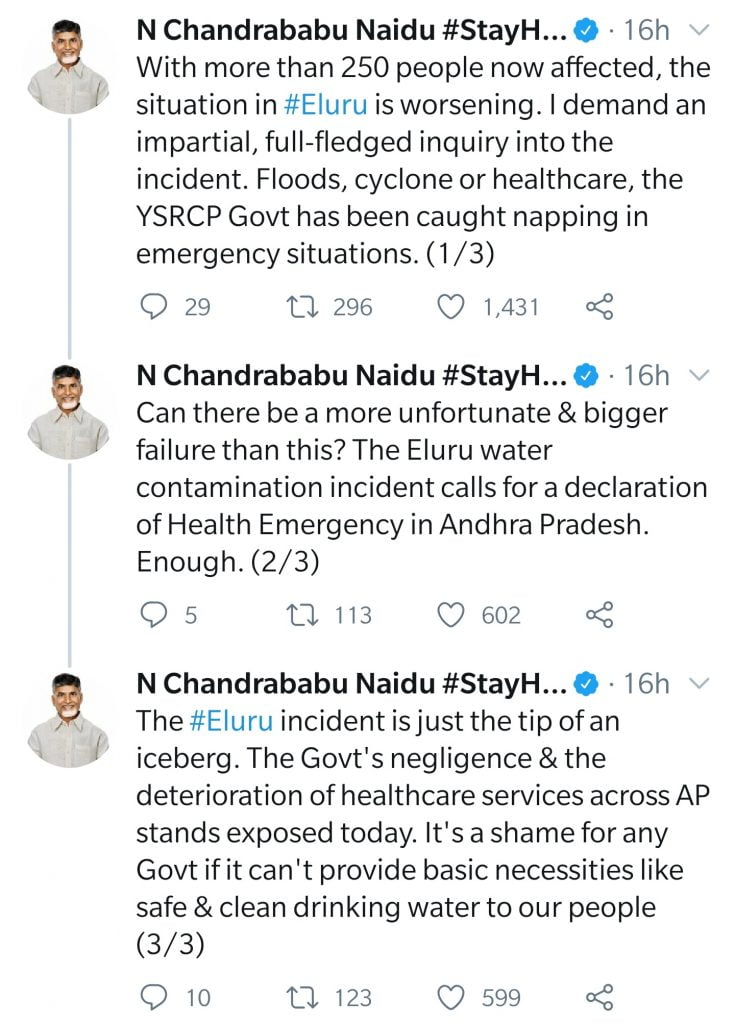 JanaSena chief Pawan Kalyan has also commented on the environmental issues in Eluru and asked the government to provide more efficient medical treatment.
In response to these allegations, Health Minister, Alla Kali Krishna Srinivas stated that officials visited the areas where people fell ill and ruled out water contamination and air pollution as possible causes of this unprecedented tragedy after water samples were tested for impurities.
Special teams of doctors have been rushed to Eluru to treat the victims while a house-to-house survey has been undertaken to identify prospective patients and treat them before their situation worsens. Srinivas is also the deputy Chief Minister and has said that teams of doctors have been rushed from Vijaywada and additional beds have been set up at the Eluru Government Hospital to deal with the situation effectively. Health authorities have not been able to establish the cause of the disease yet, although blood tests and CT (brain) scans have been performed. The probable cause could become evident only after the culture test results come in.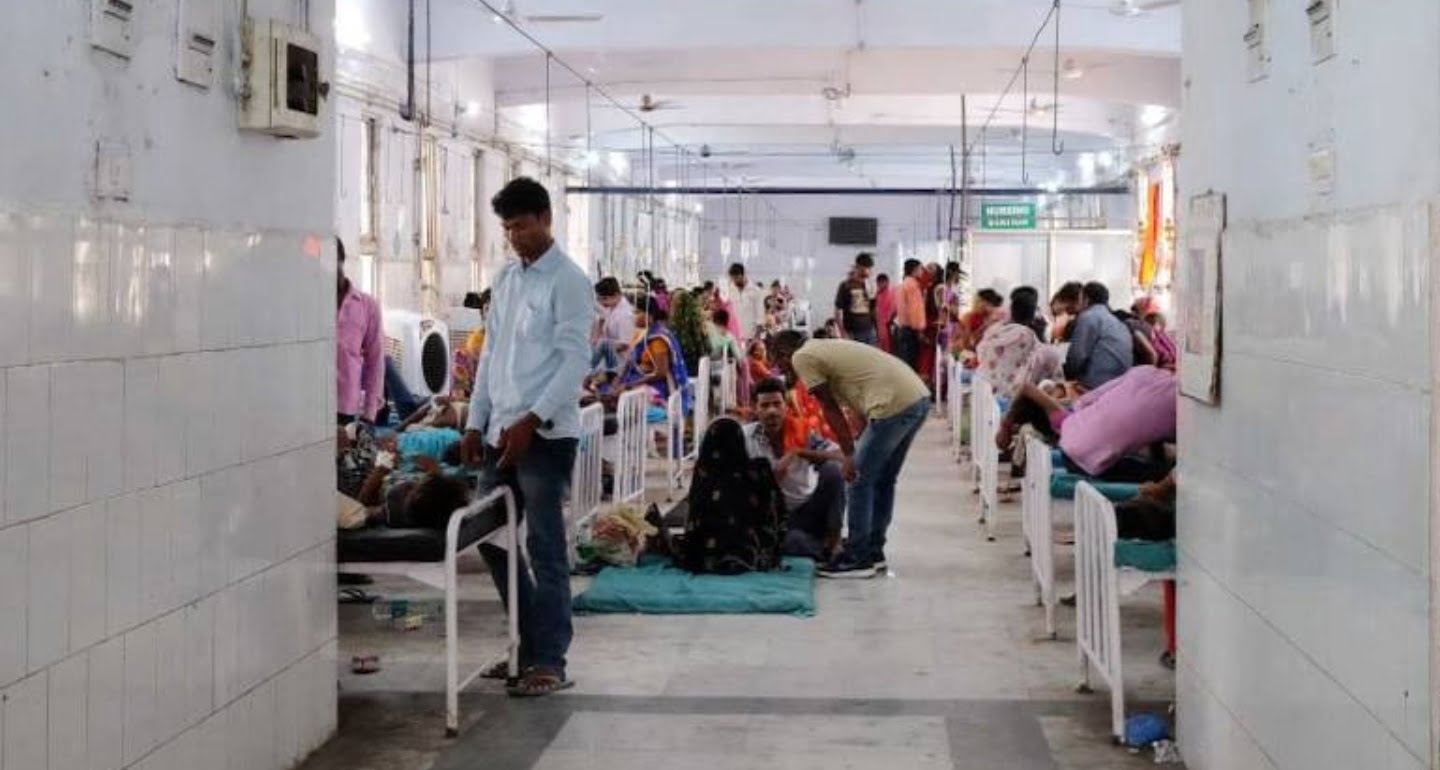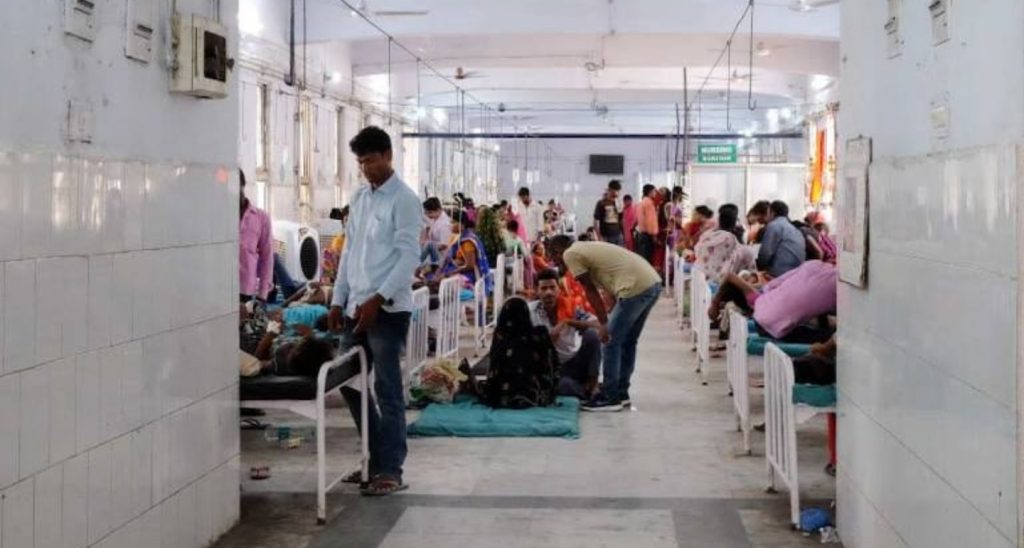 Unfortunately, a 45-year-old Eluru resident passed away on the evening of December 6, 2020 after suffering symptoms of nausea and epilepsy. According to district Joint Collector Himanshu Shukla, E-coli results are still awaited and expert scientists from the National Institute of Nutrition and Indian Institute of Chemical Technology are to arrive today, December 7, 2020, to diagnose the cause of the disease. A 24×7 control room has also been set up in the Eluru Municipal Corporation office. Citizens are hopeful that this move will help curb the spread of the mysterious disease and identify the cause and cure for the same.
References
https://thewire.in/health/over-200-take-ill-in-andhra-pradesh-town-water-contamination-suspected
https://www.deccanherald.com/national/south/mysterious-disease-kills-one-nearly-300-take-ill-in-andhra-pradesh-924203.html
https://indianexpress.com/article/india/150-fall-ill-in-andhra-pradesh-officials-suspect-water-contamination-7093702/
Picture Sources
1. Twitter
2. Twitter
3. MoneyControl