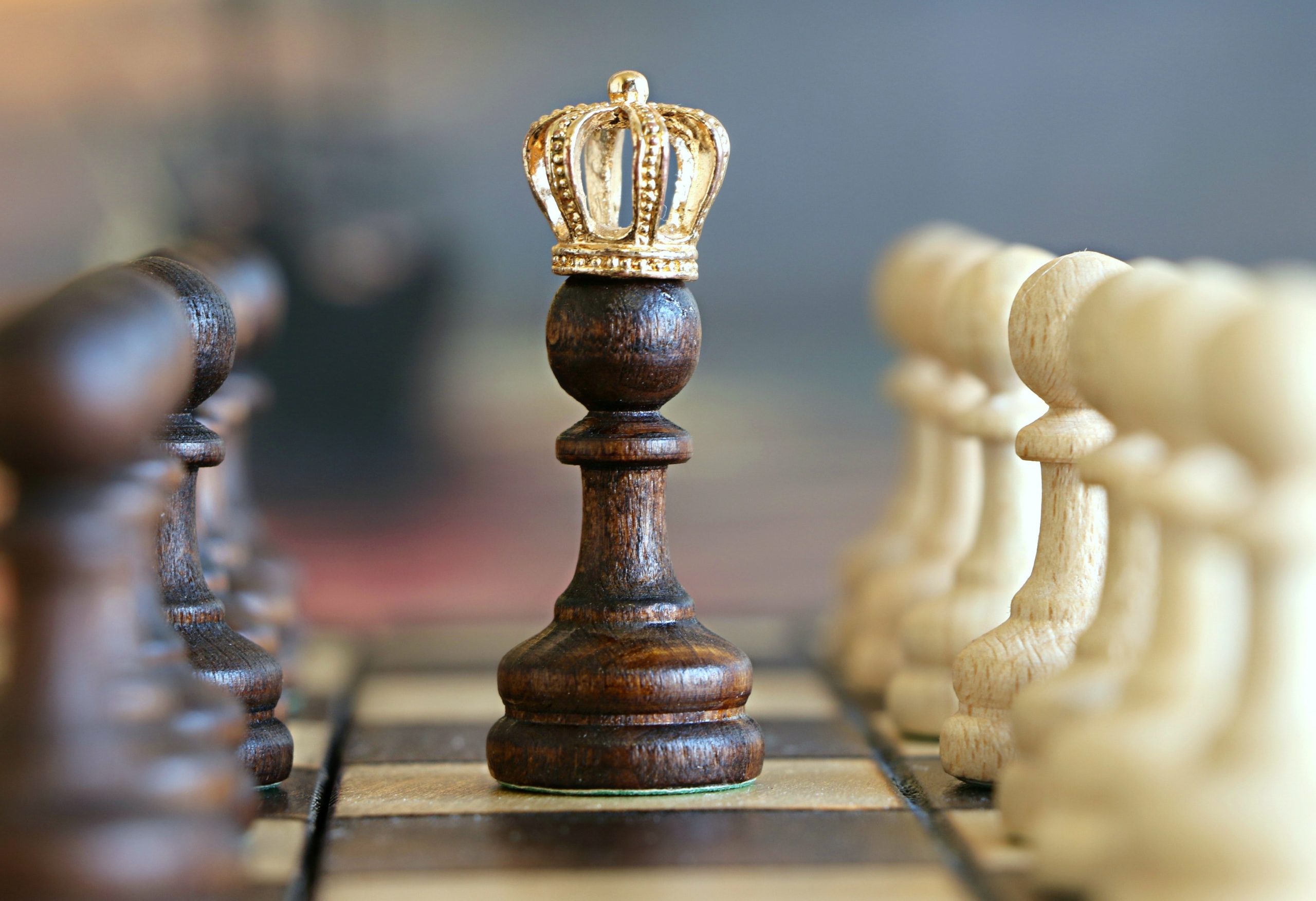 It is a rare occasion indeed when all of humanity happens to be aware of something that's going on. And such a rare case is seen in the instance of the ongoing pandemic. It would be a waste of words to elaborate on the same since I'm pretty sure some of my audience might even be overqualified to do so, courtesy to google of course. On the contrary, the aftereffects of the pandemic seem to be pretty unexpressed. Can't really blame anyone specifically because what has happened over the course of the past year is overwhelming to say the least. But it won't be wrong to say that the world we live in today is immensely different from the one that we lived in two years ago. The power dynamics have changed and boy will they have a massive impact on people's lives!
On a global level, nations have been shaken indeed. The economies of various lands took a dip for the worse, pushing millions of people into poverty. Everything halted, including the lives of many. As a result of which there were multiple attempts made at extracting vengeance from the cunning perpetrator; in diplomatic and civilized ways of course. China lost allies globally, except for its debtors who had no option but to stick around. This was, not so surprisingly, beneficial for the many developing countries in Asia since it meant that they would get more business. The anger against the dragon only grew hotter by the minute. This also had a plethora of ill-effects for the East-Asian community settled in the West as they fell victim to many hate crimes and injustices. They were treated as foreigners in their own country, despised for something that they hadn't done. Up until now, this health crisis that was supposed to last for "just two weeks", had already started to leave a permanent blot on the fabric of society.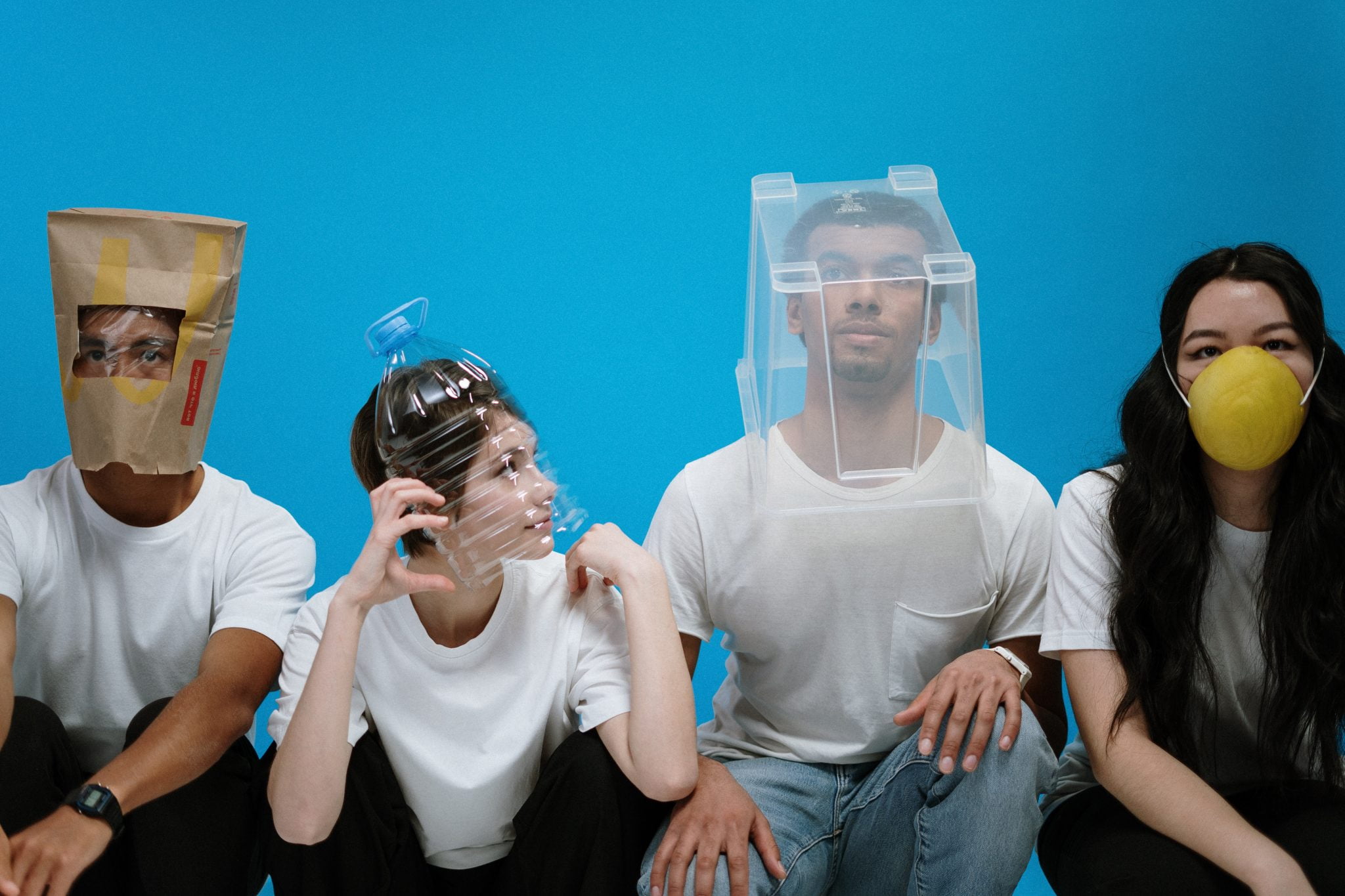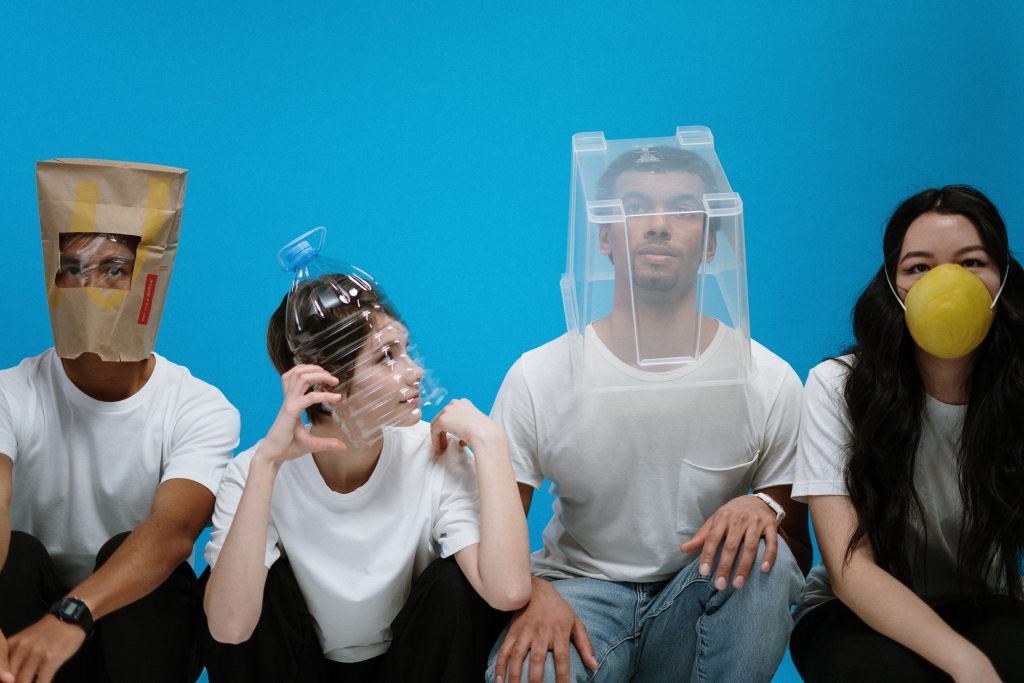 One of the worse effects was yet to take form- helplessness. Nothing humbled the 21st century man like COVID-19 did; except for the elite that actually got richer in these times of trouble. The amount of control governments gained over their citizens is massive. Such a thing wouldn't have gone unnoticed in normal times but since the average Adam was left with no choice, he had his freedoms taken away. The citizens were told that whatever actions were taken, they were only for their own good and yes, that might have been the case but what happens next? What happens when things get better? Do the governments give up the "temporary" power that they have?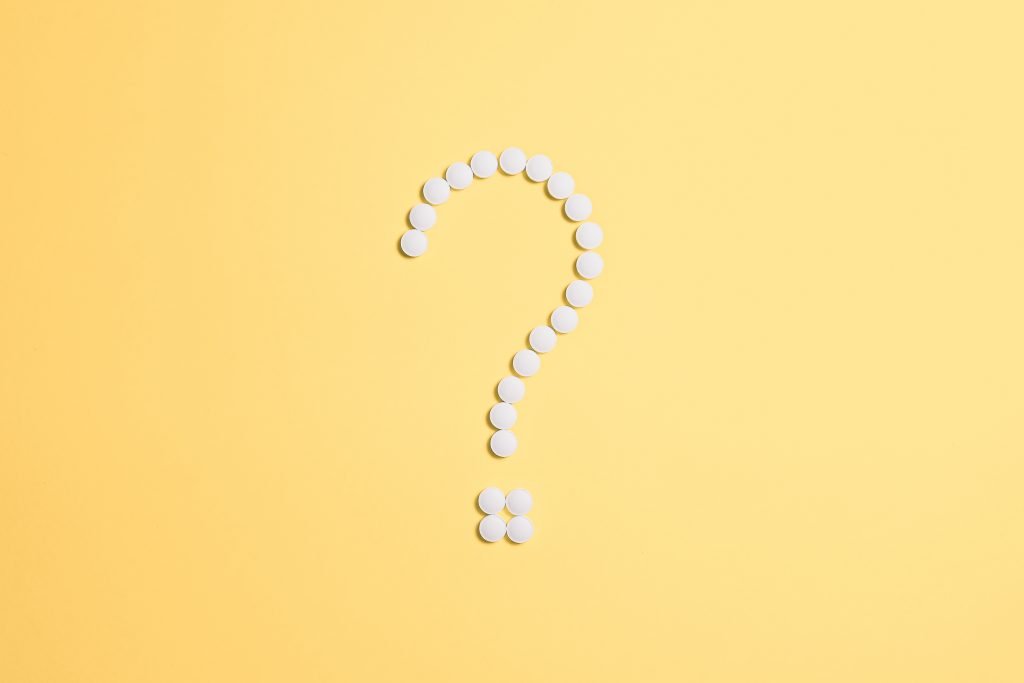 And these aren't questions that are only asked by Indians, it is a worldwide phenomenon where people are raising questions. Even so, globally there is a divide amongst the masses. On one end there are absolute supporters of the government and the other side hosts radical critics and conspiracy theorists. The former willing to give everything up in hopes of saving their lives whilst the latter tries to seek complete independence for the same reasons. All this happens parallelly as they belittle each other for mere virtue signaling. The fact of the matter remains; COVID-19 might have started off as a health crisis but it has evolved to be much more. Various powerful forces-political, economic, philanthropic, you name it- are at work trying to gain something from this universal ruckus. The populace is too devastated to be able to deal with any of this. The world is changing quickly, all thanks to a pandemic. Planned or not, COVID-19 has brought about an interesting turn in history.
Reference:
WION
Image Reference:
Pexels