Do Indian VFX movies match up to Hollywood standards? 
One of the most awaited and the most ambitious projects in the history of filmmaking in India finally witnessed the light of day earlier this month. Film enthusiasts were introduced to a new Astraverse with Ayan Mukerji's Brahmastra : Part 1 = "Shiva" which is only the beginning of the three part fantasy action plus adventure saga. The film that boasted of VFX never seen before in Indian films, had as many as 4500 VFX shots that's more than even Avengers! But was it all worth the wait & hype? A large number of the audience seem to agree that "Brahmastra" does have amazing visual effects worth your time and money. Bollywood has dabbled in VFX for years. In fact India's first ever film "Raja Harishchandra" featured special effects a 100 years ago. Films like 'Krrish', 'Ra.One' and 'Shivaay' even won the National Award for special effects. Besides, we've had masterpieces like "RRR", "Baahubali", "2.0" and many others that have thrown light and  boasted of world class use of VFX and CGI technology. 
But does Ranbir Kapoor and Alia Bhatt starrer 'Brahmastra', a project that took Ayan Mukerji 8 years to complete and employed over 3k people on 3D and VFX!! Can we yet conclude that Bollywood has arrived when it comes to VFX? Have we finally matched up to the standards set over the years by the cinema in the West? will "Brahmastra" find a place on the global map alongside iconic films like 'Avatar', 'Avengers', 'Lord of the Rings', 'Inception', 'Interstellar' and the likes?
We get to the bottom of things as we speak to the best in the business of VFX, filmmakers, and critics and come out with insightful perspectives. Read on.  
As mentioned above, the earliest of films in India applied VFX. But according to Namit Malhotra, CEO of visual effects, animation and stereo conversion company DNEG that has done some stellar work in several award winning Hollywood movies, use of VFX in Indian movies started out as small fixes to be done in post production. "Star Wars" changed the trajectory of visual effects in Hollywood. But in India we never really expected such mega films," "We ended up doing social drama, romantic storytelling formula films and that is why VFX became a second thought. Whereas in Hollywood, it started becoming the main part of the films like that in "Jurassic Park", "Titanic" They kept pushing that art form right there. India is now catching up very, very quickly. DNEG is also the company that worked on the VFX of 'Brahmastra'. 
Filmmaker Aanand L Rai's film 'Zero' was one of the recent Bollywood movies to have used VFX technology. "The West started using VFX way before us, so it will be different!" he agrees. "We are not very consistent with it, especially the directors. VFX is a technique, you need a director to tell a story that requires VFX. Rajamouli sir has done it again and again so beautifully with a film like "Makkhi"or "Baahubali" or "RRR" .He is using it for story telling. VFX is similar everywhere, it's how the director is using it that makes the difference. Producer Sunny Bakshi's After Studios has extensively worked on VFX of Bollywood films like "Bhool Bhulaiyaa 2" among others. "Initially, Indian movies were much more majorly family drama based, and later also films were dominated by the actors. Directors and writers only concentrated on the scripts that made the actors happy whereas the focus should have been on larger than life stories. Whereas Hollywood focused on making films based on sci-fi concepts. Hollywood production houses give weight to technicians and the VFX industry while making films.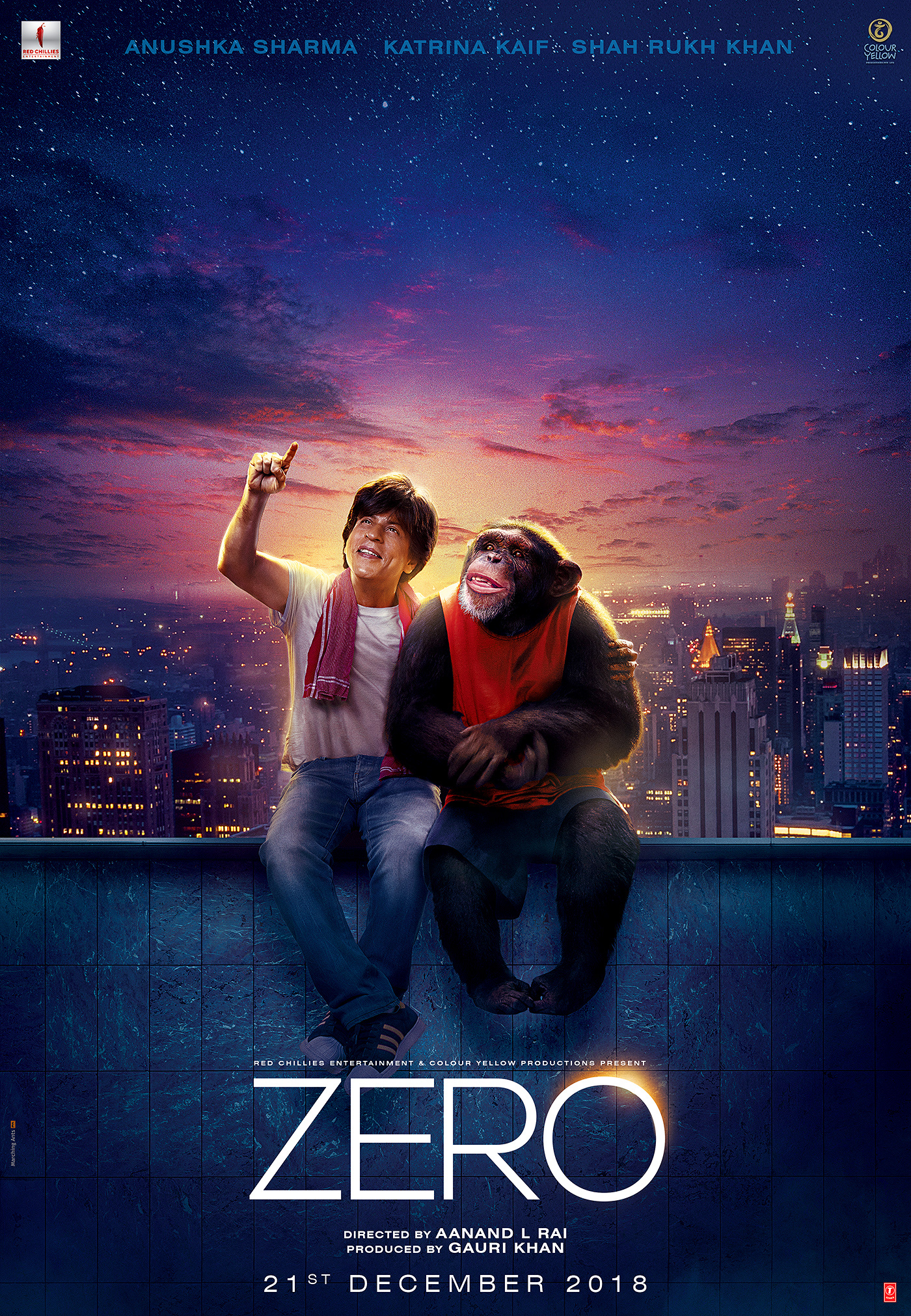 Does 'Brahmastra' meet Hollywood's VFX standards?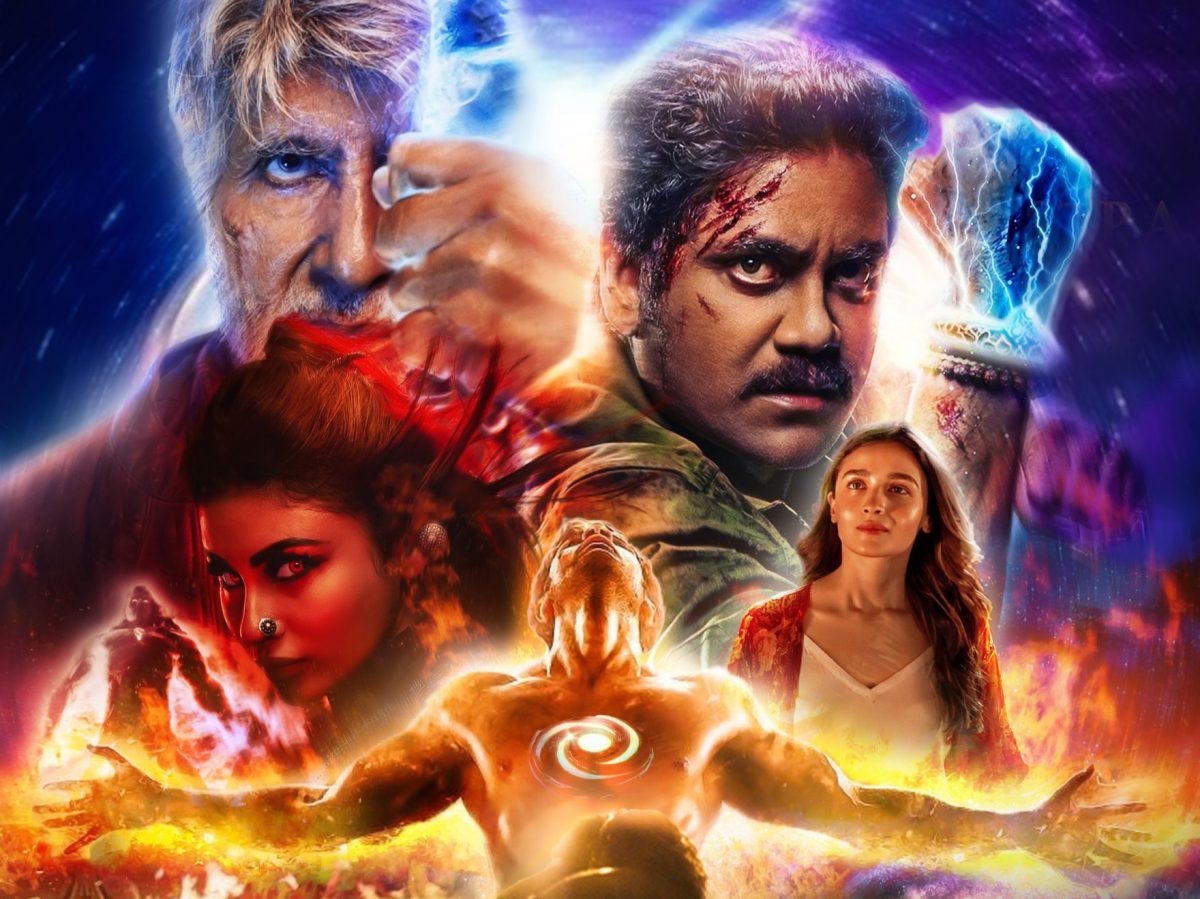 With 'Brahmastra' blowing minds , one of the most pertinent questions discussed in the industry circles is whether we have touched Hollywood standards of VFX and what lies ahead for the Indian film industry. Red Chillies VFX's COO Keitan Yadav has been an integral part of the studio that has worked on VFX of several Indian and international movies, the quality of VFX in India has improved dramatically over the last few years. "Brahmastra" is a kind of film that can reach the perfect level of any VFX film. There have been other films as well that have achieved international standards. If you go back in history, "Ra.One" in 2011 which was also of international standards. Then  "Fan", "Krrish", "Zero" and most recently "Laal Singh Chaddha" . So if you see the quality of VFX from studios in India, it has touched the international quality level". Sunny agrees 'Brahmastra' did a fair job in visual effects. "In Hollywood, movies are completely CGI based on face, and the storyline is completely VFX and CGI based. It won't be wrong to say that "Brahmastra"is the first Bollywood film that has achieved the Hollywood level of visual effects! Namit sheds light on the making of  "Brahmastra" . The way we have conceived 'Brahmastra' coming out from the origins of Indian astras and Indian worlds, we had our own very original visual designs and approach to take. And compared to any Hollywood film, it is fair to say that the quality and technology that has been involved in creating it is identical. There is no difference in that standpoint. It's very Indian in its origin, but it's got the same finesse and quality that any Hollywood film has. And that has been recognised by the audiences globally and that is the big win that 'Brahmastra' has scored as it tried to be different and not copied from any other Hollywood film!! with films like 'RRR' and 'Brahmastra' being made in recent times, Aanand L Rai believes we have really grown and we have started using VFX for larger than life things. "In 'Zero' i used VFX to make things look real, not larger than life. I had to make Shah Rukh sir look dwarf," he recalls. "But here, it's the right use of VFX in 'Brahmastra' and 'RRR'. SS Rajamouli sir did it so good with 'Baahubali', he is using it in the right context of Indian mythology or folklore. It may take a little time, but we are going to match the international standards." 
Film critic and trade analyst Komal Nahta notes, "It's not a long way before Bollywood matches up to Hollywood VFX standards because so many of their big films have been done by the same company that has done 'Brahmastra'. Even in limited budgets, we are achieving the same quality, the workmanship in a lot of Hollywood films is of Indians."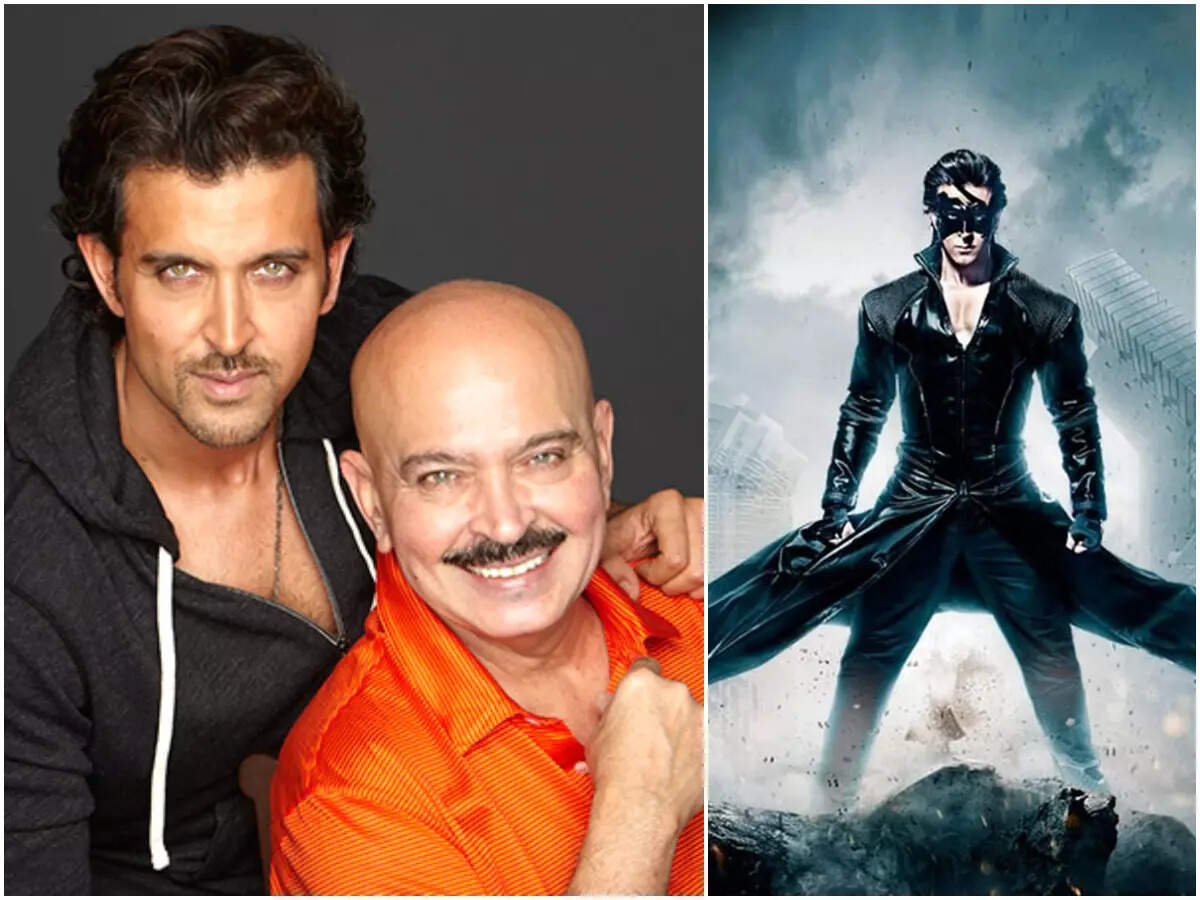 Aanand L Rai believes SS Rajamouli is also inspiring filmmakers. "You can see a certain use of VFX in a film like "War"which was done so beautifully not only in view ways but also in the Box office isn't it so obvious?, and I am very sure that our future films will have that effect, what we are waiting for, the neatness that we are waiting for," he says. Rakesh Roshan promises 'Krrish 4' is going to be a VFX-heavy movie. "It will have a lot of special effects. After all, it has to compete with international movies," he signs off. 
for more updates stay tuned at this space @TheNewsHamster