Ayushmann Khurrana, the versatile Indian actor, poet, singer, and television host, has left an indelible mark on the landscape of Hindi cinema. With a career marked by remarkable achievements and a plethora of talents, Khurrana has not only captivated audiences with his acting prowess but has also showcased his skills as a radio and video jockey. His journey from the radio waves to the silver screen, coupled with his unique abilities, has garnered him numerous awards and accolades, solidifying his position as a true Renaissance man in the entertainment industry.
Early Beginnings and Radio Stint
Khurrana's journey in the entertainment world began as a radio jockey in Delhi, where he hosted the show 'Big Chai – Maan Na Maan, Main Tera Ayushmann.' His captivating presence and engaging voice earned him the Young Achievers Award in 2007 for his outstanding work as a radio jockey. This marked the initial step in his career, setting the stage for his subsequent ventures.
Transition to Television and MTV Roadies Victory
Following his radio career, Ayushmann's talents led him to the realm of television. He became a video jockey; hosting shows such as 'The Voice of Youngistaan' and one season of 'Rock On.' His charisma and relatability made him a household name. Additionally, he secured victory in the second season of the reality TV show 'MTV Roadies' in 2004, further establishing his presence in the industry.
Rising Film Career and Notable Awards
The transition from hosting to acting was a significant milestone in Ayushmann's career. In 2012, he made his film debut with the romantic comedy 'Vicky Donor,' earning him the Filmfare Award for Best Male Debut. His cinematic journey gained momentum with a string of successful films, including 'Bareilly Ki Barfi,' 'Shubh Mangal Saavdhan,' 'Badhaai Ho,' 'Dream Girl,' and 'Bala.' Notably, his performances in 'Andhadhun' and 'Article 15' garnered him consecutive Filmfare Critics Awards for Best Actor and the National Film Award for Best Actor, respectively. His ability to portray diverse roles with finesse propelled him to the forefront of the industry.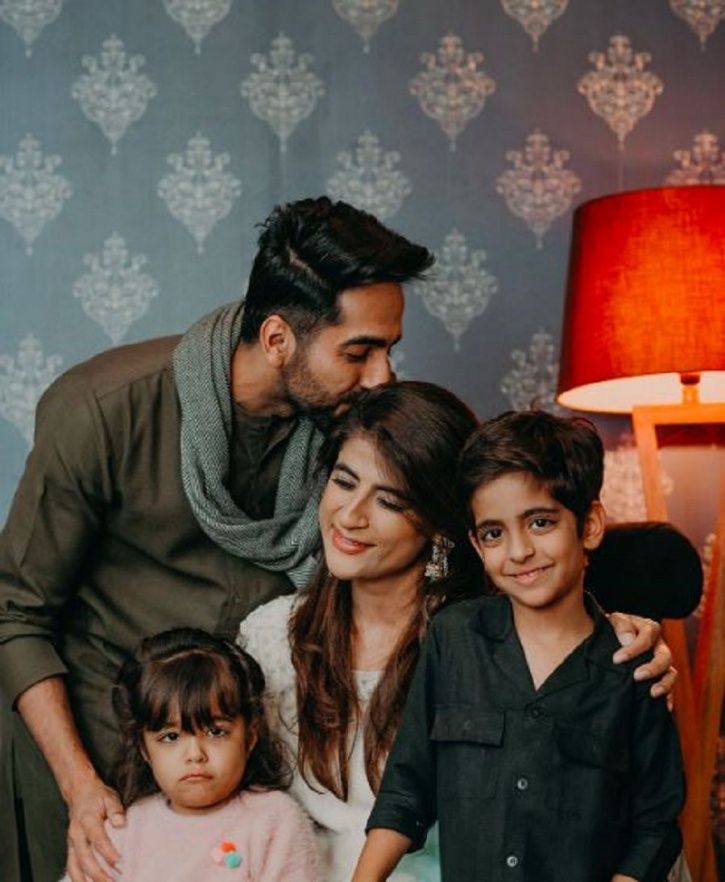 Lesser-Known Aspects of Ayushmann Khurrana
Beyond his cinematic achievements, Ayushmann's personal life holds intriguing details. He revealed that his wife was initially upset with his on-screen kissing scenes in 'Vicky Donor.' 
Despite his fame, shooting in Delhi continues to evoke a sense of comfort and nostalgia for him. 
His affinity for writing stems from the literary ambience he was exposed to at home, reflecting his multidimensional talents.
Also Read:
Underrated Hindi Cinema Actresses Who Are Redefining Stardom | International Women's Day Special