On Nov 12, Congress MLA from Narasimharaja constituency, Mysuru, Tanveer Sait gave a statement that a 100-ft statue of Tipu Sultan will be planned and constructed. Sait added that the details of the statue are yet to be finalized but what is for sure is that the statue of Tipu will be about 100 ft tall and will be built around his capital Srirangapatnam near the Cauvery river or in the city of Mysore.
Full Story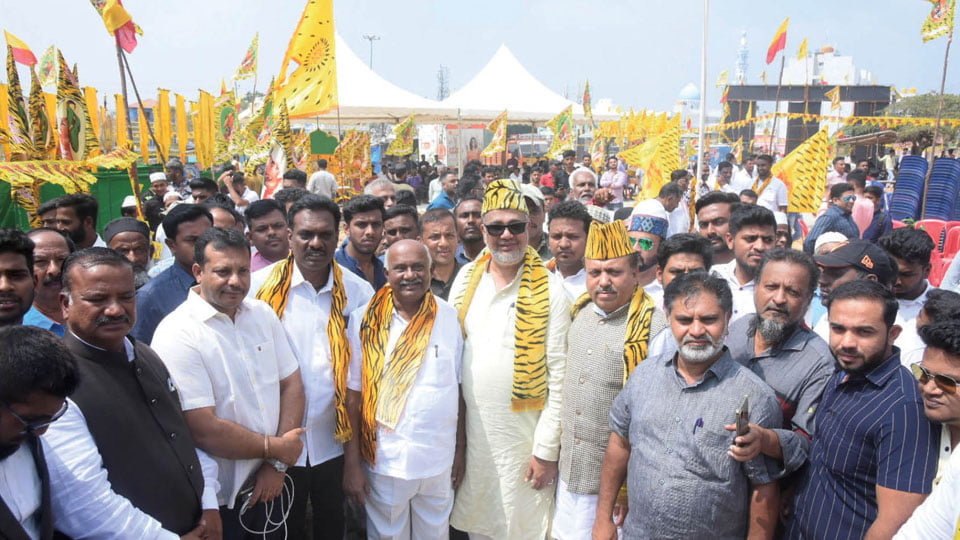 This vow of Tanveer Sait was supported by the Congress party and opposition leader Siddaramaiah who said "Why can't Tipu Sultan's statue be built? Let them build, doesn't he deserve it?". "BJP twists history. What did they say about Narayana Guru, Ambedkar and others? They say false things," he added.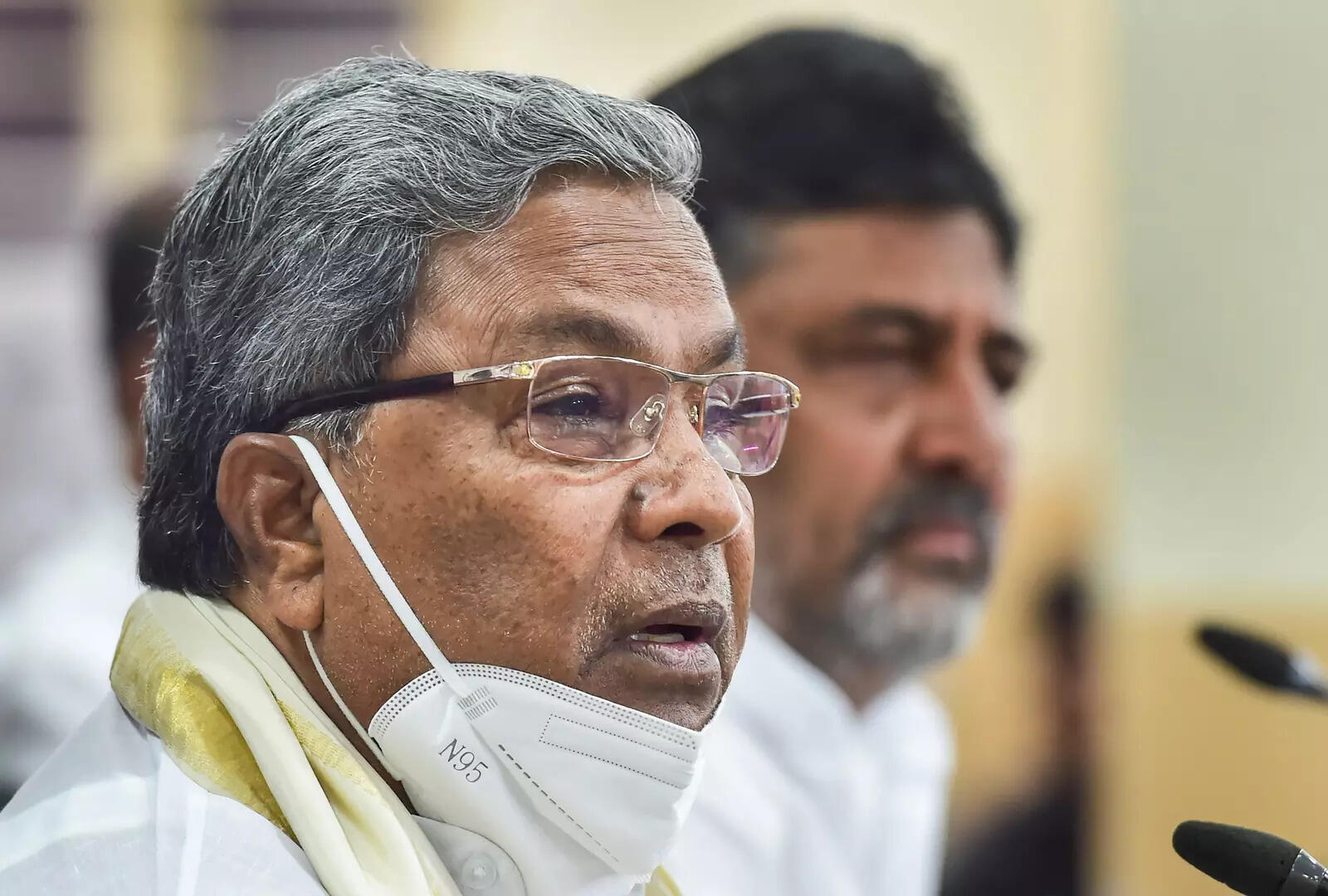 Tanveer Sait in his statement provided the statue would stand as a symbol of the "true history" of Tipu Sultan for the upcoming generations. Sait claimed that the history around the warrior-ruler has been "distorted" by the ruling Bharatiya Janata Party. He said, "Despite the ban on erecting idols in Islam, I will still erect a statue of Tipu, to tell the truth to the next generations."
Leaders React
Union Minister Prahlad Joshi said. "Let them build whatever they want, people will show them."
State higher education minister, CN Ashwath Narayan condemned the idea while Pramod Muthalik, the supremo of the Sri Rama Sene threatened to demolish the statue if it was built on the lines of the Babri Masjid. The Sangh Parivar says Tipu was a "tyrant" who massacred or forcibly converted thousands of Hindus in Kodagu and Christians in what is today the Dakshina Kannada district and destroyed temples in these areas as well as in the adjoining Malabar region of Kerala.
However, BJP member of the legislative council A.H. Vishwanath, who has recently been critical of his party, welcomed Sait's announcement. "Tipu was a great warrior and the pride of Kannadigas. Unlike other kings, he did not bow before the British," he said.
Popularly known as the Tiger of Mysore, Tipu Sultan who ruled the Mysore Kingdom has been the subject of controversy in the state, especially since 2015 when the BJP and the Congress fought over the need to celebrate the 18th-century ruler's birthday.