Back in the August of this year, actor Prakash Raj donated an ambulance in memory of Appu. The ambulance, titled 'Appu Express', was donated to CSI Holdsworth Memorial Hospital through the Prakash Raj Foundation. As of October 2022, this initiative has seen a new life, thanks to Yash.
Full Story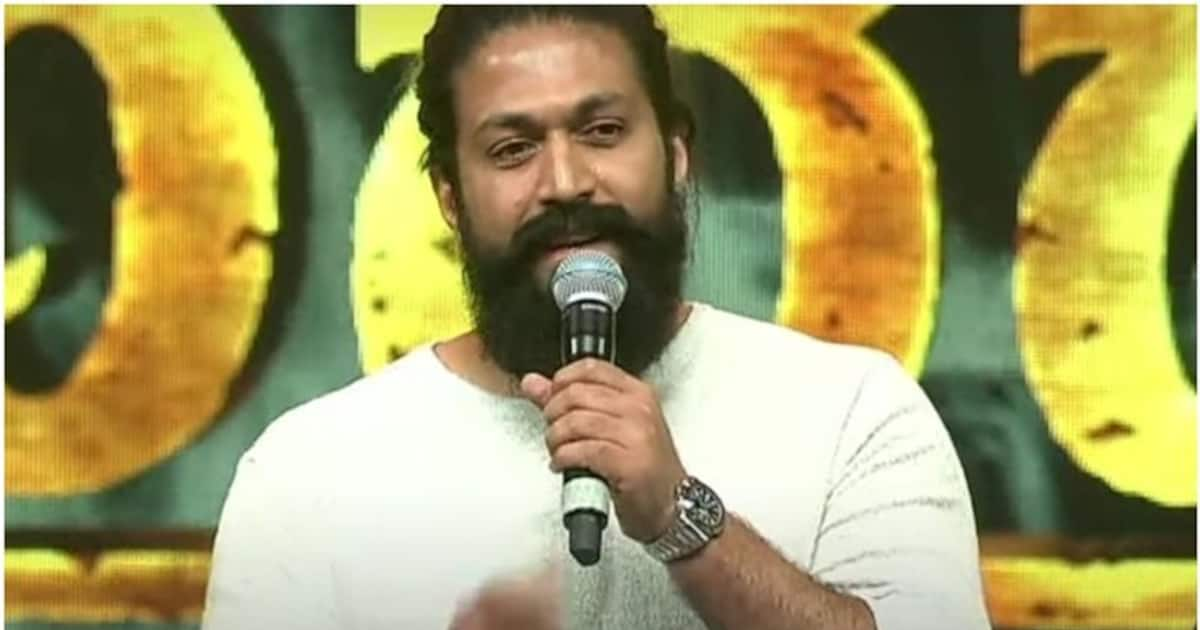 It was on the occasion of the Puneetha Parva that Yash through his NGO Yashomarga Foundation and one of his friends' NGO announced that the idea and the concept of the Appu Express will be taken forward to the entire state and soon all 31 districts of Karnataka will have the Appu Express Ambulances.
Rocking Star Yash who was on the stage at the end of the Puneeth Parva event spoke about the initiative of the Prakash Raj and said he would be more than glad to add to this with which Appu will be alive in our memory and hearts throughout. This was widely applauded at the event, Prakash Raj came up to the stage and hugged Yash for this and the event culminated beautifully.
The Appu Express
""APPU Xpress "" donated a free ambulance for the needy in memory of our dear #puneethrajkumar .. a #prakashrajfoundation initiative.. the joy of giving back to life .. pic.twitter.com/HI57F9wwZl

— Prakash Raj (@prakashraaj) August 6, 2022
At a function, Prakash Raj stated that his dream was to have one ambulance in every district to serve the poor for free. He aims to provide one ambulance to each district in Karnataka. Moreover, he said that he will not hesitate to raise funds for the same.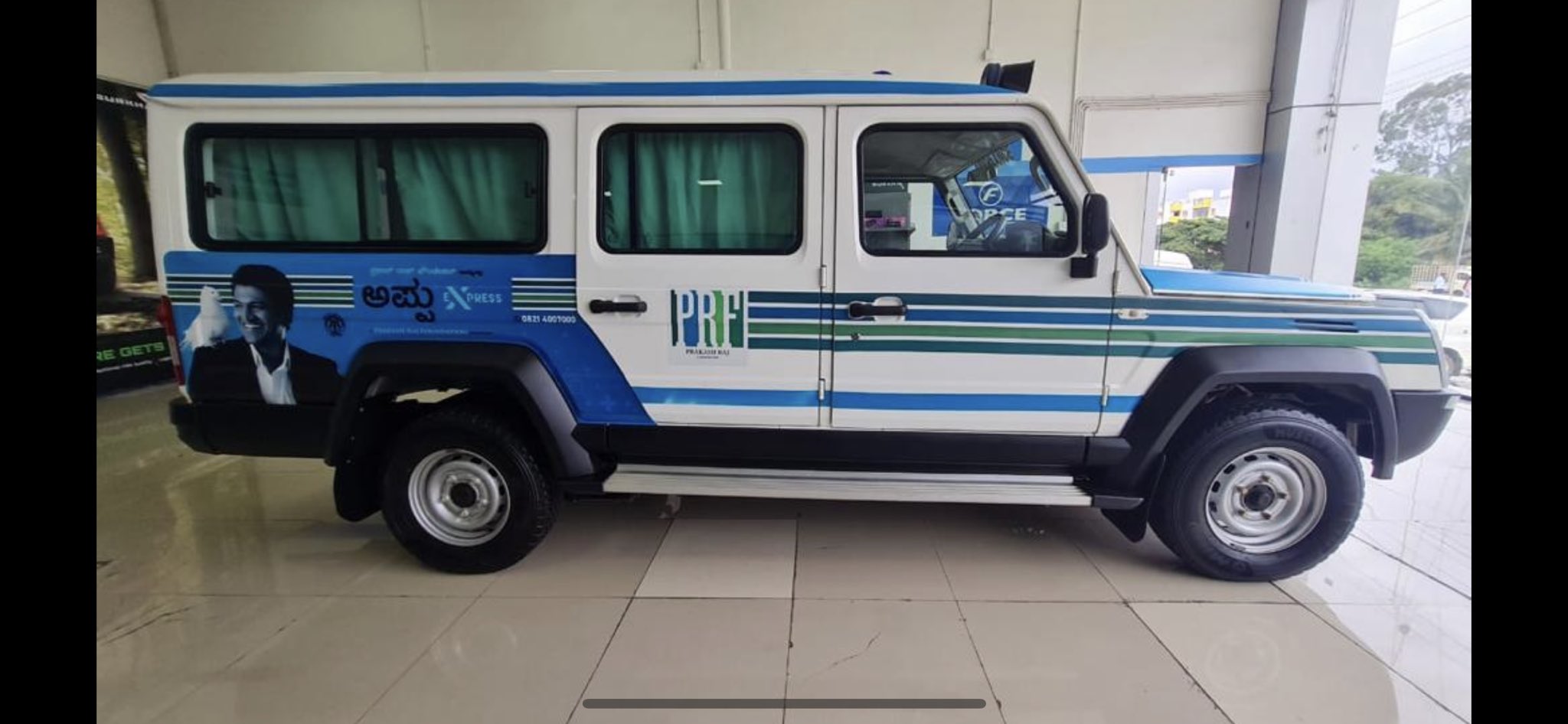 During the event, Prakash Raj said, "When Appu (Puneeth Rajkumar) died in October last year, I thought an immediate ambulance might have saved him and hence I decided to pay tribute to him by donating an ambulance and naming it after him. He had not just been a fantastic actor, but also a great human being. He was always in the forefront when it comes to social service, hence we are only taking forward his legacy in the state."
Prakash Raj further stated that he will soon be setting up a blood bank on the hospital premises to serve the poor and help them to get the required blood.