In the recent episodes of Indian Idol 13, there was one episode dedicated to the musical hit film – Aashiqui (1990). The star cast of Aashiqui which included Anu Aggarwal, Rahul Roy, Deepak Tijori, and singer Kumar Sanu, also marked their presence on the show. But the show famous for its guff approach and controversies has set out another one.
Full Story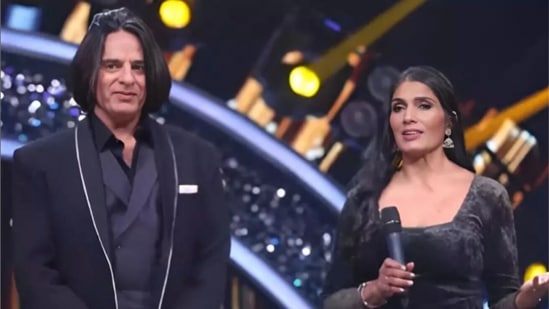 Aashiqui actress Anu Aggarwal, who played the lead in the film says that the team cut scenes of her talking with contestants on the show. She said that she was very active on the show and sat right next to Rahul and Deepak but still, the makers of the show Indian Idol chose to cut her 'out of the frame'. In a conversation with India.com, she said, "Thankfully, I am a Sanyasi. I don't have an ego at all. It does sadden me. I spoke enough but not a word was shown in the telecast. I speak fluent Hindi. I am not interested in why? I let it go. I don't want to get into the defensive at all right…and I don't want to get into blaming Sony, the editor, or anybody at all."
What she claims is actually true as there was hardly any shot of her on the show, and her appreciation of the performances was also not shown.
She continued and said, "I don't want to get into the defensive zone. And I don't want to get into blaming the channel, the editor, or anybody at all. I am saddened honestly that what I spoke was so motivational that it couldn't be conveyed. I don't care about myself but the words I said. We get inspired by people, we all are heroes."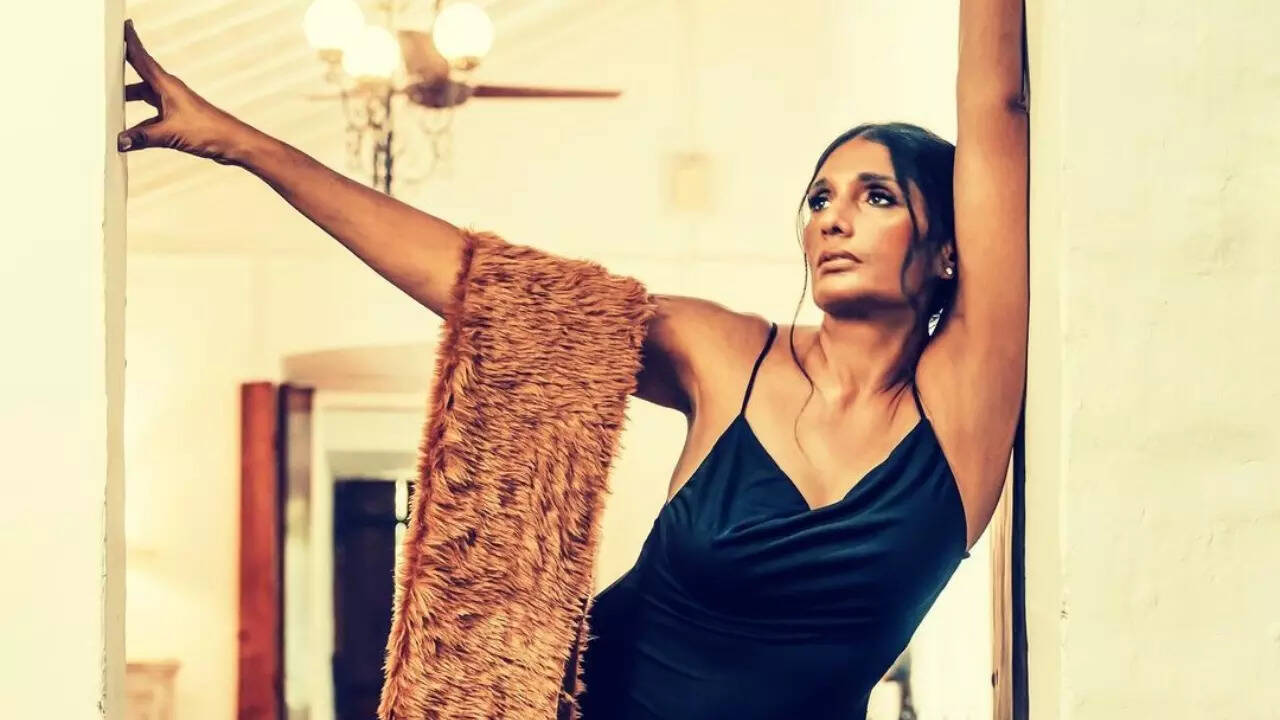 She talked about the scenes which got deleted and said, "I walked in on stage and people were clapping. It was complete gratitude and I was thinking of God. Kumar Sanu started clapping and everybody got up and clapped. This all was deleted."
Anu Aggarwal was a model and was seen in the Doordarshan TV serial 'Isi Bahane'. She rose to fame after her 1990 musical blockbuster film Aashiqui. In 2001, the actor became a monk.