Abhishek Baisla AKA MC Square has won millions of hearts by winning the MTV show Hustle 2.0. Among these million hearts is also that of one of his favorite cricketers Virat Kohli who appreciated his work through Instagram.

Baisla was well acknowledged on the show and otherwise for his dedication and heavenly talent.
The praise showered by Virat Kohli surfaced through his Instagram DMs. "Bhaisahab Kamaal hi kardi tumne toh. Wah", "Khush raho. Lage raho. Naina ki Talwaar Maine 100 baar sun liya kam se kam. Kamaal", said Kohli.

The rapper described the experience as overwhelming and regarded his thanks to the ace cricketer.
MC Square also talked about his family background on the show. "Coming from a farming background it was a little tough for me as in our area they don't even know what is hip hop or rap. Plus, I come from a family where even talking about hip-hop and all is not considered decent and it took me a lot of time to convince my family regarding my rapping career," he said.
Despite being a civil engineer, Baisla never wavered from his love for music and was focused on doing better. He also stated that doing well in his academic career came naturally to him as music helped him think logically and out of the box.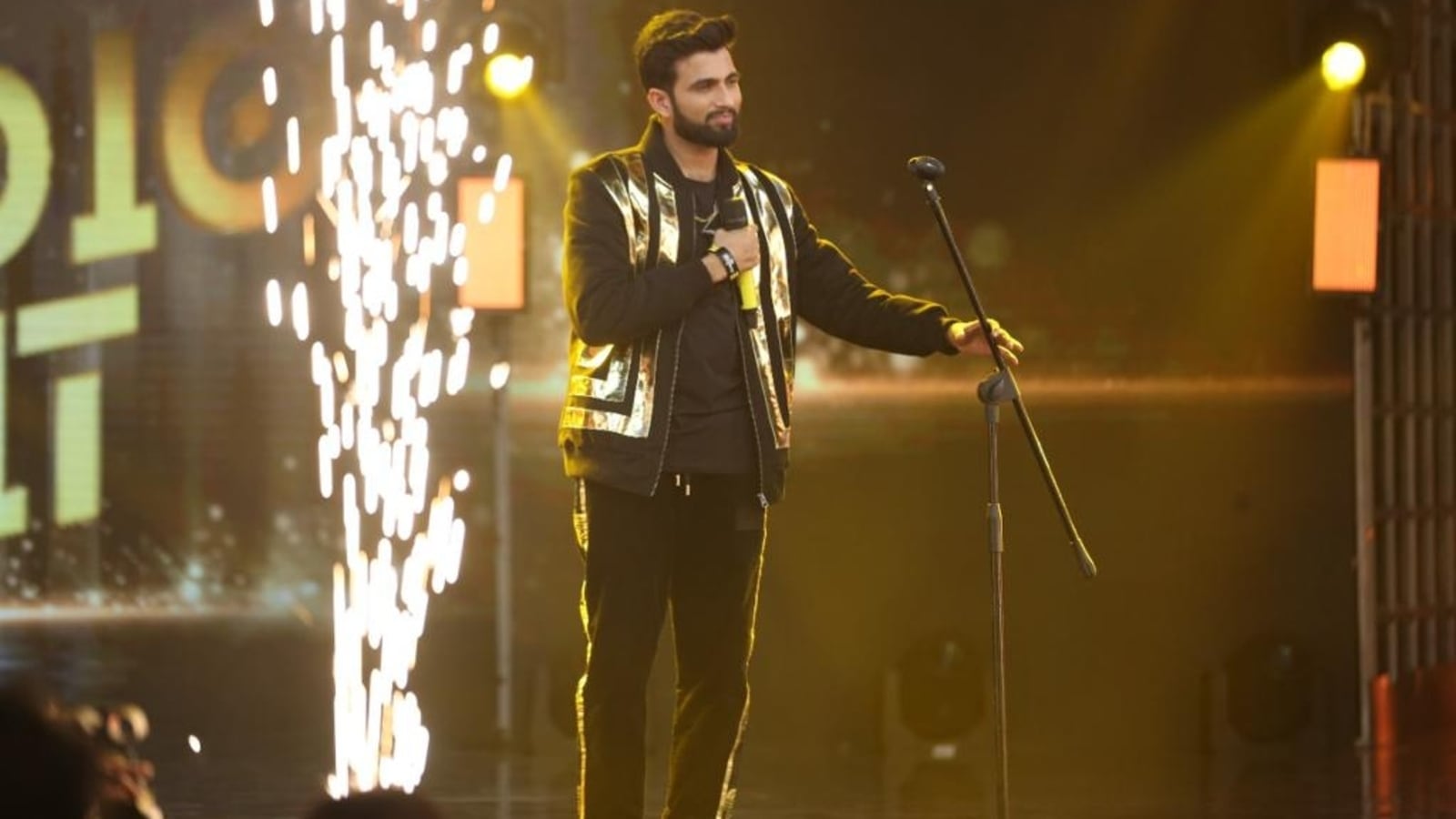 "I don't have any formal training regarding music or rap, I used to listen to a lot of poets and rappers. I started off by writing poems and then slowly I tried to be more professional," he added.
Moreover, he was inspired by Eminem's Lose Yourself just before his performance on the show. He said that he was pretty confident about his appearance as it was his one big shot at his music career.
"There are a lot of memories that I will cherish forever. We all were living together under the same roof for 3 months and we all became a family. It was an emotional moment for us to go our own ways, but that's how life works and that's how the world works," Baisla said about the show.
While exiting the show, he showed his appreciation for his parents and noted that he was eager to meet them to celebrate his victory.