This Nehru Jayanti, let us look back at the movie which redefined patriotism on celluloid. 
In one of the Swades' low-key, hyper tense scenes, Mohan Bhargav says to a group of orthodox folks that he does not believe India to be the greatest country in the world. A silence is followed by an uproar by a few of them, who believe the Indian traditions to be superior to every other country in the world. Unable to persuade them from letting go of their fairy tale style superiority complex, Mohan hastily leaves the scene.
Released in the year 2004, the movie which almost earned Shah Rukh Khan his first National award and Ashutosh Gowarikar's one of the most accomplished pieces of art, 'Swades' was a box office failure. The movie has aged like a fine wine and got an entire generation to relate to it. The journey of an America returned NASA scientist, who finds his calling in a small village of Uttar Pradesh, has a number of elements which were prophsied and practised by India's first Prime Minister.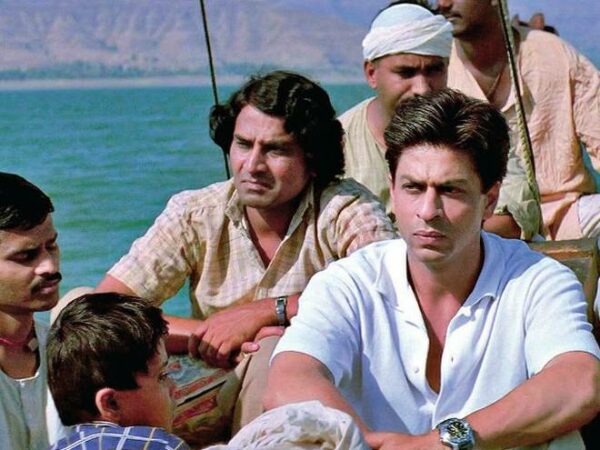 National Duty vs 'Jingoism'
Though set and revolving around India, every person across nations and continents can relate to Swades. It is a commentary on the sense of duty towards our motherland. A commentary on the minimal approach to lead life. You wouldn't get the chest-thumping, high-josh, display of patriotism, it's more subtle, silent, and hits much harder. Leaving a well-settled life in Washington DC may be far-fetched, but it would at least encourage you to exercise your primary duties towards society.
The urban-rural divide
Mohan, who has spent most of his childhood in Delhi and received his education at the University of Philadelphia before joining NASA, has the least possible idea about the hardships faced by people in the deeper parts of his own country. It comes as a shock to him how women are exempted from basic education and how people belonging to the 'lower castes' are treated. Besides, there are many other social dilemmas to which he had turned a blind eye before. In the film's most powerful scene, Mohan, who generally prefers the packaged mineral water, watches a 10-year-old sell a cup of water for 25 paise. He pays for it, and drinks the non – packaged water for the first time. A silence with a fine AR Rahman composed tune in the background. The 3-minute scene is worth investing in the 3-hour long movie. Pure Brilliance.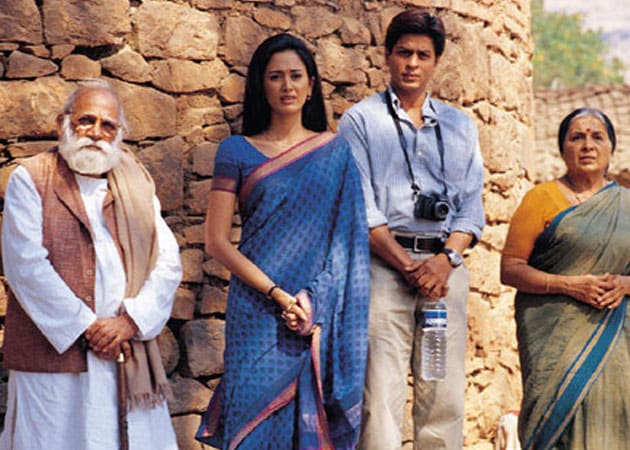 There seems to be a feeling of shame and disgust in Mohan's eyes for the complacent nature of people towards the society. Though a superficial character, the journey is very much relatable.
In 2004, the movie was ahead of its time, nothing has changed today, it still remains far ahead of our times. Shah Rukh has gone on record to say that he has never seen the movie because he wanted the feeling to be intact. Let us take some hours out of our day and give it a watch, unlike Shah Rukh. It may not be the best movie you have watched, but it will hit you hard, maybe more so now, than in 2004.
Featured Image Source – Cinestaan.com