Struck with water-logged roads due to heavy rainfall, the residents of Brookfield Layout, Marathahalli, East Bengaluru have come up with a privately funded Storm Water Drain(SWD) through crowdfunding. Interestingly, they claim that this is not their first attempt at solving civic issues through mutual agreement and the collection of funds.
The citizens of Brookfield have been witness to overflowing drainages, poorly constructed roads, and a lack of infrastructural maintenance. This, they believe, comes as a result of the gradual and lagging approach undertaken by civic authorities to resolve the issues of the locality. Therefore, rather than holding onto the hopes of the administration to speed up their procedure, the residents have opted for crowdfunding as an efficient manner to deal with their problems. Additionally, in the last few years, over 1500 families have taken part in the crowdfunding process.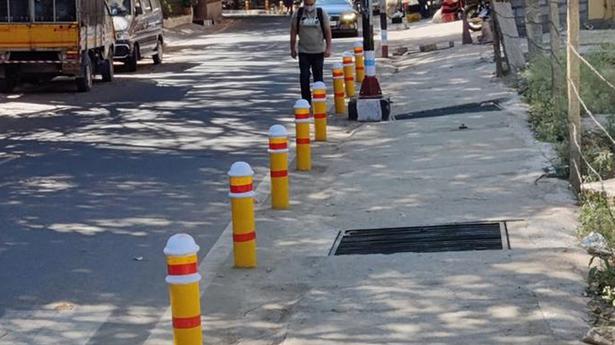 Arvind Keerthi, lead organizer of Brookfield's Layout Residents says, "We residents have taken up crowdfunding and are working to build basic infrastructure in our locality since 2014 not because the civic agency will not implement it, but because they will take time to do it since they have to coordinate with various other agencies."
They describe this crowdfunding process as "local taxation". Moreover, they argue that residents are more aware of the issues that trouble them as compared to administrative officers, who do not reside in the locality. This type of taxation system would ensure transparency and ensure the completion of tasks. But, they make it a point to keep the civic agencies in the loop, while the residents focus on infrastructural projects.
On the other hand, the authorities state that this should not be considered a form of "parallel administration" but rather a more effective way to pace up developmental work. At the same time, they too provide financial support for economic and structural development.